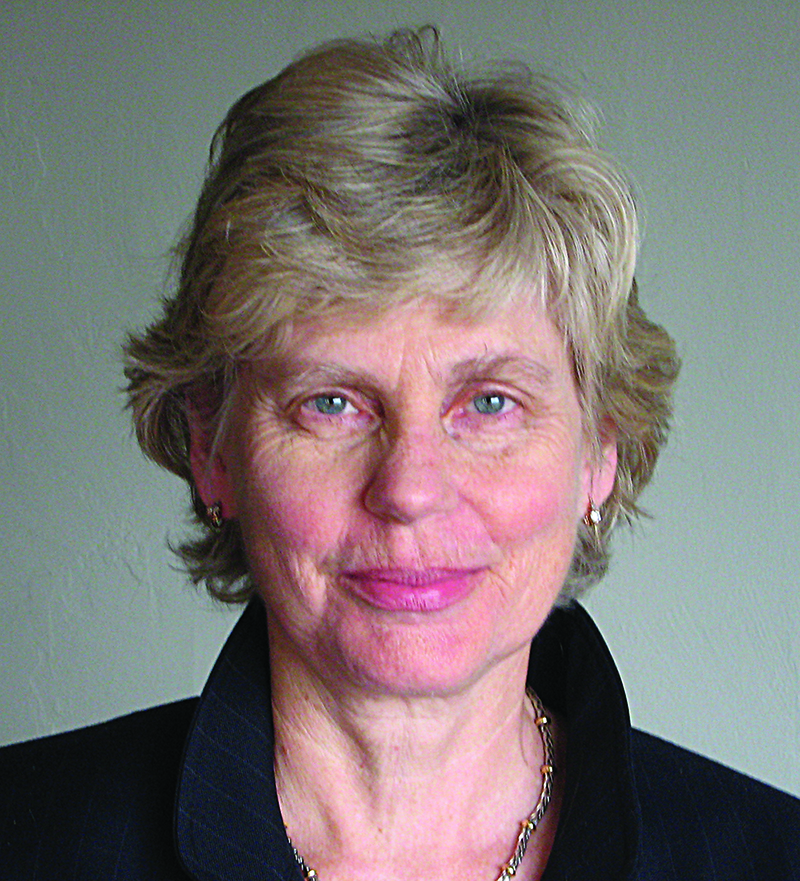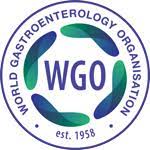 November 28, 2022
Christina Surawicz to receive Master of the WGO Award
This is the highest award from the World Gastroenterology Organisation.
Scroll for more

Back to top
Dr. Christina Surawicz, professor emeritus (Gastroenterology) has been selected to receive the 2022 Masters of the World Gastroenterology Organisation (WGO) Award.
The Masters of the WGO (MWGO) Award is the highest honor WGO can bestow and is granted only to those individuals who have provided outstanding dedication to the mission of the WGO and achieved distinction in scholarly research, teaching, service to WGO and the community at large.
The Award was created to recognize these contributions and by this recognition provide incentive, encouragement, and guidance for others to significantly contribute to their fields. The Masters of the WGO Award is a capstone career award and is given in conjunction with each World Congress of Gastroenterology.
The award will be presented in December at the awards ceremony  during the Opening Ceremony of the World Congress in Dubai.