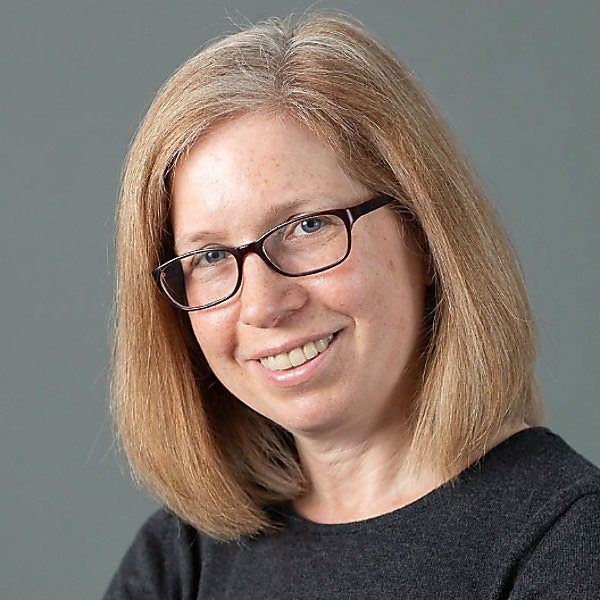 November 7, 2022
Gender and the Electronic Health Record (EHR) workload
Join us on Nov. 8 for our next Gender Equity Lunch Series with special guest moderator Dr. Eve Rittenberg, Harvard Medical School.
Scroll for more

Back to top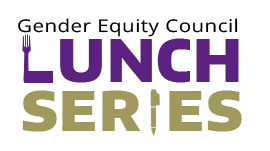 Join us on Tuesday, Nov. 8, 12-1pm for our Gender Equity Lunch Series on "Gender and the Electronic Health Record (EHR) workload"
Our special guest moderator is Dr. Even Rittenberg from Harvard Medical School. Dr. Rittenberg will be discussing her article, Primary Care Physician Gender and Electronic Health Record Workload.
Eve Rittenberg, MD, is an assistant professor of medicine at Harvard Medical School and a primary care internist at the Fish Center for Women's Health at Brigham and Women's Hospital. Her interests include women's health, trauma-informed care, and health equity.
She is a 2018–2021 Robert Wood Johnson Foundation Clinical Scholars fellow, working with an interdisciplinary team on trauma-informed care. She is the past medical director of primary care at the Fish Center and is actively engaged in medical student education in women's health.