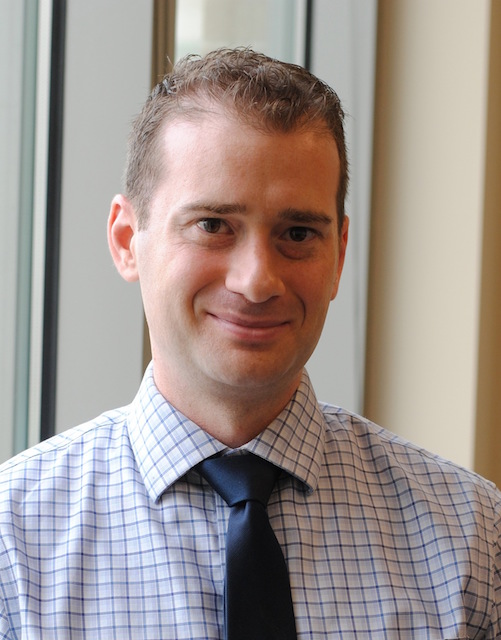 September 19, 2022
Matt Rivara named Director of Inpatient Dialysis at HMC
Rivara, associate professor (Nephrology) focuses his clinical work and research in the care of patients on dialysis.
Scroll for more

Back to top
Dr. Rivara completed his Nephrology fellowship at the University of Washington and then joined with Division of Nephrology faculty in 2016. His clinical interests include hemodialysis, hypertension, peritoneal dialysis, and the care and well-being of patients with end stage kidney disease (ESKD). 
Rivara has served as the Director of Outpatient Dialysis practice for over a year, is the Medical Director of the Broadway and Elliott Bay Kidney Centers, and is currently the Vice Chairman of the Medical Executive Committee at Northwest Kidney Centers. This new role will align nicely with both his research interests and clinical expertise. 
---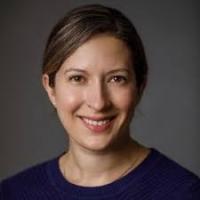 Rivara will be filling the role recently held by Dr. Sarah Struthers, who has stepped down from the position in order to focus on her work within the Nephrology Fellowship Program.
The Division of Nephrology is truly grateful to Struthers for her extraordinary work over the past two years. 
"During these unprecedented times, staffing shortages severely challenged our ability to provide optimal dialytic care to our patients. Each day I watched Sarah advocate relentlessly for our patients, staff, and providers," said Dr. Leah A. Haseley, clinical professor (Nephrology). 

"She would often work late into the night in order to update crucial data.  Sarah was instrumental in organizing our new HMC CRRT program which has been extremely successful. We wish her well in her new role."