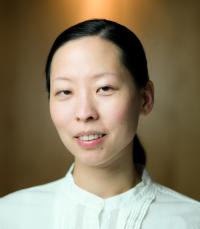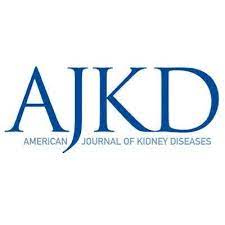 October 12, 2022
Susan Wong inducted into the American Journal of Kidney Diseases Reviewer Hall of Fame
Reviewers submit expert comments that help determine which articles ultimately make it to publication.
Scroll for more

Back to top
Peer review is the foundation of any journal's ability to communicate novel and valid scientific discoveries. Each year, more than 1,000 reviewers contribute expert reviews that not only inform the editors' publishing decisions, but enhance the content and quality of manuscripts submitted to the American Journal of Kidney Diseases (AJKD).
In 2017, AJKD began recognizing the reviewers who have distinguished themselves by consistently providing insightful, detailed, and valuable input to our authors and editorial team.
"Peer review is a process that strengthens our effectiveness in conveying important discoveries and contributions and in guiding the medical community in knowing how to act on new information," says Wong. "It is also an important service that can help ensure that high-quality, credible, and meaningful scholarship reaches the public."
Dr. Wong will be acknowledged in the January issue of AJKD.