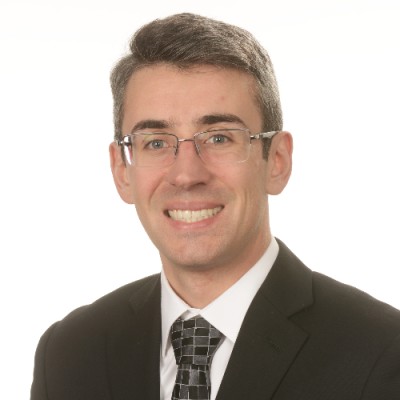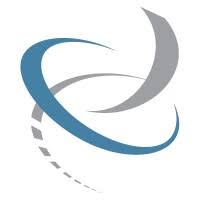 October 4, 2023
Andrew Wescott recieves Washington Research Foundation Fellowship
WRF fellowships support outstanding, early-career postdoctoral scientists conducting innovative, translational research in Washington state.
Scroll for more

Back to top
Dr. Andrew Wescott, fellow (Cardiology) is the recipient of a 2024 Postdoctoral Fellowship from the Washington Research Foundation.
The foundation supports 12 postdocs annually from institutions across Washington state, with the goal to promote innovative discoveries and technologies that lead to the delivery of a new project, service or practice to the public.
The projects they select hold potential of real-world impact and public benefit.
Dr. Wescott's project is "Mechanisms of Arrhythmogenic Calcium Release in Cardiac Stem Cell Therapy."