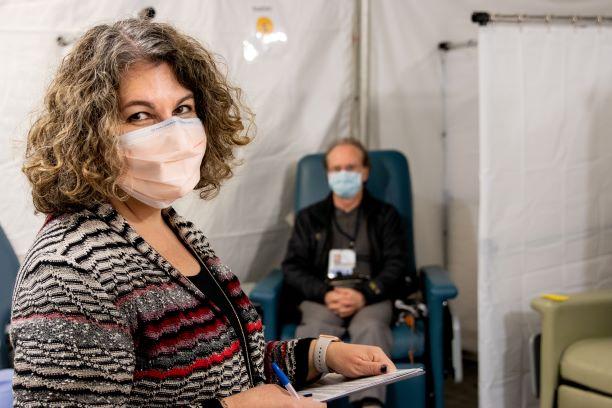 April 29, 2021
Volunteers staff UW Medicine vaccine clinics
A number of Department of Medicine faculty, trainees and staff have volunteered over the last few months to help UW Medicine administer over 250,000 vaccine doses.
Scroll for more

Back to top
A number of Department of Medicine faculty, trainees and staff have volunteered over the last few months to help UW Medicine administer over 250,000 vaccine doses.
Since administering Seattle's first COVID-19 vaccines on December 15, 2020, UW Medicine has opened 5 vaccination centers, UW Medical Center-Montlake, UW Medical Center-Northwest, Harborview Medical Center, and Valley Medical Center, and most recently the North King County Vaccination Clinic in Shoreline. DOM faculty and staff have also volunteered at the vaccination clinics at the South Lake Union campus, the Seattle Cancer Care Alliance and additional community vaccination sites.
Above and beyond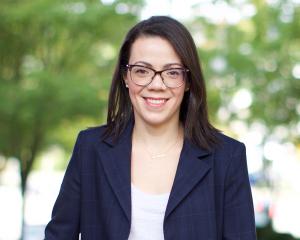 Clinical and professional staff have continued to go above and beyond to serve the King County community throughout the pandemic, including volunteering additional time to help vaccinate staff and community members at an unparalleled pace.
"I volunteer in the vaccination clinic because it is a time we see the direct impact of science and team work on the number of ICU admissions prevented and future lives saved," said Dr. Marianne Dubard-Gault, assistant professor in the Division of Medical Genetics who volunteers at the Seattle Cancer Care Alliance clinic.

"I volunteer to help get to herd immunity as fast as we possibly can. The sight of relief on people's faces and the hope for some normalcy in our lives this fall makes it worth it."
The mass vaccination efforts nationwide present an opportunity to turn the tide in the coronavirus pandemic and have already shown to have reduced hospitalizations among older adults, one of the most at risk populations for COVID-19.
Success through partnership & teamwork
Partnerships between Public Health — Seattle & King County and pharmacies & medical centers have increased access for many Seattle residents who are now no more than 5 miles from a vaccination site. UW Medicine was recently awarded a certificate of appreciation from Public Health — Seattle & King County, signed by Patty Hayes, RN, MN, director, and Jeff Duchin, MD, health officer, in recognition of our partnership in connecting people in the community to vaccination.
The South Lake Union Vaccine Program has also been awarded the Team Award by the DAISY Foundation. "The DAISY Team Award is designed to honor collaboration by two or more people, led by a nurse, who identify and meet patient and/or patient family needs by going above and beyond the traditional role of Nursing."
"The volunteer efforts from both clinical and non-clinical team members at SCCA have been instrumental to the program's success," said Amelia Sherinski BSN, RN, OCN, Clinical Operations and Nurse Manager.

"We are so grateful for the immense care and enthusiasm shown by our staff to support vaccinating not only SCCA patients and staff, but the greater community of Seattle. Many of our volunteers have said that supporting this work has been some of the most uplifting and rewarding work they've had the pleasure of doing!"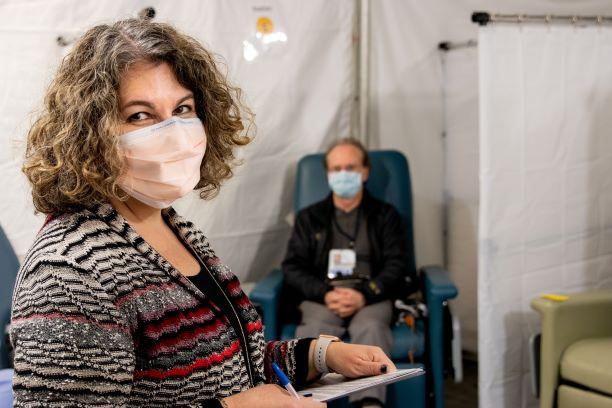 Improving access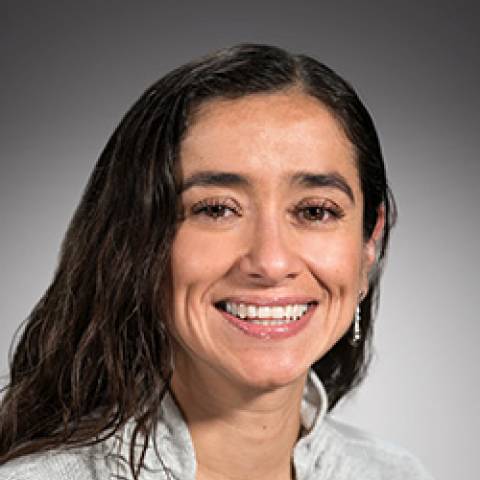 Volunteers at UWMC vaccine clinics have been instrumental in providing vaccines to healthcare and essential workers as well as first responders and patients.
"I volunteered my time because I wanted to be part of this historic moment," said Dr. Lorena Wright, clinical associate professor in the Division of Metabolism, Endocrinology and Nutrition.

"I felt proud of what science has accomplished. Giving the vaccine to first responders, people who cared for the ill so selflessly was a huge satisfaction. It was extremely rewarding to see hope and the excitement to receive the vaccine. I took pictures and encouraged everyone to share in social media, because I wanted to inject my patients with hope and optimism."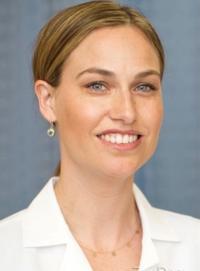 DOM faculty have also volunteered to serve as preceptors for medical students at drive through COVID vaccination sites for first responders and at community vaccination sites to help increase access for underserved communities.
"Currently I am volunteering at the New Beginnings Christian Fellowship vaccine clinic as we want all members of Seattle's diverse community to be protected and vaccinated!"

"By volunteering I am helping to ensure my family is safe in the community and hopefully making other families safe as well," said Dr. Nicole Ehrhardt, assistant professor in the Division of Metabolism, Endocrinology and Nutrition.
Additional efforts to help increase access to vaccination include establishing a program for home health providers to be able to administer the Johnson & Johnson vaccine to homebound elderly patients. Delivered as a one-shot does, the Johnson & Johnson vaccine is the preferred option for patients who may have difficulty accessing traditional health facilities.
Light at the end of the tunnel
With more than 200 million vaccines administered nationwide, and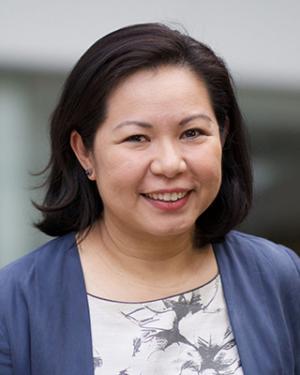 over 1 million in King County alone, vaccination is a driving force for bringing people back together and helping to reduce the impacts and hopefully eliminate COVID-19.
Mercy Laurino, MS, CGC, PhD, associate director for high risk and prevention at the Seattle Cancer Care Alliance, has found that just the act of volunteering has helped bring this goal closer to home:
"Being with people brings me joy and to witness how grateful our community members are of our vaccine clinic efforts just awakens my heart.

Volunteering is also a great way to catch up with colleagues 'in-person' after many moons this past year of virtual meetings."
---
Volunteer opportunities at UW Medicine vaccination sites are still available – Volunteer today!