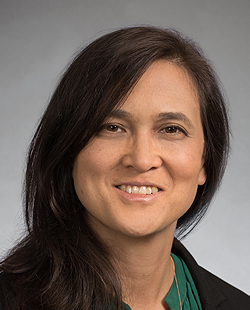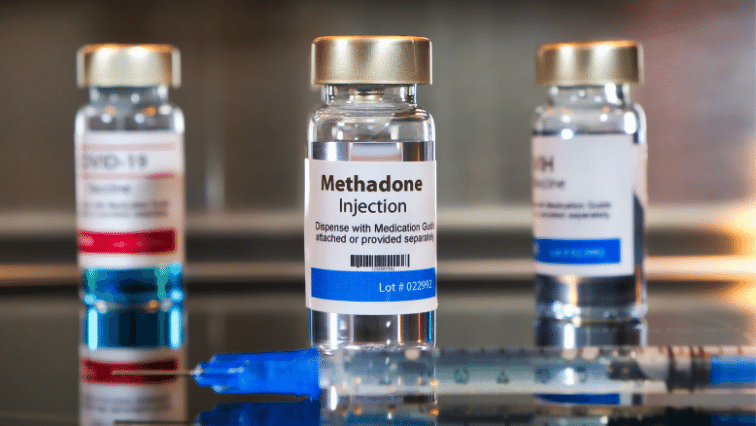 August 10, 2023
Revolutionizing methadone treatment
Dr. Judith Tsui is PI on a research award from the National Institute on Drug Abuse to expand access to methadone treatment.
Scroll for more

Back to top
Scene Health (formerly emocha Mobile Health), in collaboration with the University of Washington School of Medicine, was awarded a $1.96M small business innovation research award from the National Institute on Drug Abuse.
The award funds phase two of a project to revolutionize methadone treatment by expanding access to remote monitoring for opioid use disorder (OUD) through Scene's video Directly Observed Therapy (video DOT) technology.
Clinical investigators Drs. Judith Tsui, professor (General Internal Medicine) and Kevin Hallgren (Psychiatry and Behavioral Sciences) at the University of Washington School of Medicine will evaluate video DOT's impact on clinical outcomes and assess implementation factors across a large, multisite opioid treatment program (OTP).
"Findings from this phase will inform the evidence-based policy changes required to extend the use of video DOT technology for remote monitoring of methadone maintenance therapy, increasing access to care and advancing patient-centric outcomes for individuals with opioid use disorder," said Tsui.
The project's first phase involved a 60-day pilot study of the feasibility and acceptability of remote observation of methadone take-home dosing using Scene's video DOT platform. The results demonstrated that video DOT is a practical, credible way to observe methadone dosing while enabling social distancing. 
A subsequent qualitative study showed that Scene's video DOT platform helped OUD patients get more continuous treatment by removing the time requirements, travel burden, and stigma associated with in-person care. The research team also found that the platform required a low workload for OUD patients and counselors and was highly usable for patients.
The new project aligns with Scene's other collaborations to help patients with substance use disorder be more adherent.