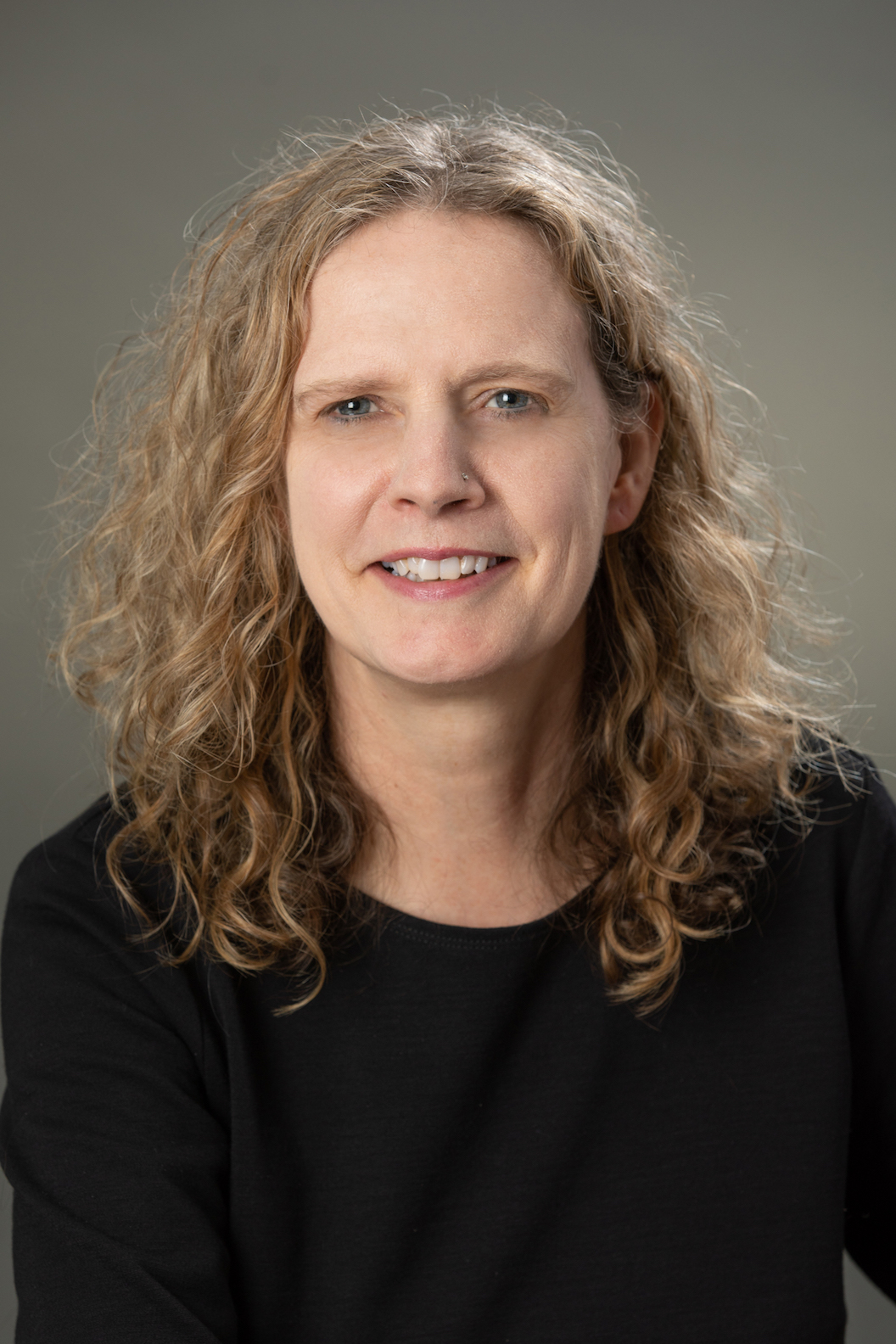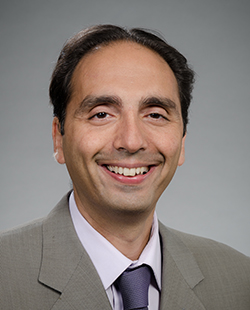 November 4, 2022
Complexity of diagnosing and managing long COVID
A study of veterans showed great uncertainty about whether to attribute symptoms to long COVID or to patients' other existing conditions.
Scroll for more

Back to top
The study, published this week in JAMA Network Open, examined a national random sample of veterans with prior COVID infection and a diagnostic code for long COVID. 
The researchers' qualitative analysis of electronic health records showed frequent substantial clinical uncertainty about whether patients' symptoms stemmed from long COVID or from their other health conditions, explained Dr. Ann O'Hare, professor (Nephrology) and principal investigator with the VA COVID-19 Observational Research Collaboratory.
"This (uncertainty) typically led to additional diagnostic testing and specialist referral, which could lead to fragmented and potentially burdensome care," O'Hare said.
The study highlights the complexities and challenges of diagnosing and caring for patients with long COVID symptoms.
The World Health Organization states that the condition involves a long list of symptoms that also are associated with a range of other health conditions, and can create difficulty in managing those cases, particularly in complex older adults.
"Complexity and Challenges of the Clinical Diagnosis and Management of Long COVID." JAMA Network Open. Dr. Ann O'Hare is lead author, Dr. George Ioannou (Gastroenterology) is senior author and Drs. Elizabeth Vig (Gerontology and Geriatric Medicine), Catherine Butler (Nephrology), and Edward Boyko (General Internal Medicine) are co-authors.