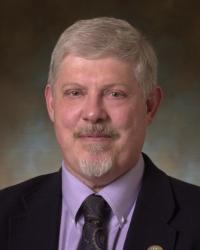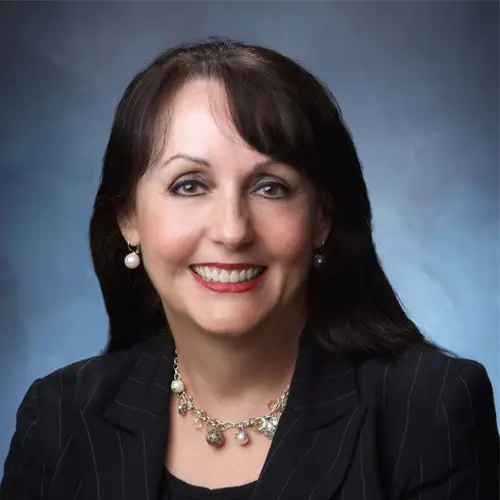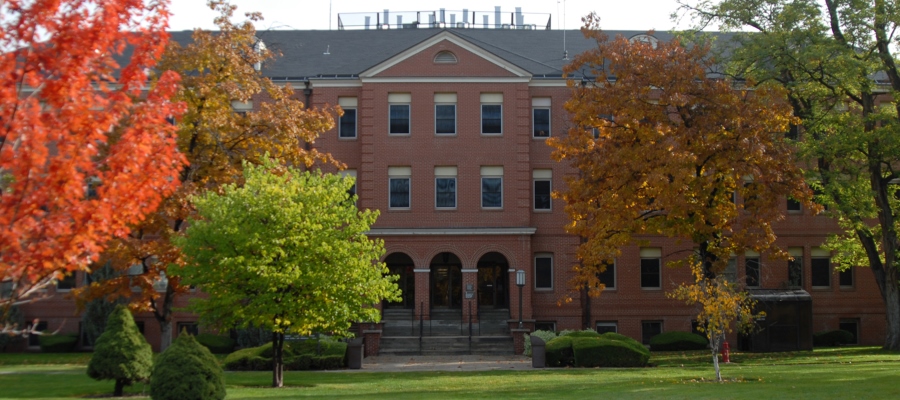 August 7, 2023
Training refugee physicians in Boise
Since 1975, Boise, Idaho has accepted more than 30,000 refugees from more than 50 countries.
Scroll for more

Back to top
Since 1975, Boise, Idaho has accepted more than 30,000 refugees from more than 50 countries. Annually, Boise accepts one of the largest amounts of refugees in the nation and one of the largest shares relative to its population.
This community includes a number of physicians whose practices were interrupted due to the development of conflict in their countries.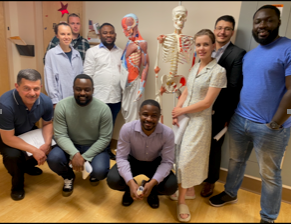 Drs. Scott Smith, professor emeritus (General Internal Medicine) and Paula Carvalho, professor, (Pulmonary, Critical Care, and Sleep Medicine) recently conducted a multi-station skills session in the Boise VA Simulation Lab for a group of refugee physicians.
These doctors – practicing physicians and surgeons in their own countries (Ukraine, Afghanistan, Africa, Middle East) – are now living in Boise as part of Idaho's refugee programs.
A mentor and consultant for the Global Talent Doctors program, Smith has been helping refugee and immigrant doctors navigate the U.S. Medical Licensing Examination process and find commensurate work for many years.
From 2019 to 2022, he worked with 34 refugee candidates from 19 countries. Today, 5 of them are practicing, four are doing so in Idaho, and several others are in US residency programs.
He assists refugees in Boise by organizing mock tests to help them prepare for the USMLE exams effectively, offers residency application support, and in some instances, when barriers seem insurmountable, explores alternative pathways with the trainees.
Smith partnered with Carvalho to provide refugee physicians a chance to enhance their skills and experience at the simulation lab at the Boise VA.
These hands-on experiences, as well as American Heart Association programs offered by the simulation lab, will help to bridge the gap between their previous medical training and the requirements for entering a medical residency in the United States.