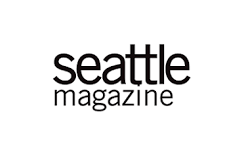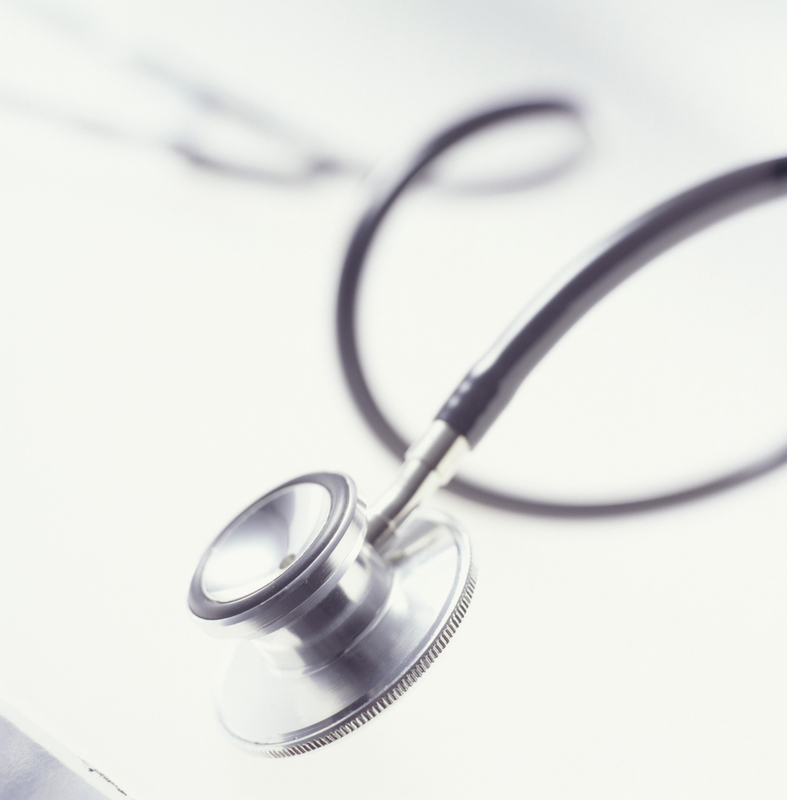 June 22, 2022
100 of our physicians were honored this year in Seattle Magazine's Top Doctors list.
Scroll for more

Back to top
100 Department of Medicine faculty are recognized in the May/June 2022 issue of Seattle Magazine's Top Doctors. Several volunteer clinical faculty also made the list. Top doctors are nominated by their colleagues for providing exceptional patient care.
Congratulations to everyone who made the list this year. 
Featured physicians
The following doctors from our Division of Medical Oncology are featured in the magazine:
Jennie Crews, clinical professor 
Keith Eaton, professor
David Maloney, professor 
Evan Yu, professor 

Top Doctors 2022
Allergy & Immunology
Andrew Ayars
Cardiac Electrophysiology
Nazem Akoum, Kristen Patton, Jeanne Poole, Jordan Prutkin
Cardiovascular Disease
Michael Chen, Richard Cheng, David Dichek, Daniel Fishbein, Rosario Freeman, James Kirkpatrick, Eric Krieger, W. Robb MacLellan, Catherine Otto, April Stempien-Otero, Karen Stout, Eugene Yang
Clinical Genetics
Fuki Hisama, Gail Jarvik, Virginia Sybert
Dermatology
Kendra Bergstrom, Roy Colven, Nicholas Compton, Jeremy Kampp, Paul Nghiem, Michi Shinohara
Endocrinology
Bradley Anawalt, Anthony DeSantis, Richard Failor, Irl Hirsch, Stephanie Page
Gastroenterology
Brian Balmadrid, Renuka Bhattacharya, Cynthia Ko, Johannes Koch, Anne Larson, Scott Lee, Michael Saunders, Richard Tobin
Geriatric Medicine
Deborah Huang, Wayne McCormick, Elizabeth Phelan, May Reed
Hematology
Janis Abkowitz, David Garcia, Terry Gernsheimer, Sioban Keel,  Michael Linenberger, Stephen Smith
Infectious Disease
Shireesha Dhanireddy, Robert Harrington, Thomas Hawn, Ajit Limaye, Paul Pottinger, Robert Rakita, John Scott, Wesley Van Voorhis
Internal Medicine
John Amory, Sona Bhatti, Neeti Choudhury, Edward Dy, Barak Gaster, Deborah Greenberg, Kathryn Harris, Hillary Liss, Joseph Merrill, Kim O'Connor, Douglas Paauw, Genevieve Pagalilauan, John Sheffield, Nancy Sugg, Paul Sutton
Interventional Cardiology
Creighton Don, James McCabe, Gary Weeks
Medical Oncology
Jennie Crews, Joachim Deeg, Keith Eaton, Ajay Gopal, William Harris, David Maloney, Robert Bruce Montgomery, Jerald Radich, John Thompson, Carol Van Haelst, Evan Yu, David Zhen
Nephrology
Leah Haseley, Nicolae Leca, Kimberly Muczynski, Susan Ott
Pulmonary Disease
J. Randall Curtis, Mary Horan, Ganesh Raghu, David Ralph, Shawn Skerrett
Rheumatology
Julie Carkin, Gregory Gardner, P. Scott Pollock, Mark Wener