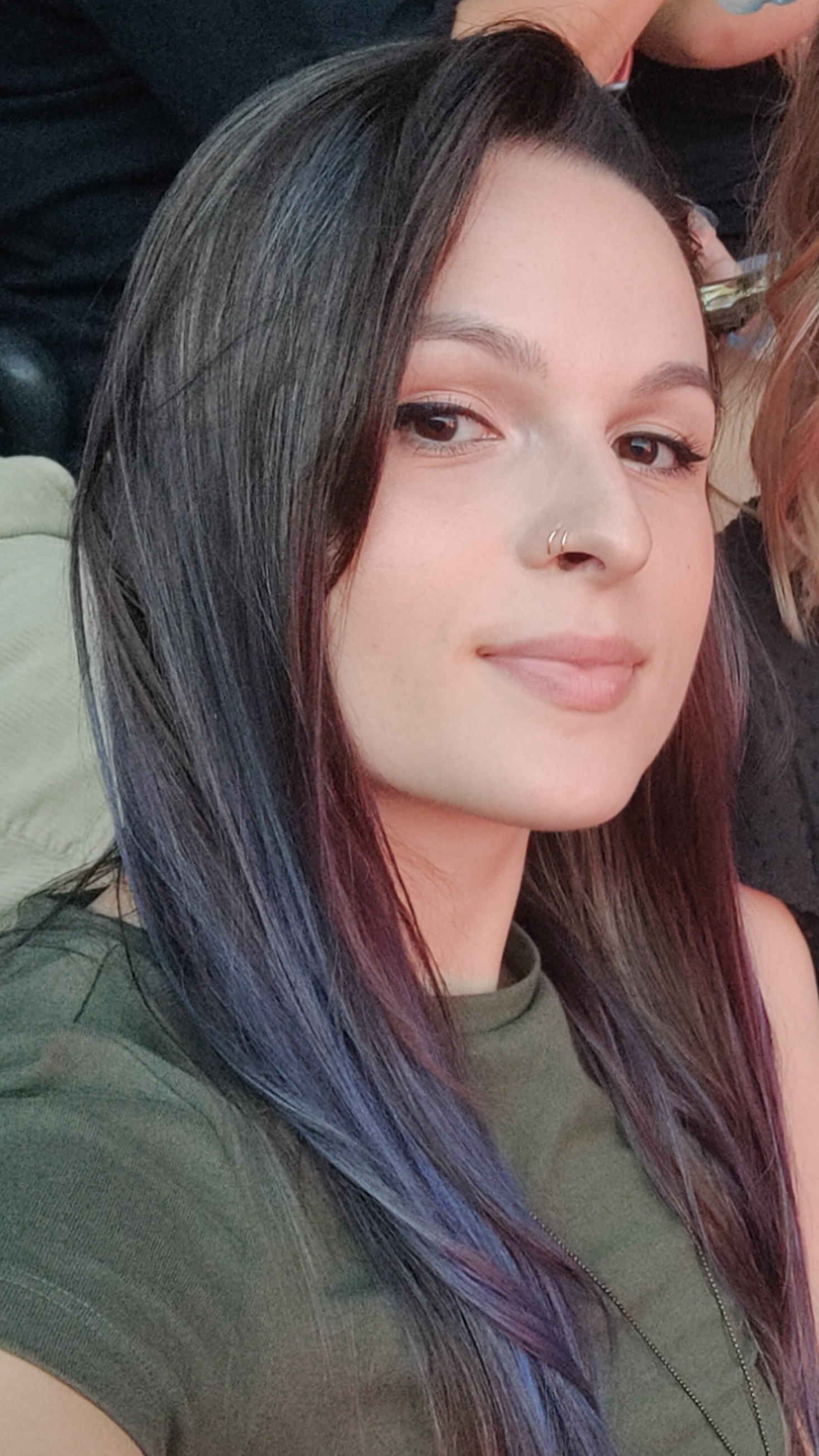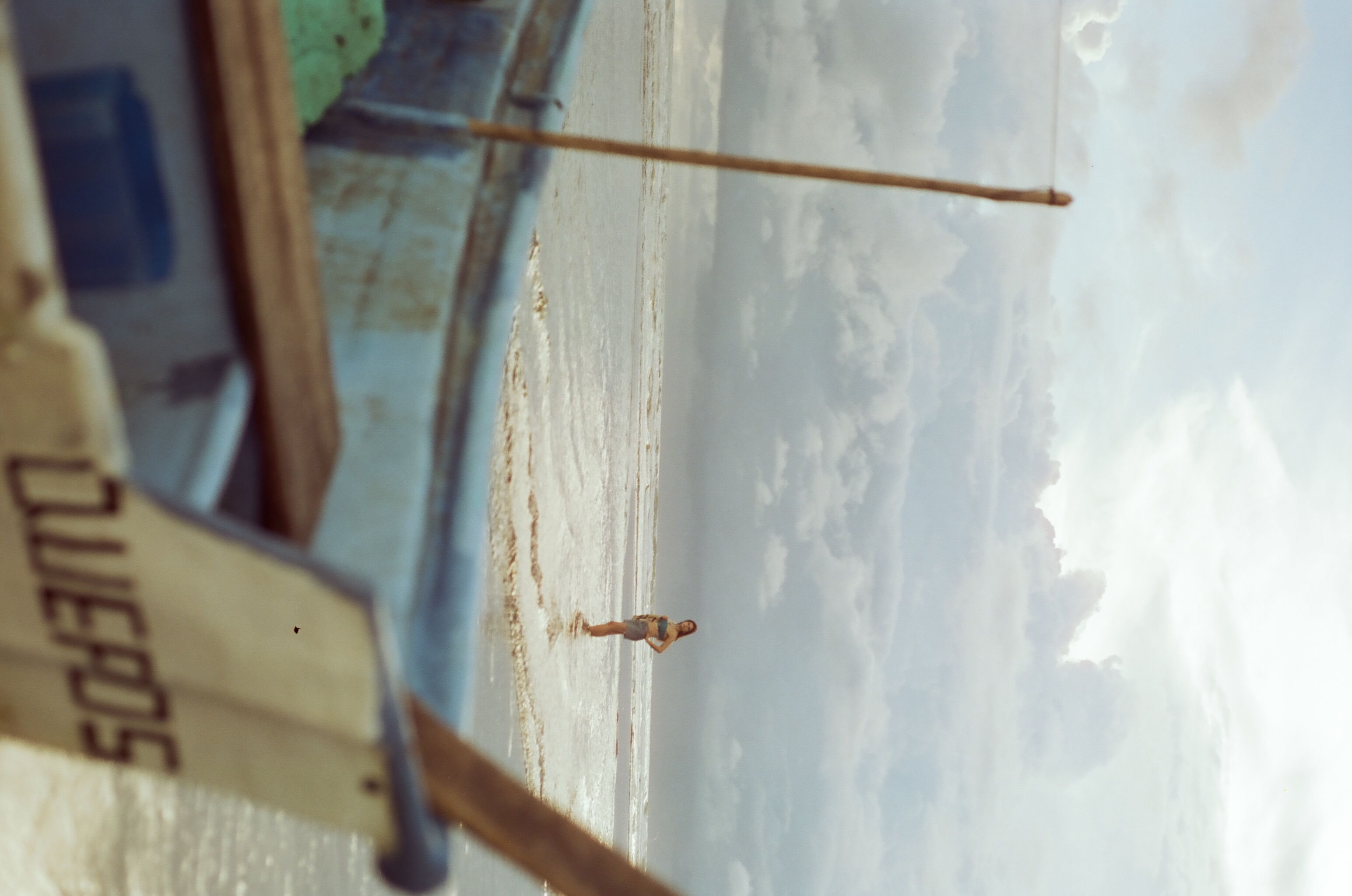 October 12, 2022
Staff Spotlight: Rebekah Zaharia
Our staff spotlight this month is GIM Academic Human Resources Manager Rebekah Zaharia.
Scroll for more

Back to top
Our staff spotlight this month is GIM Academic Human Resources Manager Rebekah Zaharia.
Rebekah was born in Vancouver, Canada ("otherwise known as the cooler Seattle – just kidding!" she jokes). She graduated from the University of Washington with a BS in Molecular, Cellular, and Developmental Biology and a minor in Bioethics. She spent time working in a genetics lab before deciding that research was not for her.
Her tenure with the Division of General Internal Medicine began during undergrad as a student assistant and later as the division administrative specialist, a position she held for 2.5 years.
"Rebekah initially came to GIM as a student employee and we were thrilled to have her return as a core member of our administrative team. She has quickly risen to be our Academic HR Manager and is a fount of knowledge! She is a wonderful member of our leadership team," said Michelle Lynch, GIM Division Administrator.
"On a personal note I always enjoy talking about travel and where she's off to next, Rebekah has an adventurous spirit."
As AHR manager, she provides direction of the AHR program – managing faculty recruitment and appointment processing along with annual reappointment, merit, promotion, and leave processing – as well as oversees the administrative staff managing the Hospital Medicine Program.
She's additionally excited to be a part of the Well-being Workgroup as part of the DoM Strategic Plan which just rolled out the Reconnection Seed Fund Project in September.
"Rebekah has stepped up to help lead the re-connection fund pilot and has been a great thought partner and contributor to our Well-being Workgroup," said Jackie Monroe, Department of Medicine AHR Director and fellow member of the Well-being Workgroup. "We really appreciate her efforts for this group."
Beginning this month, she will also join the Patient Care Workgroup that is tasked with reviewing current processes and dependencies that go into faculty appointments, OMSA credentialing, and systems access.
Outside of work, Rebekah loves to travel.
"I spontaneously went on a solo trip to Croatia last year and am going to Australia and New Zealand in November this year," she said. "My other hobbies include hot yoga, film photography, and DJing."