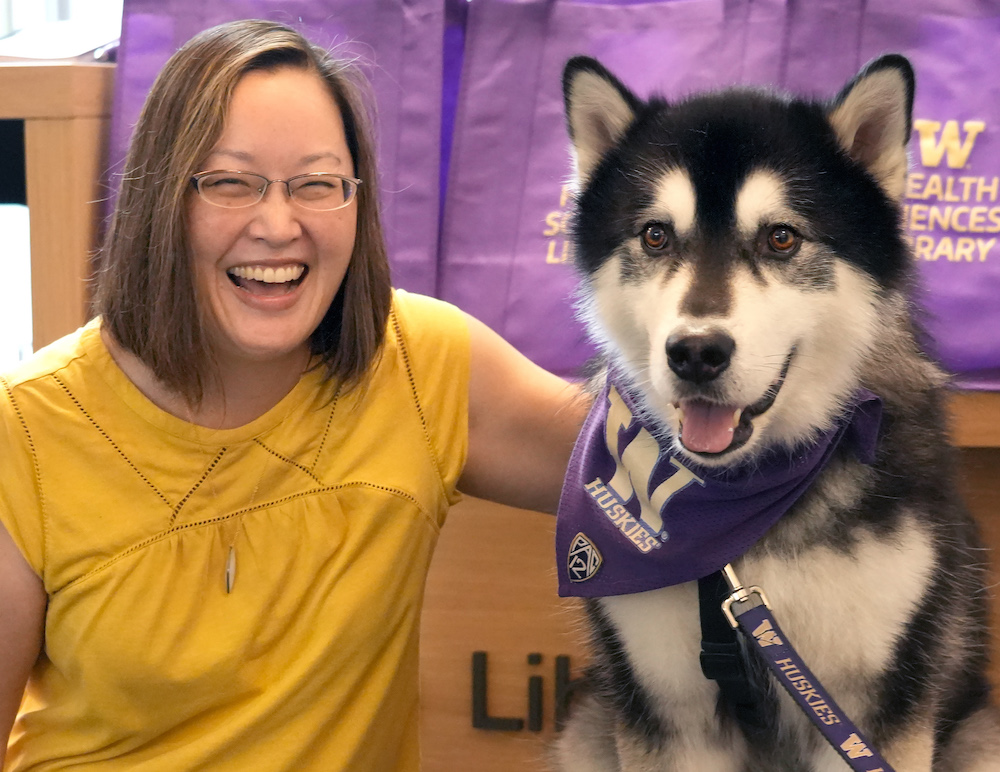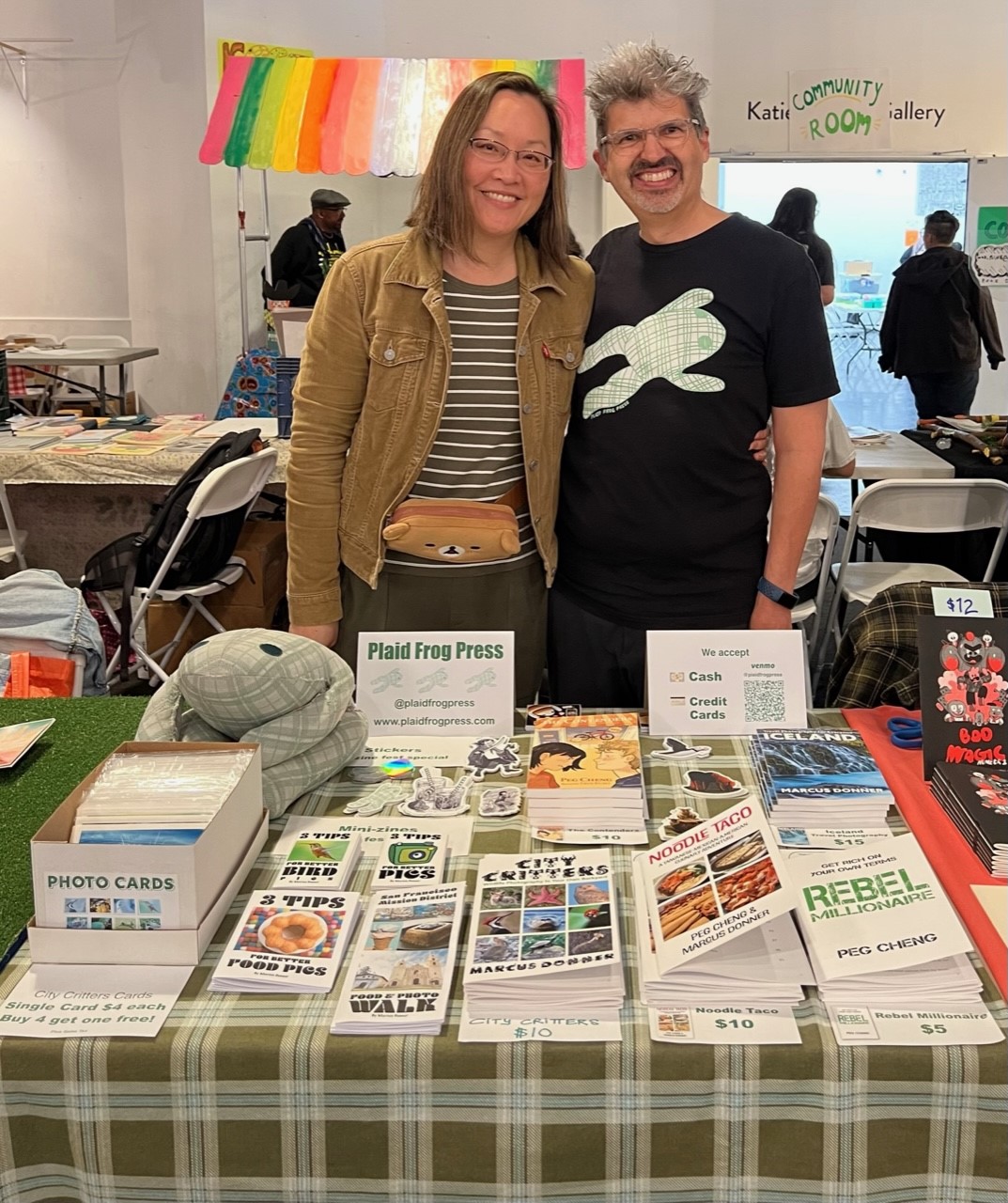 July 20, 2023
Staff Spotlight: Peg Cheng
Peg Cheng, MPA, is administrator of program operations for the Genetic Counseling Graduate Program and the Medical Genetics DEI Champion for the Department of Medicine.
Scroll for more

Back to top
Background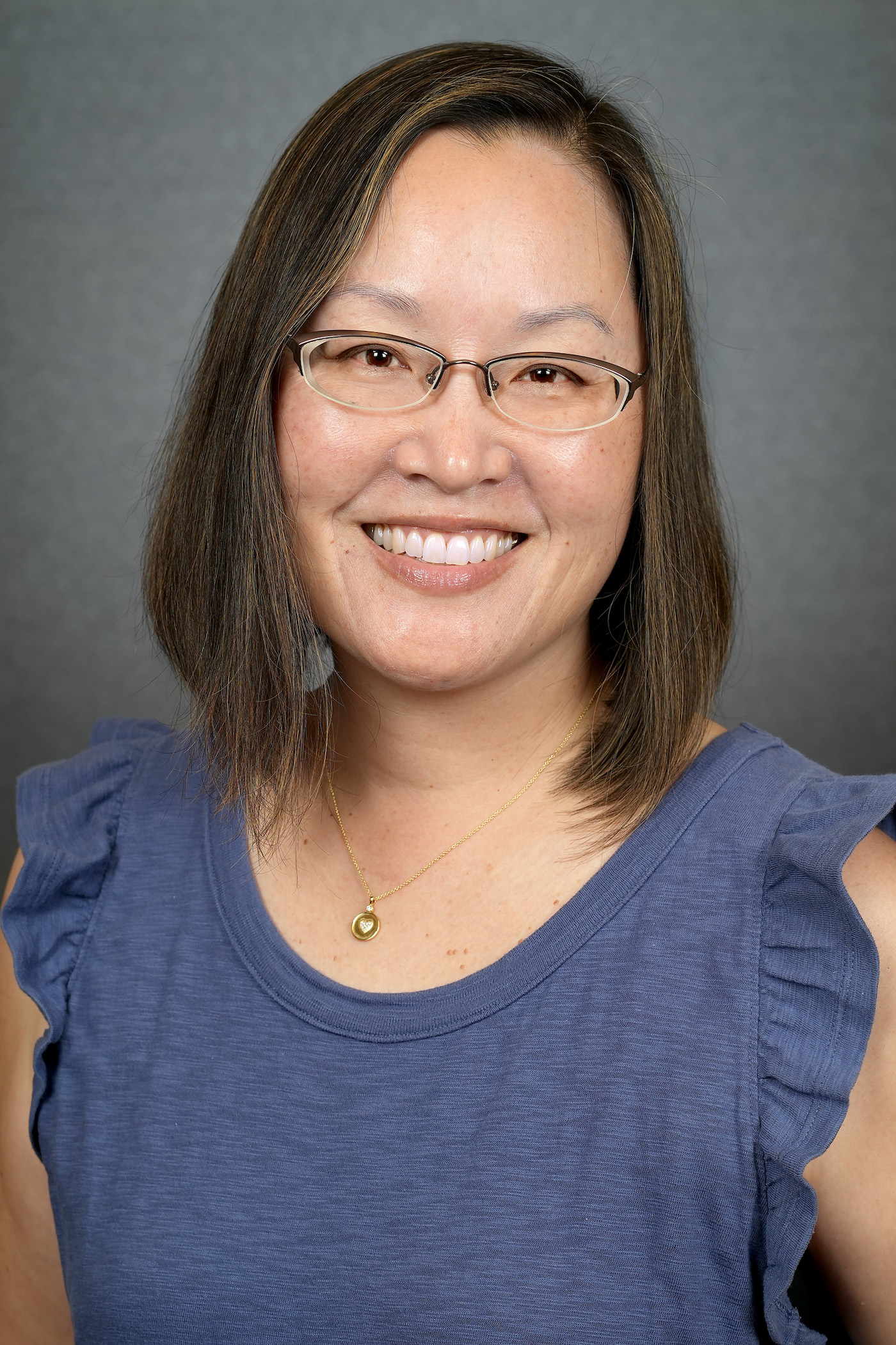 Peg Cheng, MPA, is originally from California, "I grew up in East L.A. and Huntington Beach with immigrant parents and an extended family from Taiwan." Having earned her bachelor's degree in environmental analysis & design from the University of California, Irvine, she moved to Seattle for her master's program in public administration from the UW Evans School of Public Policy & Governance.
After falling in love with Seattle, and becoming a proud UW alum and huge Dubs fan, she decided to stay. "I'm glad I did because I've now lived her for almost 29 years and I still think it's one of the most beautiful cities in the U.S."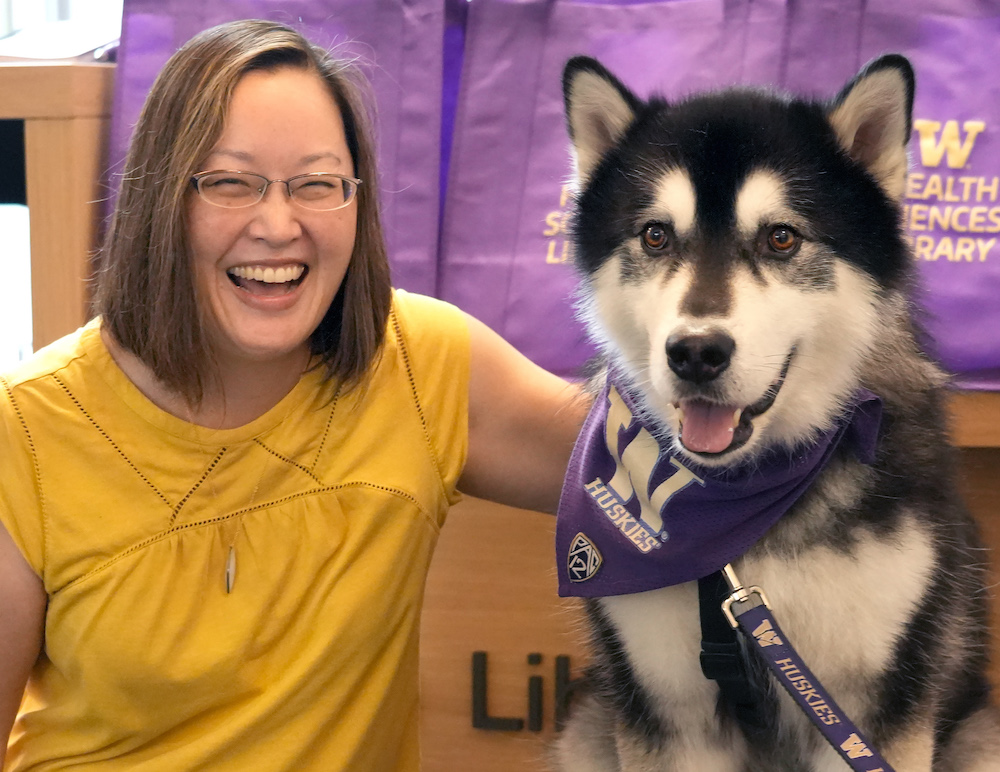 Peg has an extensive career background – over 35 jobs! – mostly focusing in higher education. Before coming to the Department of Medicine, she worked as the first career counselor for the UW School of Marine & Environmental Affairs, as an academic adviser and prelaw coordinator for the UW Undergraduate Advising Center, and founded Prelaw Guru, a prelaw consulting company.
Her career at the UW spans 11.5 years and she will soon be celebrating her 1-year anniversary with the Genetic Counseling Graduate Program, a master of science in genetic counseling program which enrolled it's first cohort of students in 2021.
Eclectic professional life
As administrator of program operations for the graduate program, Peg describes her current role as an eclectic job, in which she manages student services, admissions, operations, communications, and event planning.
Peg brings a student-centered, equity, and anti-racism approach to her work and she is excited to have recently worked with a team on improving the program's holistic admissions process. "It was a very challenging but gratifying process that led to an extremely diverse and excellent cohort of students (67% of the Class of 2025 identify as BIPOC) that will be joining us in September," she said.
Personally, she considers it both an honor and a privilege having the opportunity to support students achieve their goals and dreams of becoming genetic counselors. Seeing the program's inaugural cohort graduate in March was a particularly proud moment.
"14 new genetic counselors have been unleashed onto the world! We couldn't be prouder of them. It was exciting to be part of the small but mighty team that supported and helped this first cohort get to graduation."
She is also thrilled to be a DEI Champion (representing Medical Genetics) on the Department of Medicine's DEI Council. DEI Champions are key partners within the DEI Council, bridging communication among various groups within the department to ensure that equity and inclusion are considered in all aspects of the organization.
"I've been meeting lots of folks from the Department of Medicine this past year and hope to collaborate more with other staff and faculty on equity and anti-racism efforts in the future."
Personal life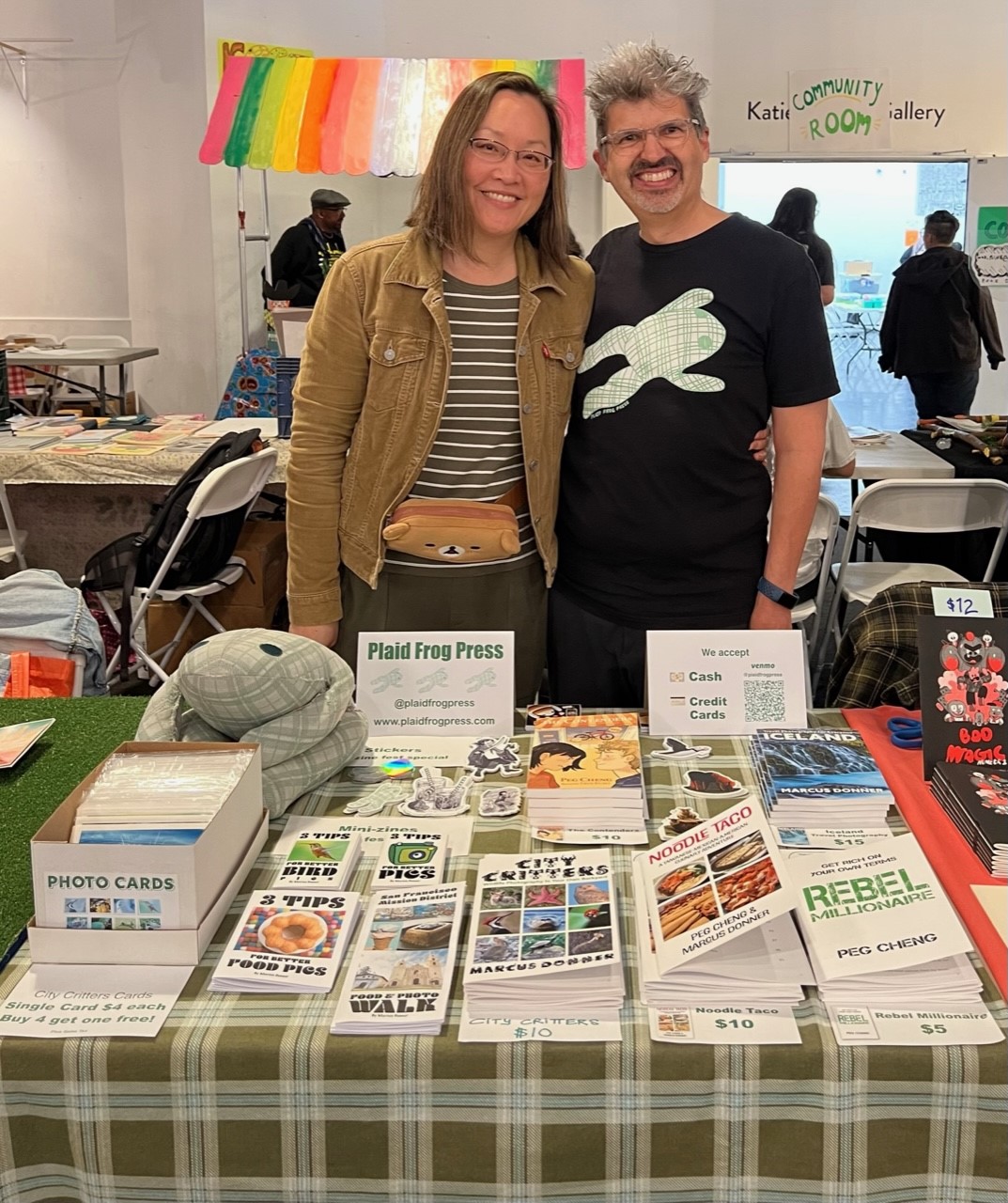 Outside of her work at the UW, Peg's hobbies include gardening, spotting wildlife, and practicing Reiki and tarot. She also enjoys writing stories and zines and runs Plaid Frog Press, a micro publishing company, with her husband Marcus.
She also has a unique talent for recognizing Beatles songs!
"I can name the title and singer of most Beatles songs after hearing just a few seconds. I can even name one particular song just from the first second. I've got my brother Steve to thank for this unusual and niched skill! He used to quiz me mercilessly on Beatles songs when we were growing up."
You can learn more about Peg's career, interests and writing on her website.