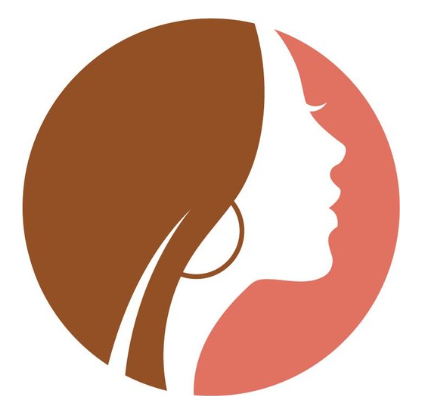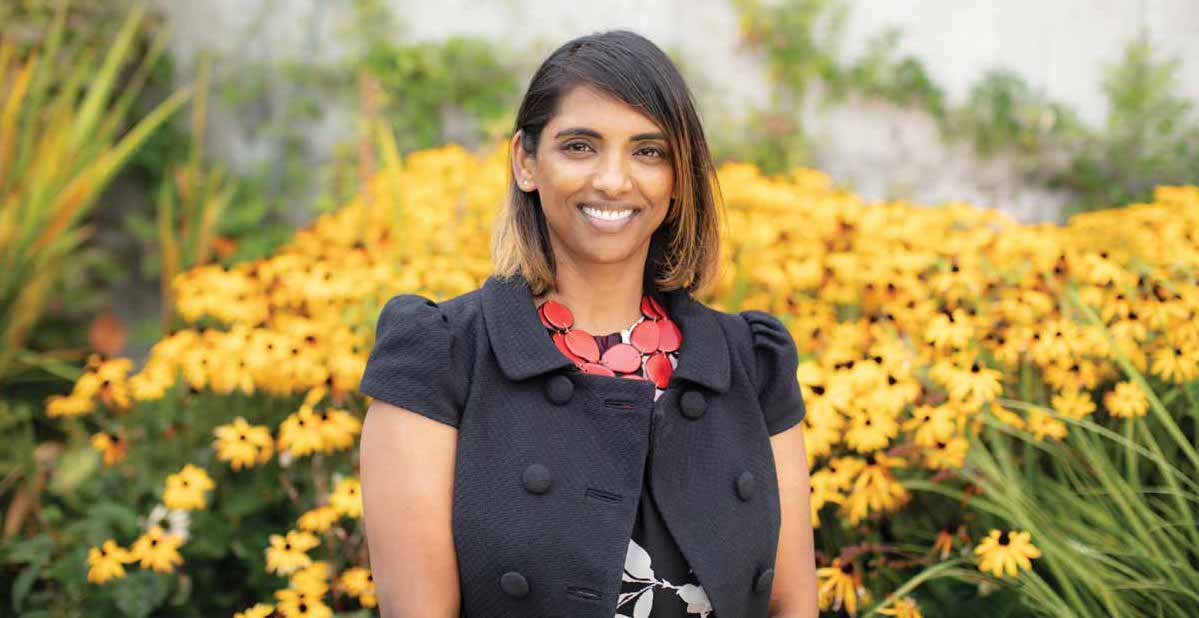 July 8, 2022
SHE Clinic provides essential healthcare for underserved women
In partnership with the Aurora Commons, the SHE (Safe. Healthy. Empowered.) Clinic provides accessible healthcare to women on N. Aurora Avenue.
Scroll for more

Back to top
Women's healthcare now, more than ever, is an essential right and must be protected.
This is especially true for women who are already underserved by the medical system. For women experiencing homelessness and female-identified sex workers in particular, barriers to accessing healthcare services include both structural and process factors (e.g., travel costs, office hours, social stigma) and individual social and clinical factors (e.g., drug use, mental stability, lack of trust and fear in the traditional healthcare system).
To reduce these barriers, Dr. Shireesha Dhanireddy, professor (Allergy and Infectious Diseases) partnered with Aurora Commons and Harborview Medical Center to create the SHE Clinic (Safe, Healthy, Empowered), a community-based resource for unhoused women and female identified, street based sex workers along Seattle's North Aurora Avenue.
"When we think about the women on Aurora, this is your survival sex," Dhanireddy said. "This is exchange sex, this is sex for obtaining a place to stay, or heroin, or meth, or whatever it is that they need in that moment. It's not about making a profit. And some would say that this is not a choice."
Aurora Commons
The Aurora Commons, a local, nonprofit, drop-in center established in 2011, is a community space serving all neighbors, particularly unhoused neighbors, of the Aurora area that seeks to create a safe space where individuals feel connected, valued and nourished.
Services at Aurora Commons include a neighborhood living room for gathering and preparing meals, and basics such as restrooms, laundry a library and computers. Programming is available throughout the week including art classes, housing and educational resources as well as programming serving women who are commercially sexually exploited.
Essential Healthcare
The SHE Clinic opened in July of 2018 and is dedicated to providing kind, quality, non-judgmental healthcare for local women. Health services provided at the clinic include contraception, wound care, screenings and vaccinations, labs and imaging, and harm reduction interventions and referrals for substance use treatment and housing, among much more.
"Everything we do is driven by the women we serve. We empower them to define what they need, and then we provide a beautiful, safe, trauma-informed space to meet those needs." -Aurora Commons
Located on-site at the Aurora Commons one day a week, the SHE Clinic is staffed by Dhanireddy (an infectious disease physician), a nurse, and a medical social worker who is available at Aurora Commons throughout the week to coordinate care and enroll patients in Medicare.
The SHE Clinic's location and affiliation with Aurora Commons brings quality healthcare services to a trusted and accessible source, making it not only physically accessible but free of cost and stigma, and operating in tandem with existing social services.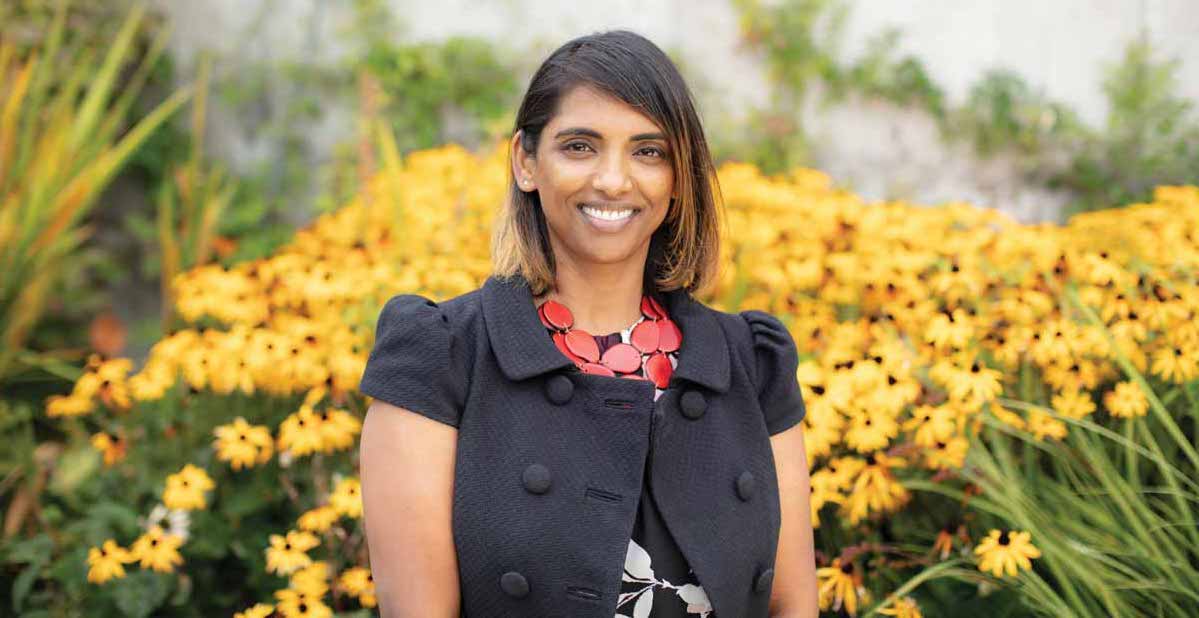 Dr. Dhanireddy is an infectious disease physician and clinician educator at Harborview Medical Center and an HIV Expert Consultant for the Northwest AIDS Education &Training Program Project ECHO.