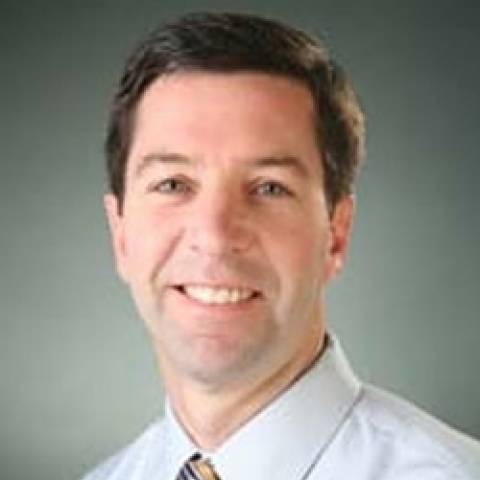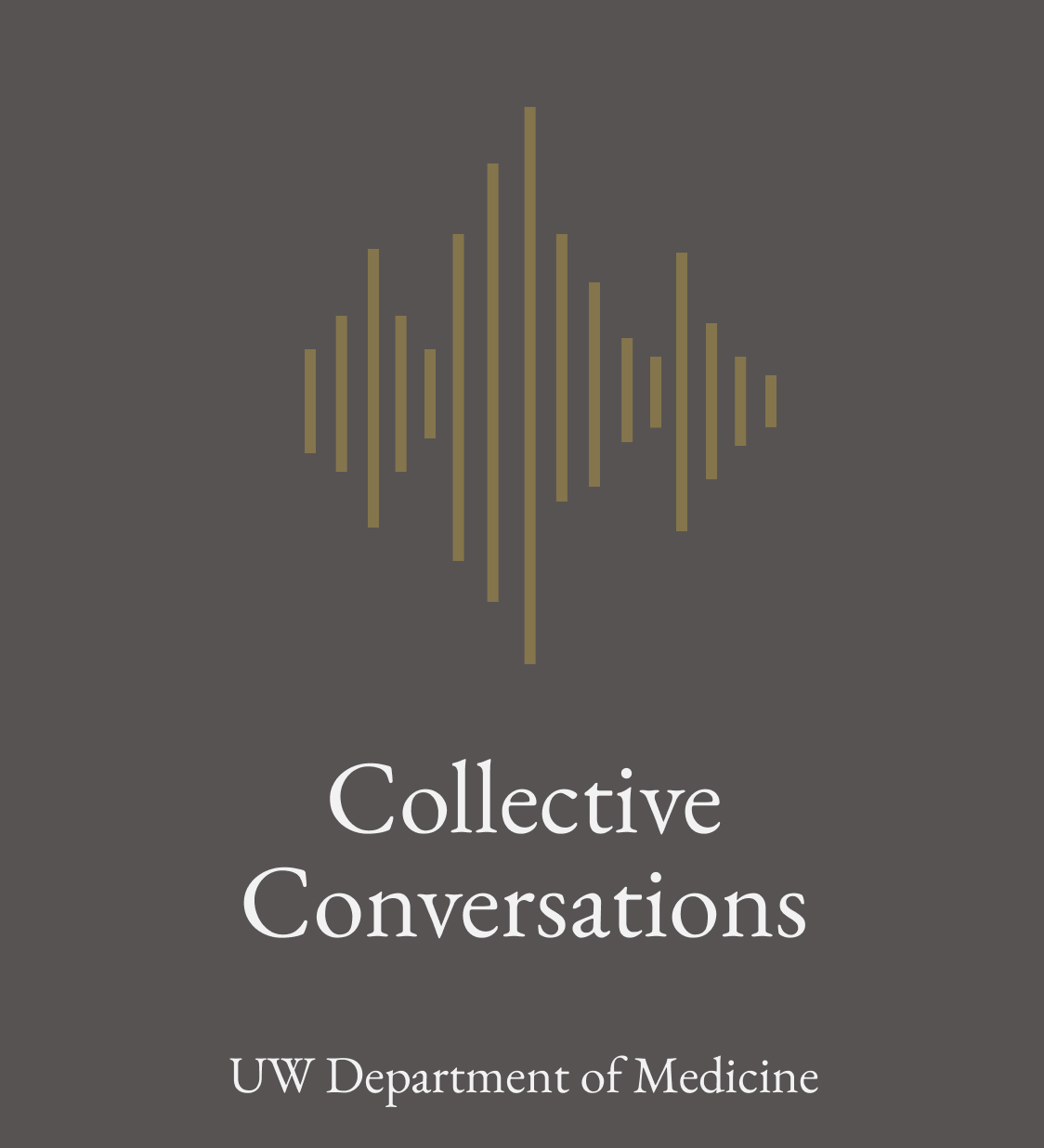 August 23, 2022
Dr. John Scott joined Collective Conversations to discuss digital medicine. He is the Chief Digital Health Officer at UW Medicine.
Scroll for more

Back to top
Collective Conversations
Collective Conversations is a series of discussions aimed at highlighting people and groups working to improve health through better health care systems.
Digital health includes both telemedicine and telehealth, but it adds things like provider search, looking up health terms on a website, the portals (e.g., MyChart), and mobile health. The Digital front door describes how patients can access their providers and their health information through digital tools. 
"Patients are really demanding some more accessible and better healthcare experiences. So, we know that UW Medicine has to innovate to kind of keep up with some of these non-traditional providers as well as our traditional competitors. And we're really trying to ensure patients have access to these services when they need them and that the health system remains the provider choice for the Pacific Northwest and beyond."
Dr. John Scott is a professor of medicine (Allergy and Infectious Diseases) and Chief Digital Health Officer at UW Medicine. He graduated from Stanford University with a degree in Human Biology, attended Georgetown University School of Medicine cum laude, completed a residency in Internal Medicine at Stanford University Hospitals, and then obtained sub-specialty training in Infectious Diseases at the University of Washington. He joined the University of Washington faculty in 2005.

In 2009, he launched Project ECHO (Extension for Community Health Outcomes) in Washington State, the first place to replicate the ECHO model outside of New Mexico. This innovative telehealth program helps clinicians serving in rural and underserved areas with the evaluation and treatment of common, complex, chronic diseases.
In 2015, he won the Warren Reid Award for excellence in health care for the state of Washington, in recognition of his telehealth work. He chairs the Washington State Telehealth Collaborative and serves on the Telehealth committee for the Infectious Disease Society of America. The Washington State Medical Association recognized him with the Grassroots Advocate Award in 2020 for his work in advocating for policy changes for telemedicine at the state and federal level.