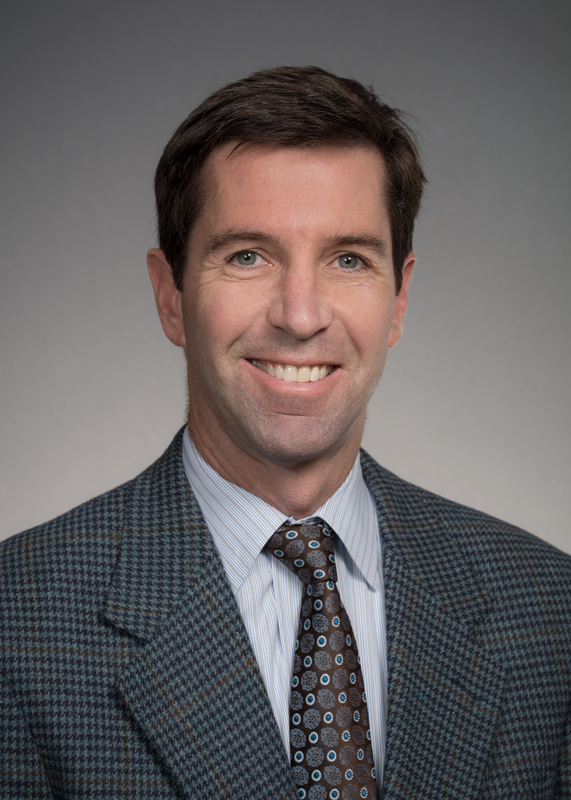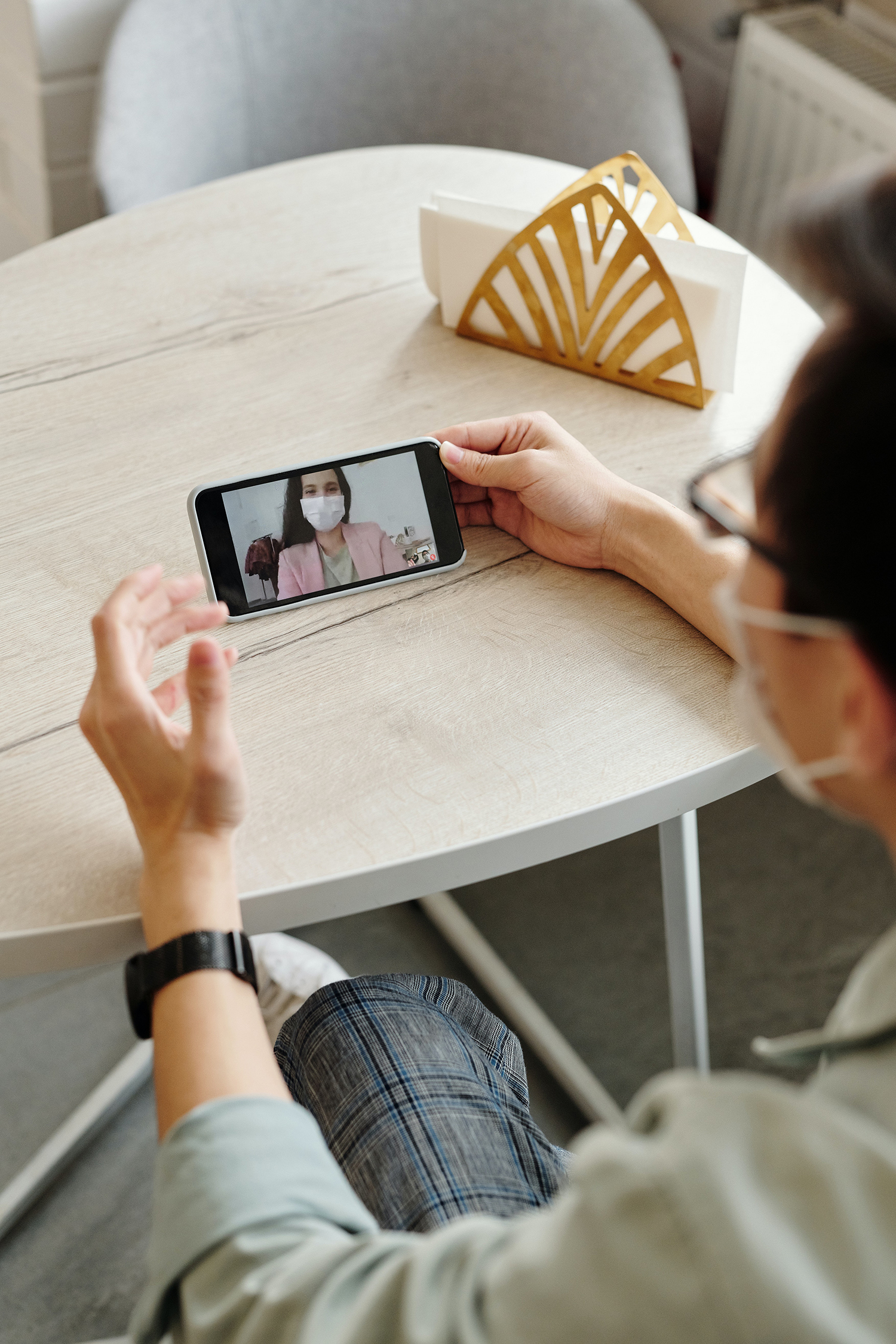 August 2, 2022
John Scott new Chief Digital Health Officer
Dr. Scott has taken on a new, expanded role as part of the official launch of the UW Medicine Digital Health Office.
Scroll for more

Back to top
Dr. John Scott, professor (Allergy and Infectious Diseases) has taken on the new, expanded role of Chief Digital Health Officer, as part of the official launch of UW Medicine's Digital Health Office (DHO).
The Digital Health team is focused on virtual care delivery and developing a robust Digital Front Door to bring together UW Medicine's existing technologies, apps, and other digital services into a simple, single sign-on platform.
Connecting patients to the care they need when they need it.
Patients want and expect simple, accessible, better coordinated health experiences.
The Digital Front Door will link access to all UW Medicine services, virtual care delivery programs, in-person care services and care management. 
The goal is to create a seamless, consistent patient experience and build better efficiencies and equity across the system. 
Dr. John Scott has been the medical director for digital health at UW Medicine and leads the popular clinician-to-clinician consultation program called Project ECHO. 
He is also medical director of the Harborview Liver Clinic and his research focuses on viral hepatitis and the use of telehealth technologies to improve care of patients with Infectious Disease issues. Dr. Scott has an active research program with novel antivirals and diagnostics, in partnership with pharmaceutical companies. Along with Public Health Seattle King County, he is working on a CDC-funded initiative to increase diagnosis, linkage to care and treatment of patients with hepatitis C.