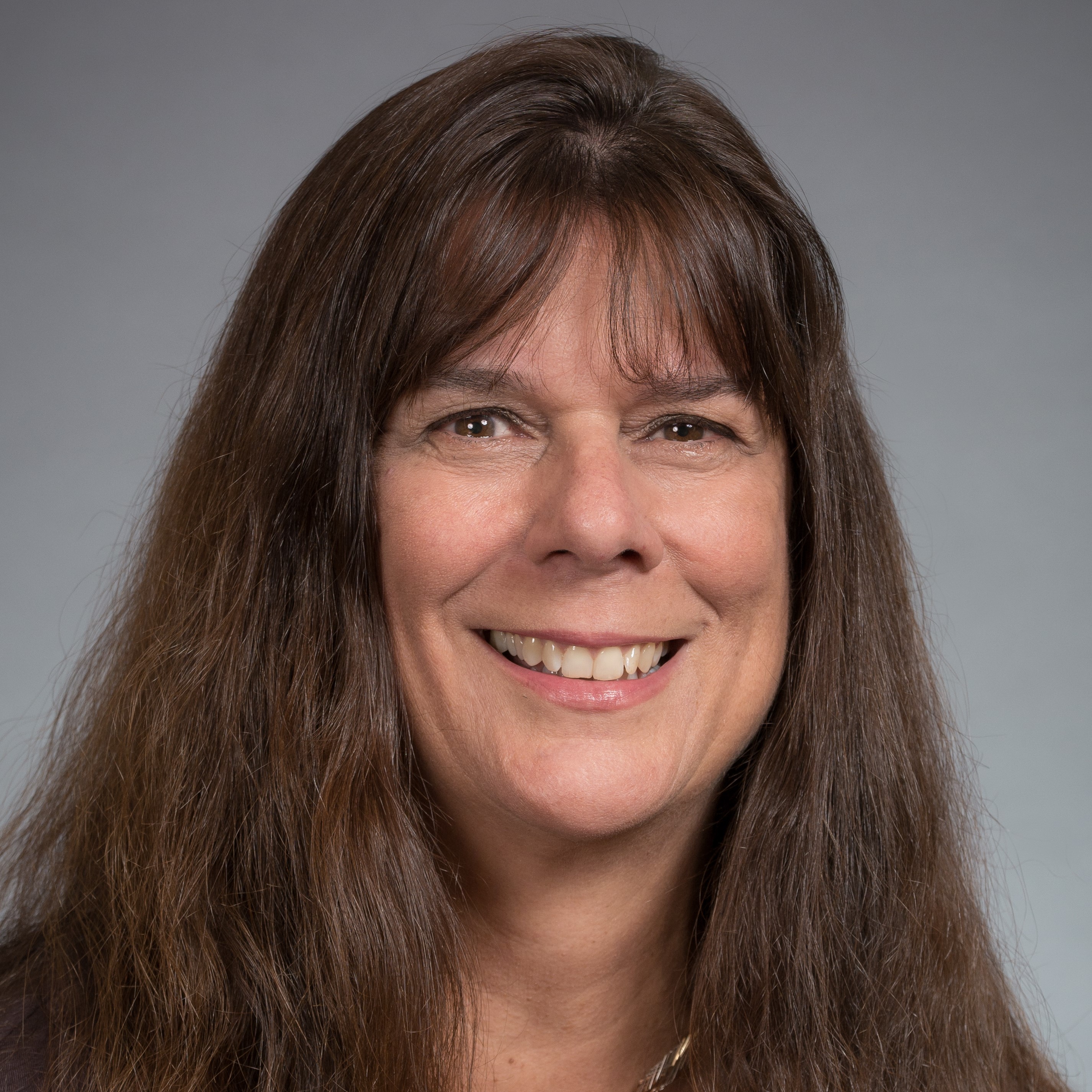 April 26, 2022
Brenda Sandmaier new president of American Society for Transplantation and Cellular Therapy
ASTCT is an international professional membership association of more than 3,000 physicians, investigators and other health care professionals from more than 45 countries.
Scroll for more

Back to top
The American Society for Transplantation and Cellular Therapy (ASTCT) announced Brenda M. Sandmaier, M.D., as the ASTCT President in 2022-2023. 
Sandmaier is a professor in the Clinical Research Division at Fred Hutchinson Cancer Research Center and professor of Medicine in the Division of Medical Oncology at the University of Washington School of Medicine. She is a member of ASTCT and the American Society of Hematology, or ASH.
"The opportunity to serve as president of ASTCT is an honor," Sandmaier said. "My career has been focused on providing allogeneic [donor bone marrow or blood stem cell] transplantation immunotherapy to more patients with hematologic malignancies [blood cancers] around the world, which is in line with the mission of ASTCT. With the ASTCT board of directors, I look forward to advancing science and education in this important and ever-evolving field of medicine."