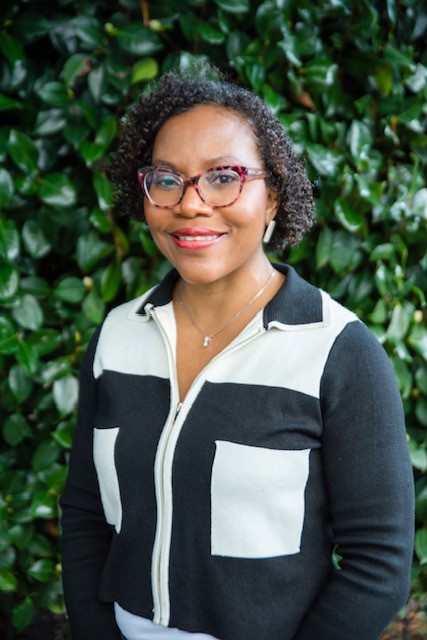 August 16, 2022
Rotonya Carr spotlighted in Digestive Diseases and Sciences
Dr. Rotonya Carr is the Division Head and the Cyrus E. Rubin Chair in the Division of Gastroenterology.
Scroll for more

Back to top
Carr is also a basic science researcher and clinical hepatologist specializing in the care of patients with fatty liver diseases.
She recently self-authored a profile in Digestive Diseases and Sciences, reflecting on her background and inspirations that directed the course of her career. 
From childhood in Charleston, South Carolina through her undergraduate and medical school training, Carr describes her successes and challenges while she was matriculating as a Black student. She then found her passion in medicine, research and particularly primary-focused gastroenterology with help from many influential colleagues and mentors.
Currently, Carr enjoys blending her professional passions as Gastroenterology Division Head at the UW. 
"This pace of new learning is unmatched so far in my career, and I gain so much from our UW GI team daily."