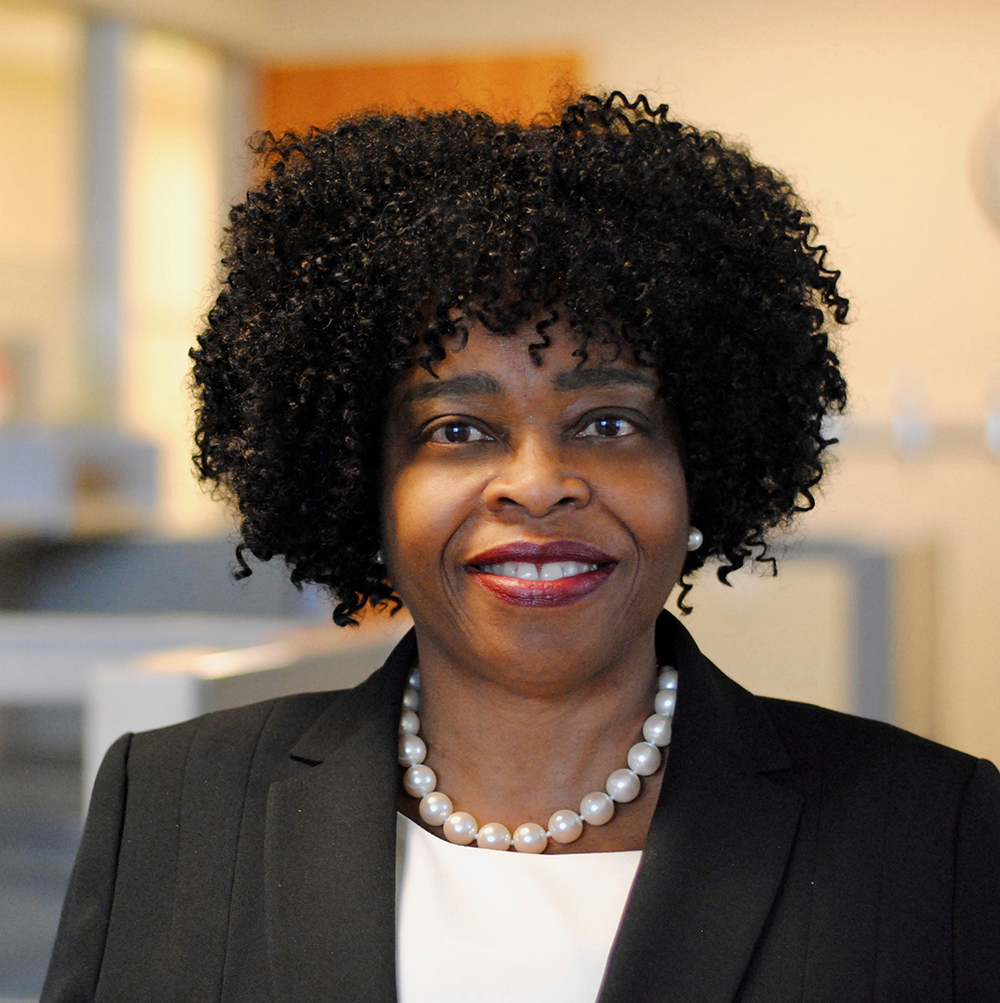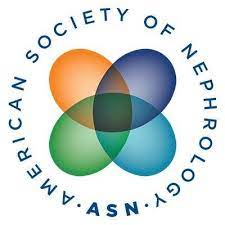 October 24, 2022
Glenda Roberts receives ASN President's Medal
The American Society of Nephrology President's Medal is the highest honor the society can bestow.
Scroll for more

Back to top
The American Society of Nephrology (ASN) awards the ASN President's Medal to individuals who have helped advance ASN's mission to "lead the fight against kidney disease by educating health professionals, sharing new knowledge, advancing research, and advocating the highest quality care for patients."
The President's Medal is the highest honor the society can bestow. 
The medal also recognizes individuals who have made contributions, broadly defined, to the kidney community, and who are unlikely to be eligible for ASN's other five awards.
As a result, patients, members of Congress, and other advocates have received the ASN President's Medal in the past.
"Glenda's influence as a national leader advocating for people living with kidney disease in every forum imaginable, is truly remarkable," said Dr. Jonathan Himmelfarb. "She has also been a great advocate for addressing the racial-ethnic disparities in kidney disease, and a lack of diversity in the kidney disease workforce, especially in physicians. So this is a wonderful and fully deserved honor. "
Ms. Roberts is an individual living with long-term kidney disease who is director of external relations and patient engagement at the Center for Dialysis Innovation and the Kidney Research Institute at the University of Washington, Seattle. Before joining the university, Ms. Roberts spent 35 years as an information technology executive.
Based on her personal experience with kidney disease, Ms. Roberts is a passionate activist for kidney research and patients living with kidney disease. She managed the progression of her disease with diet and exercise for more than 40 years before undergoing dialysis. Since receiving a kidney transplant in 2010, she has completed nine half-marathons.
Ms. Roberts serves on myriad patient and community advisory committees, brings the patient voice to a number of National Institutes of Health and industry research efforts, and was one of two patients who were part of the National Kidney Foundation-ASN Task Force on Reassessing the Inclusion of Race in Diagnosing Kidney Diseases.
Most recently, she has also been invited to serve on the Kidney Health Initiative's Board of Directors  Strategy Committee. Established in 2012, the Kidney Health Initiative is a public-private partnership between the American Society of Nephrology and the U.S. Food and Drug Administration (FDA) whose mission is to catalyze innovation and the development of safe and effective patient-centered therapies for people with kidney diseases. She will serve for a three-year term, starting Jan. 1, 2023.