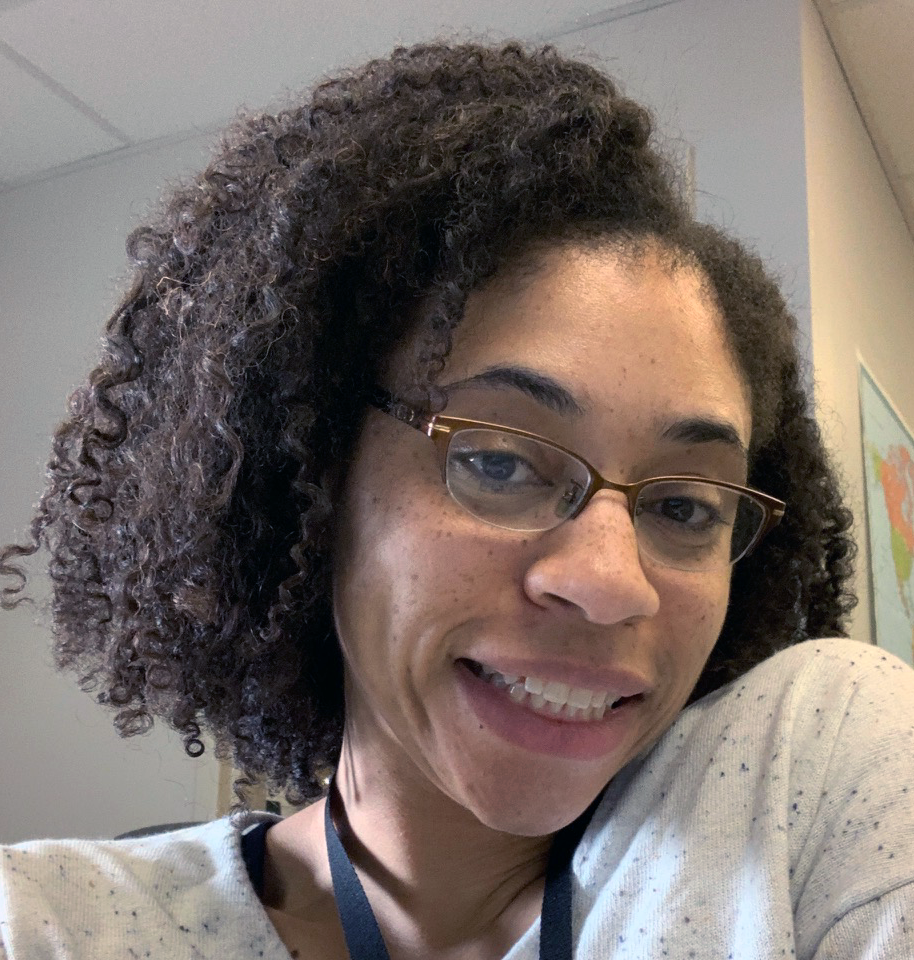 May 26, 2020
We welcomed Dr. Tara Reid as our first visiting resident in 2018. She subsequently matched into our Infectious Diseases Fellowship program and will start her research phase in July.
Scroll for more

Back to top
Dr. Tara Reid had a growing interest in public health, STD's and Infectious Diseases during her Internal Medicine Categorial Residency training at Highland Hospital (Alameda Health system) in Oakland, California, a small program at a safety net hospital.
Along with other prestigious infectious diseases (ID) programs, she was considering applying to the world renown University of Washington ID fellowship program.
"I have always been impressed with the ID department at UWMC and wanted to get a chance to interact with the ID faculty and fellows while figuring out where to start my ID training," said Reid.
"This was such an amazing opportunity and I was able to make important connections with potential mentors. Sometimes it can be hard to imagine yourself in a new place, particularly when moving your spouse and children. The entire ID division was so welcoming and supportive; this was obviously my #1 ranked program."
"She has done a stellar job in her first year of ID fellowship," said Dr. Thomas Hawn, professor (Allergy and Infectious Diseases).
Created as a result of our highly successful Visiting Scholars Program for medical students, the Visiting Resident Scholars Program (VRSP) is a funded program designed to give Internal Medicine Residents with a diverse background a chance to experience the training that the University of Washington Department of Medicine has to offer.
"I am very proud and thankful for the opportunity to be the first visiting resident," she said. "I feel extraordinarily blessed to have matched here and have had a BLAST as a first year ID fellow."