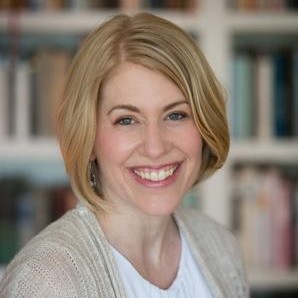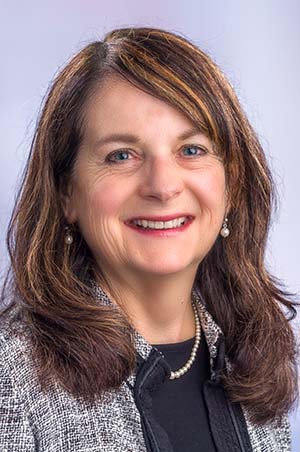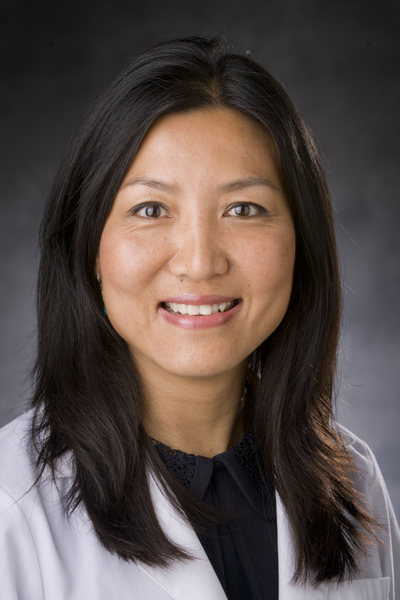 September 21, 2023
Physiological changes underlying the weight loss plateau in humans
A newly funded research project will use an innovative, individualized approach to improve understanding of the physiological factors that make additional weight loss difficult once a weight loss plateau is reached.
Scroll for more

Back to top
Behavioral strategies for obesity treatment reliably result in weight loss and health benefits. However, weight loss typically plateaus at ~7–10% of total body weight (a plateau phase) after which weight regain is common, limiting the ability of most intervention strategies to modify obesity-related disease risk in a sustained manner.
Overcoming these limitations requires advancing understanding of metabolic, appetitive, and neurological factors that counteract—and eventually halt—weight loss.
Existing literature shows that weight loss evokes appetitive adaptations that include increased hunger and decreased satiety. The investigative team's preliminary data add evidence that an impaired satiety response in brain regions controlling reward and motivation follows weight loss.
Research aims
The proposed research aims to 1) test if an involuntary weight loss plateau is distinguished from other phases of weight loss by alterations in cellular bioenergetics across multiple tissue types including circulating blood cells, muscle, and adipose tissue; 2) test for neurophysiologic changes consistent with reduced satiety at an involuntary weight loss plateau and assess their relation to changes in metabolism; and 3) investigate predictors of a weight loss plateau using data collected at baseline and in real time during behavioral weight loss. 
The long-term goal is to develop new approaches for extending weight loss and improving weight maintenance.
Principal investigators on this project are Dr. Ellen Schur, professor (General Internal Medicine), Dr. Marian Neuhouser (Department of Epidemiology) and Dr. Jenny Tong (Metabolism, Endocrinology and Nutrition).