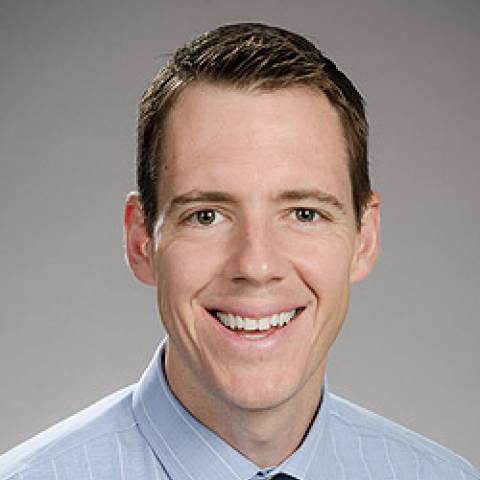 January 28, 2022
Cary Paine new Nephrology Fellowship Program Director
Dr. Cary Paine, clinical assistant professor (Nephrology) is the next Program Director for the Nephrology Fellowship program, effective February 28, 2022.
Scroll for more

Back to top
In this role, he will oversee the operations of the ACGME nephrology program, to support postgraduate medical education training focused on recruitment, curriculum and evaluation, the learning environment, supervision and mentoring of fellows and faculty, and overall management of the program.
He will work closely with Dr. Nisha Bansal, in her role as Director of Education, to coordinate and integrate the ACGME fellowship program with the many other components of our educational mission.
An alumnus of University of Chicago School of Medicine, Dr. Paine joined the University of Washington in 2011 as an intern in the Department of Medicine. After completing his residency, he joined the nephrology fellowship program in 2014 and was successfully recruited as a member of our faculty in 2016.
Since 2019, he has served as the Medical Director for Dialysis Services at UWMC – Montlake. His clinical interests include acute kidney injury and chronic kidney disease in patients with concurrent end stage liver disease, as well as dialysis for acute liver failure and intraoperative hemodialysis during liver transplantation.
"Dr. Paine is a gifted educator, an innovative thinker, and will he bring tremendous new energy to take our nephrology fellowship training program to even greater heights," said Division Head Dr. Rajnish Mehrotra.