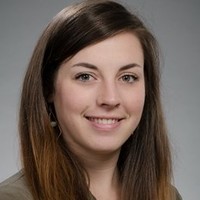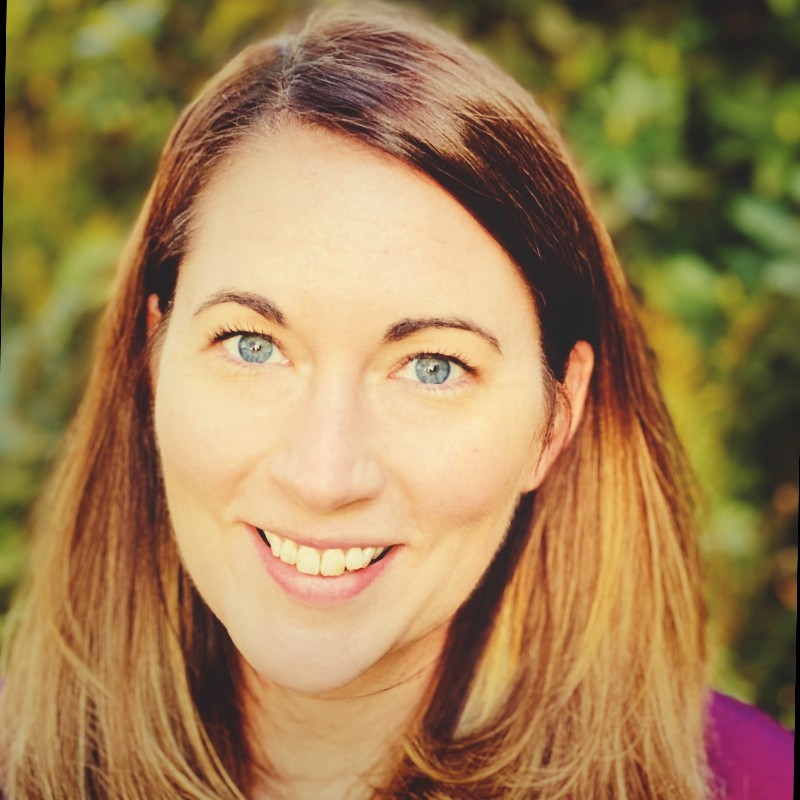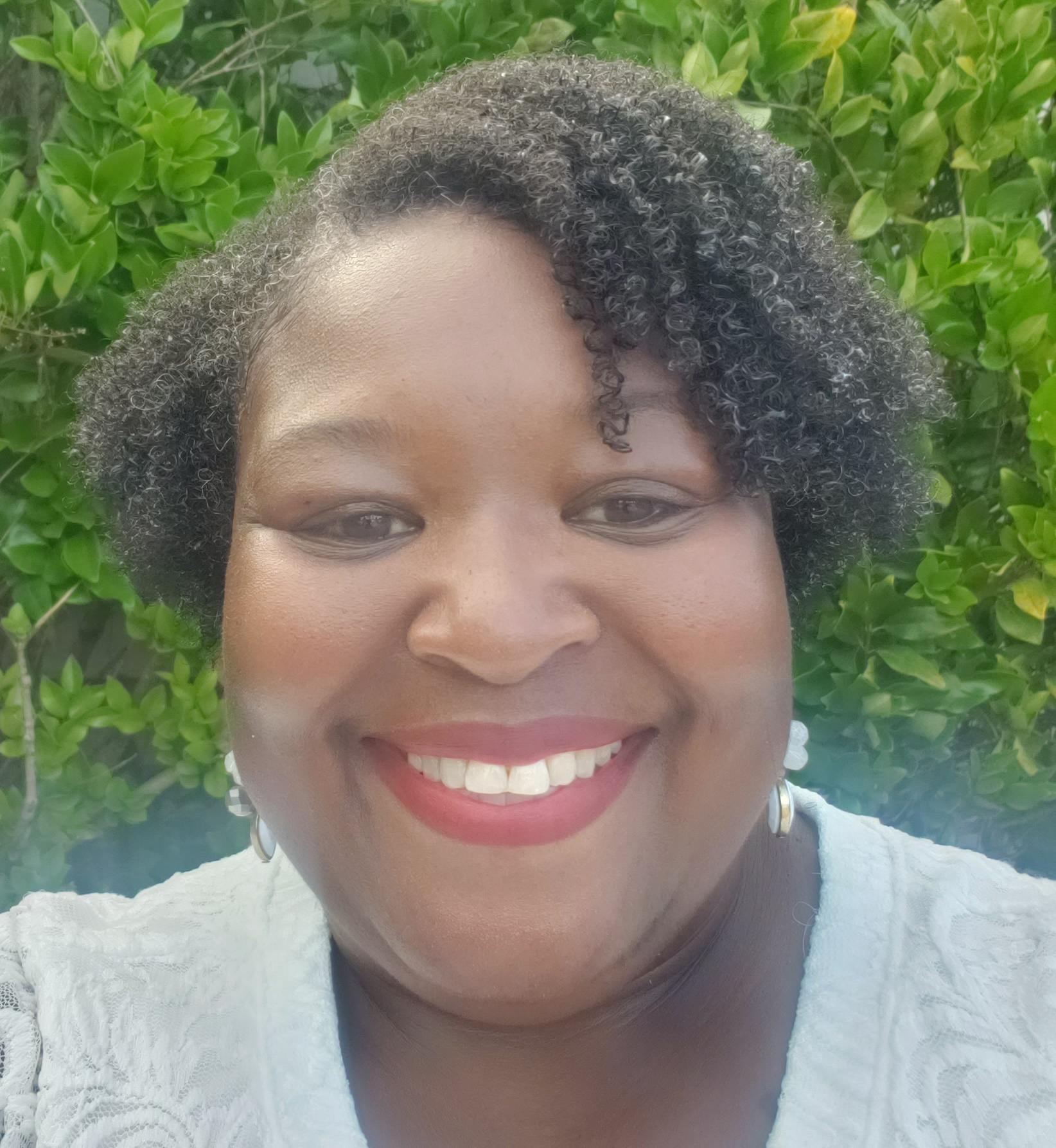 August 4, 2023
Inaugural Outstanding Staff Award recipients announced
Congratulations to Kelsey Griffin, Susan Melhorn and Shinetra Pryor, the inaugural recipients of our outstanding staff awards.
Scroll for more

Back to top
The Outstanding Staff Award aims to recognize and celebrate exceptional staff members who are dedicated to supporting our organization's mission of teaching, healing, discovery, and diversity and upholding core values.
Congratulations to the inaugural recipients of this award:

Kelsey Griffin 
Kelsey Griffin is the operations manager for the Division of Gastroenterology. She started as a temporary employee and quickly rose to a management position. She is the go-to person for questions from faculty, staff or trainees and never hesitates to help out, even when the requests are outside of the work she does currently.
She is also an AHR leader within the division and department, serving as a resource and providing input on best practices and processes. He expertise is so highly valued that she is now an HR mentor to individuals across the department.
She is committed to cultivating inclusive and equitable environments, and pushing forward meaningful, impactful change. Her contributions have resulted in the institution of pay and recruitment equity strategies for the division (equity gaps that are now closed). She is the GI diversity champion and co-chair of the department's Gender Equity Council.
Susan Melhorn
Susan Melhorn, PhD, is a senior research scientist in the Division of General Internal Medicine. A neuroscientist by training, she is the rare person who combines rigorous technical background with exceptional people skills. She creates a culture of inclusion, high-quality research conduct, collegiality, respect, and personal and professional growth for staff.
She skillfully directs the daily operations of our research, makes major intellectual contributions, and is an effective educator to trainees at all levels. All her work is done with the highest degree of scientific integrity, humility, and professionalism.
As a leader, she provides a balance of independence and guidance. She monitors trainee's progress in skill acquisition, then provides them independence with safety net as they take on new responsibilities. Her leadership results are tangible: complete, high-quality data collection from the outset. 
She is committed to fostering a diverse, inclusive work environment where staff feel confident, capable and well-supported and she values and encourages diverse perspectives. She has led efforts to make studies more inclusive by modify surveys to include all gender identities.
Shinetra Pryor
Shinetra Pryor is the program operations specialist for the geriatrics and palliative care fellowship programs. She has been a dedicated member of the division for nearly 20 years in a variety of roles which have built the foundation for her success in her current leadership role.
She is an innovator and a role model. Program administrators locally and nationally have sought her mentorship. When the fellowship programs had to roll out new Milestones, she took the lead in using the learning management tools to input and design new evaluation forms and map them seamlessly to the Milestones. Programs round the country have requested these forms for their use.
She was recently invited to give a well-received national presentation to program directors on her successful and innovative virtual recruitment strategies. 
She goes out of her way to be inclusive in a manner that exemplifies teamwork and passion, and serves as a diversity champion for the division/department and a bias navigator for the department.
Award nominees
We had 15 nominees for our inaugural awards.