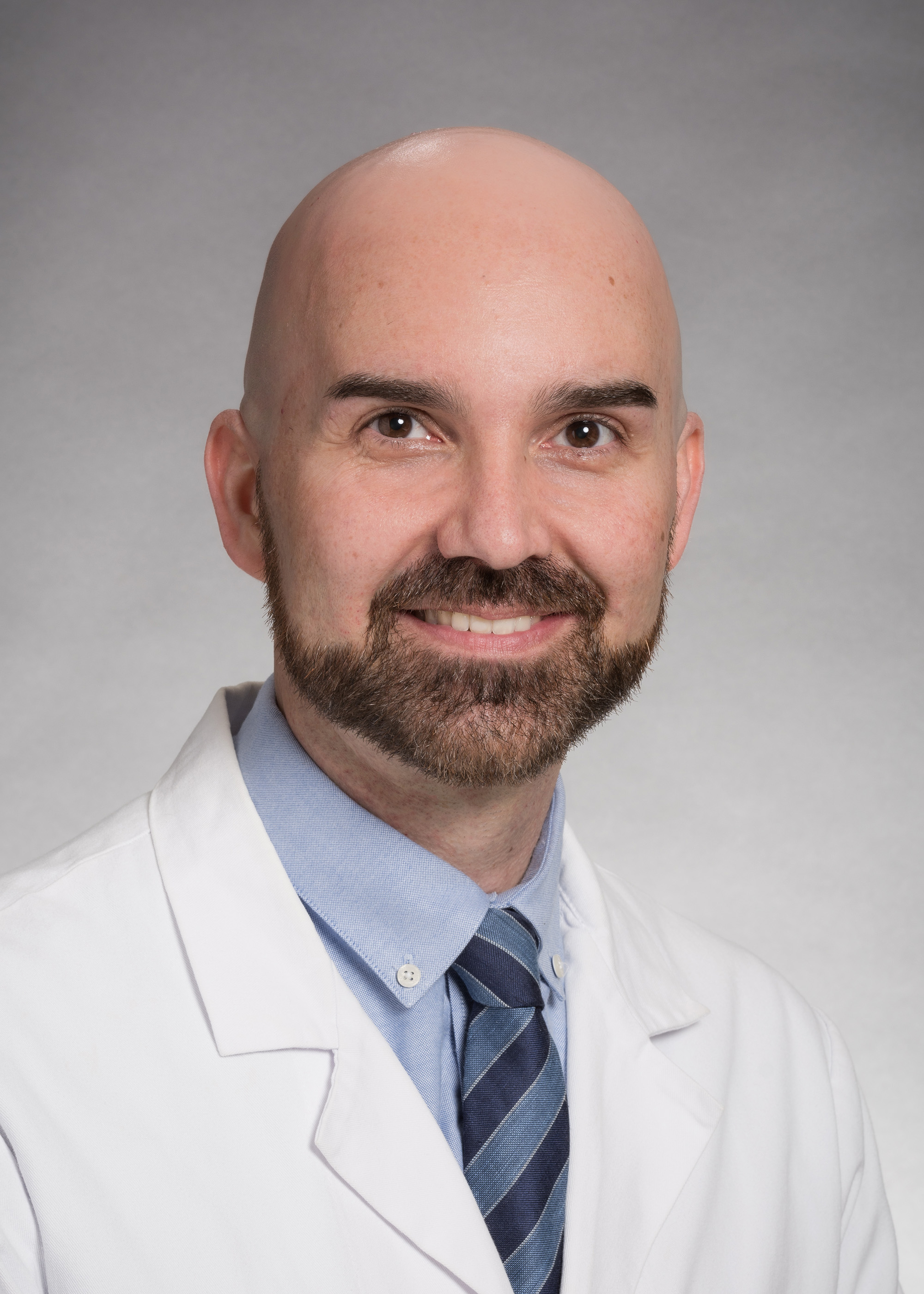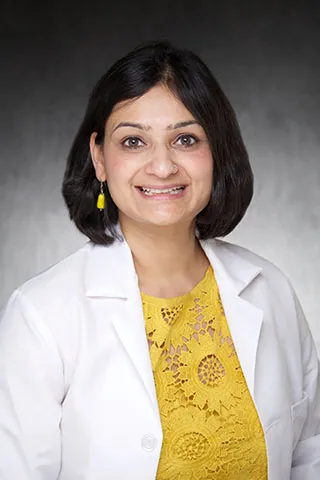 November 16, 2022
Outstanding Research Mentor Awards
Congratulations to Drs. Cory Simpson (Dermatology) and Namrata Singh (Rheumatology) who received the awards this year.
Scroll for more

Back to top
Nominated by students throughout WWAMI, eight mentors were selected by the School of Medicine Scholarship Committee to receive Outstanding Research Mentor Awards, including two from the Department of Medicine:
Excellent mentorship is central to the success of medical student scholarship.
Dr. Cory Simpson, assistant professor (Dermatology) and Dr. Namrata Singh, assistant professor (Rheumatology).
Excellent mentors develop a supportive environment for scholarship, are readily available to guide students through their projects, provide instruction on research skills, support their personal and professional development, value scholarship, and demonstrate professionalism.