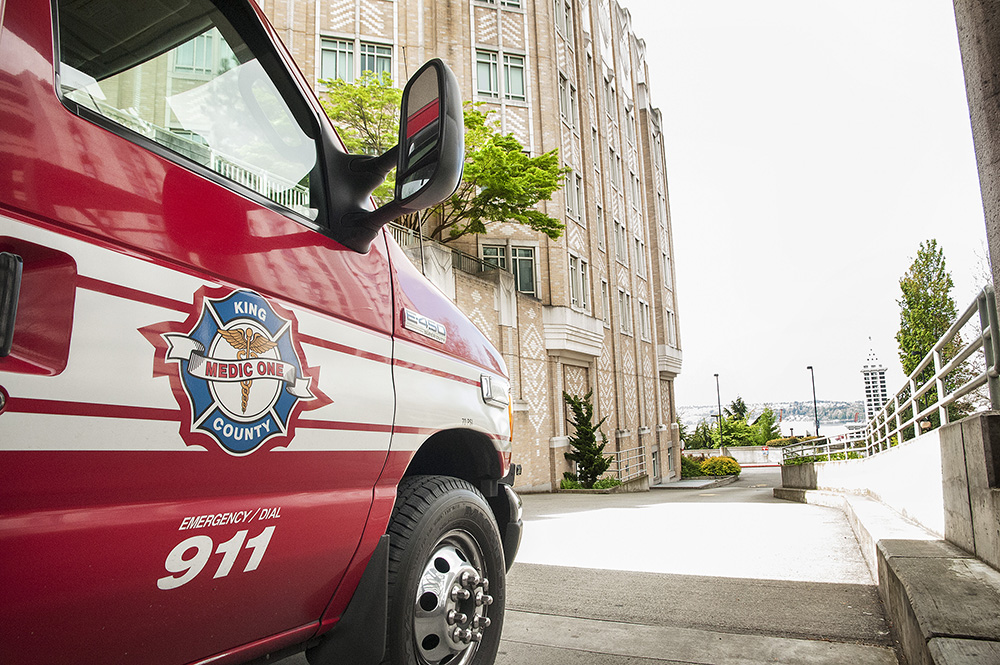 October 12, 2023
Out-of-hospital cardiac arrests spiked during pandemic
But acute infections of the SARS-CoV-2 virus appeared not to be a primary cause of the changes.
Scroll for more

Back to top
Out-of-hospital cardiac arrests (OHCA) rose by 19% and survival of those events fell by about 4% during the first two years of the COVID-19 pandemic, according to an analysis of emergency medical services' responses in Seattle and King County, Washington.
But acute infections of the SARS-CoV-2 virus appeared not to be a primary cause of the changes.
In comparing EMS responses during the two years prepandemic (2018-19) against those during the pandemic in 2020-21, the investigators found data suggesting that indirect factors of COVID-19, such as slower response times by paramedics who needed to don more protective gear, and fewer cardiac arrests in public, had greater influence on OHCA incidence and survival.
"It took EMS longer to get to the patient because they were putting on PPE (personal protective equipment) — which we needed them to do," said Dr. Thomas Rea, medical director for King County Emergency Medical Services and a UW professor of medicine. "Responders had to gown up for every cardiac-arrest response because we didn't know which patients had COVID."
With cardiac arrest, Rea said, the difference between life and death is measured in seconds.
"One minute is a meaningful addition to what is typically a speedy, highly coordinated resuscitation protocol. But gowning up was our public-health mandate."
Rea also noted that, during the pandemic, many more cardiac arrests occurred in people's homes than in public places, according to their analysis.
The cardiac arrests that happened in public were witnessed by fewer bystanders, who in turn had less access to automated external defibrillators (AEDs) in facilities that normally would've been opened but were closed due to COVID-19.
The findings were published this month in JAMA Network Open, Dr. Thomas Rea, professor (General Internal Medicine) is senior author and Dr. Peter Kudenchuk, professor (Cardiology) is co-author.