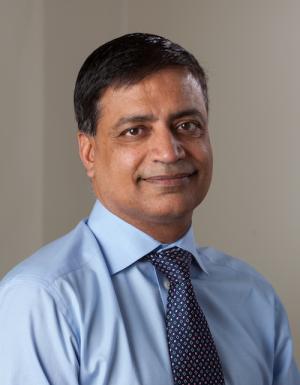 May 14, 2022
Rajnish Mehrotra receives 2022 Dimitrios Oreopoulos Award
Dr. Rajnish Mehrotra is the recipient of the Dimitrios Oreopoulos Award from the Canadian Society of Nephrology.
Scroll for more

Back to top
Dr. Mehrtora is a professor of medicine and division head of nephrology at the University of Washington.
Dr. Oreopoulos is best remembered for his work in developing peritoneal dialysis as a successful home-based therapy for hundreds of thousands of end stage kidney disease patients worldwide. The Oreopoulos Memorial Lecture in Home Dialysis Therapies aims to further his work by advancing ongoing knowledge, discussion, and exchange on this topic by distinguished nephrologists who are holistically focused on Home Dialysis Therapies.
Learn more about Dr. Oreopoulos, the award, and the Canadian Society of Nephrology.