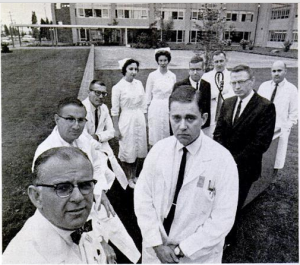 September 27, 2016
Division spotlight: Nephrology
The Division of Nephrology was established in 1960, and is regarded as the birthplace of outpatient dialysis worldwide.
Scroll for more

Back to top
History
The Division of Nephrology was established in 1960, and is regarded as the birthplace of outpatient dialysis worldwide.
Prior to the 1950's failing kidney function was a guarantee of death. Early decisions by the "Life or Death Committee", as featured in the 1965 NBC documentary Who Shall Live?, regarding who should or should not receive dialysis were seminal in shaping the field of medical ethics.
Early achievements
Development of the Scribner Shunt – the first successful arterio-venous access for chronic hemodialysis
First site for erythropoietin trial in dialysis patients
Beginning of medical ethics as a result of the early rationing of dialysis for a few select patients
Growth
Over the past decade, the size of the division faculty has increased more than two-fold, the number of PhD faculty as increased six-fold, the number of research grants have increased 21-fold, the fellowship program has doubled in size, we have started subspecialty fellowships in kidney transplantation and in dialysis, and our research and administrative staff has grown substantially.
We currently have 39 faculty members, 64 staff members and 10 fellows.
"Our faculty and staff are our biggest asset. We really pride ourselves on being a team, within which individual innovation and boldness is strongly encouraged and enabled.

Recent major advances in kidney research at UW Medicine and beyond provide renewed hope for our patients.

I remain confident that the field of nephrology is moving in a very positive direction."

-Division Head Stuart Shankland
Practice locations
Our physicians practice at the VA, Harborview Medical Center (HMC), University of Washington Medical Center (UWMC), South Lake Union (SLU), Northwest Hospital (NWH), and neighboring outpatient dialysis units. 
RECENT achievements in teaching
Nation's first dialysis subspecialty fellowship
One four-time School of Medicine teacher of the year awardee
T32 training grant for over two decades
Dr. Michael Ryan was honored with the 2016 UW School of Medicine Alumni Service Award for his years of dedication to the UW School of Medicine and for his outstanding leadership of the development and implementation of the School's innovative new curriculum — the largest curriculum change since the start of the WWAMI program.
Career opportunities for fellows
We are proud of our proven track record of providing our nephrology fellows with a wide-range of sought-after career opportunities. Several of our former fellows have transitioned to become UW faculty members.
Recent achievements in clinical care
We have recently established a Kidney-Liver Care Program, a first of its kind.
Our kidney transplant program at UWMC is one of only four in the nation with higher than expected three-year patient survival rates.
Additional outpatient subspecialty clinics are fully functional and include onco-nephrology, hypertension, glomerular disease, and kidney stones.
Recent achievements in research
We are particularly proud that while the overall NIH funding rate for the past two years has been below 20 percent, the Division of Nephrology's funding rate has been over 70 percent.
Among our successes:
Three new NIH career development K-awards
Two successful transitions from K-awards to R-awards
Two UH2/UH3 grants awarded
Kidney Research Institute, the first of its kind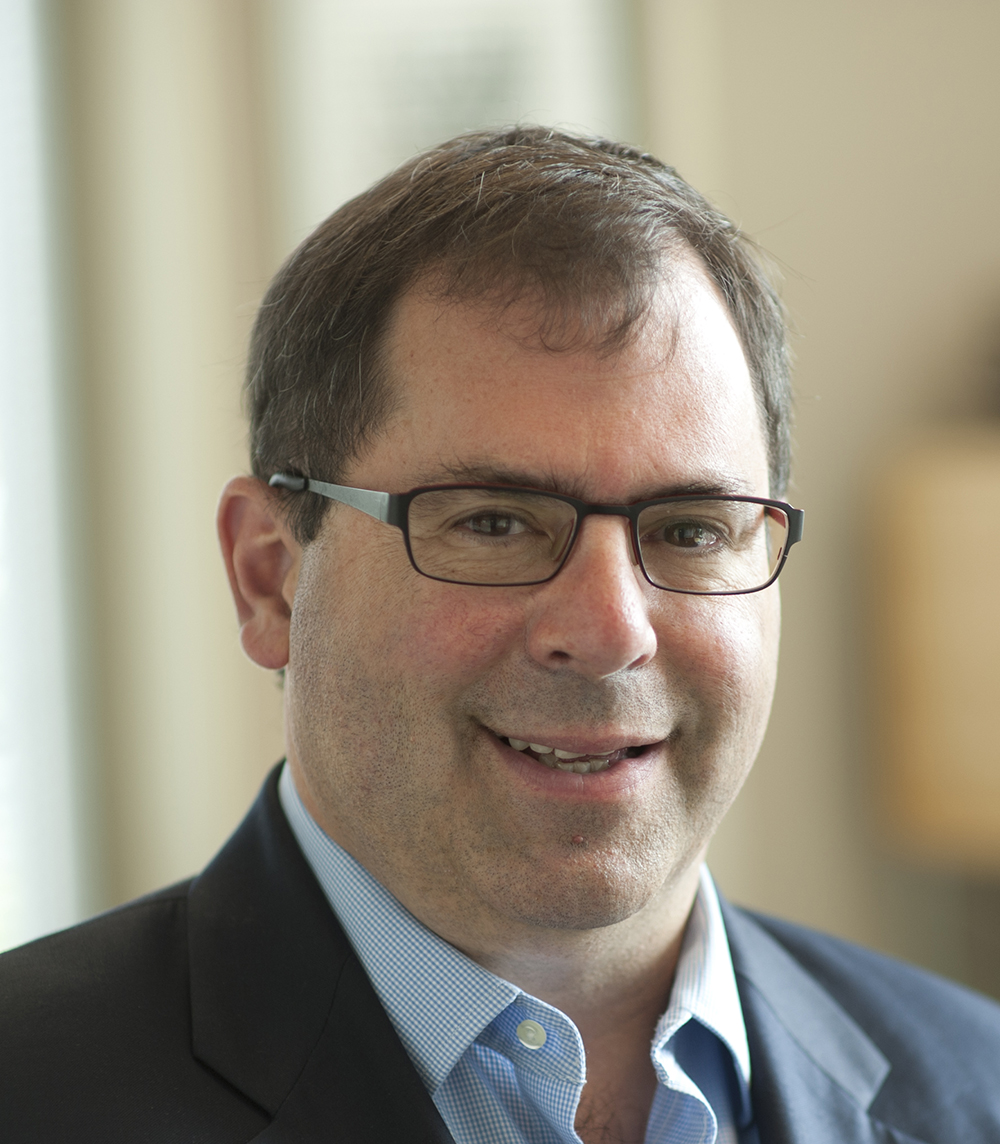 The Kidney Research Institute, led by Dr. Jonathan Himmelfarb, is a unique collaboration between UW Medicine and Northwest Kidney Centers, and is the first of its kind in the nation. KRI researchers are working on innovations in kidney research:
The Wearable Artificial Kidney (WAK) is one of the first innovations in dialysis technology in decades 
Kidney on a chip: The KRI was chosen to engineer a kidney tissue chip to predict drug safety
Researchers have re-created kidney disease in a petri dish, paving the way for personalized kidney regeneration and drug testing
End-of-life decisions in dialysis units
Dr. Dan Lam, Medical Director for Palliative Care Services at HMC, received a Cambia Center of Excellence grant award to study end of life decision making in dialysis units. He has been featured in several news outlets for his role in the Homeless Palliative Care Outreach Program. 
Fun facts
We have a divisional soccer team – Kidney United – that has been going strong for the last 9 years and competes in a local competitive league.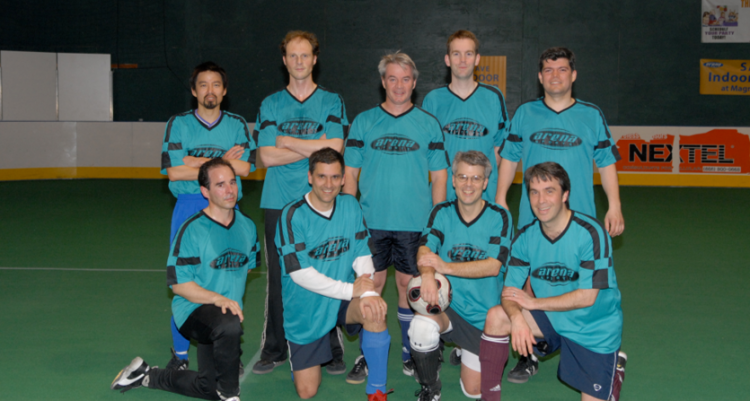 Kidney United Soccer Team