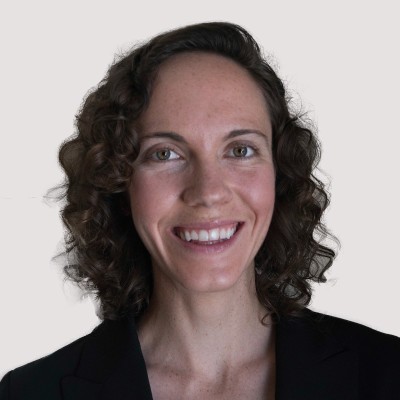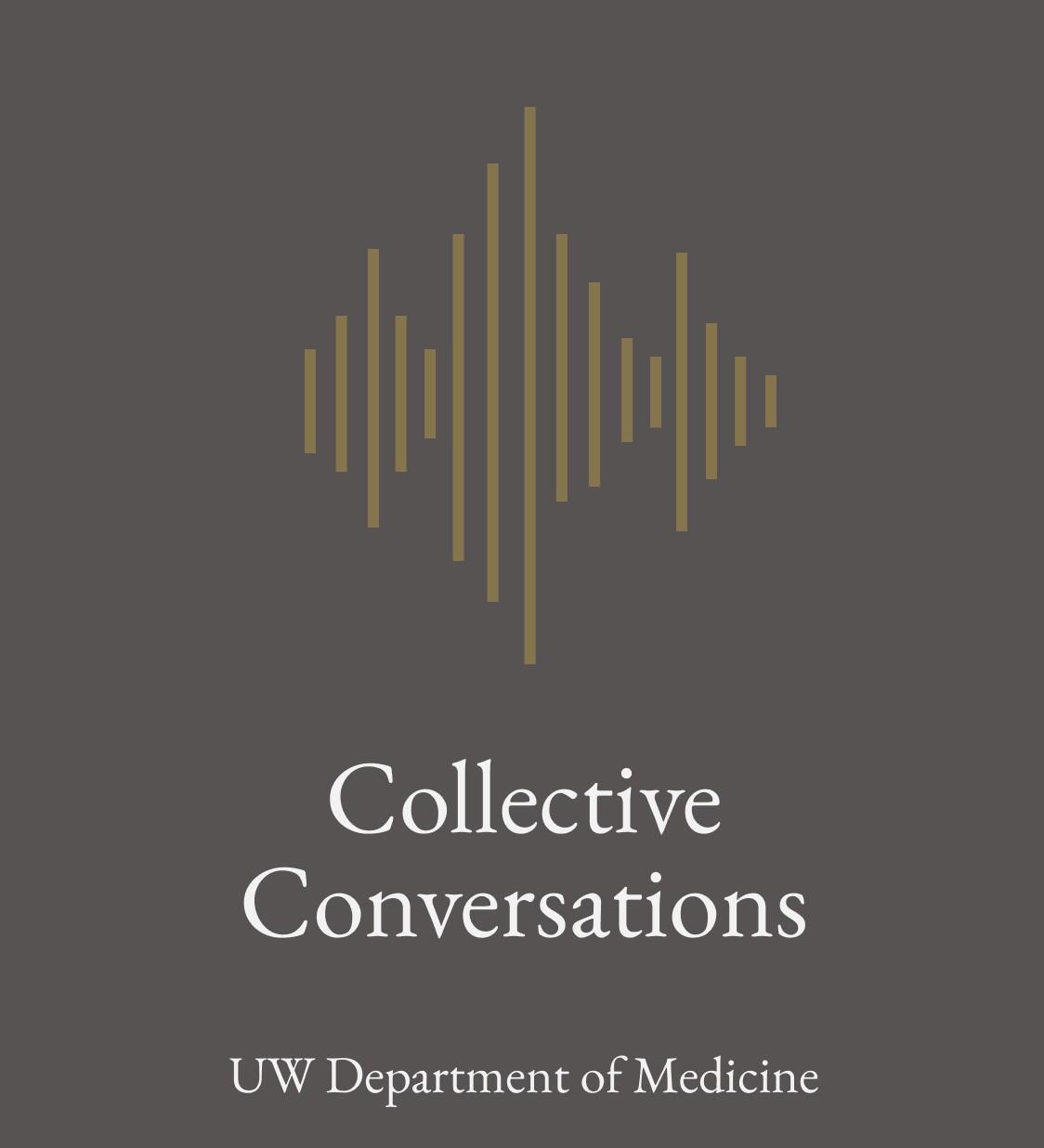 December 13, 2022
Advancing health equity by improving access to and quality of health care for historically marginalized communities
Dr. Anna Morenz joined Collective Conversations to discuss her new role as a health systems and policy fellow.
Scroll for more

Back to top
Collective Conversations
Collective Conversations is a series of discussions aimed at highlighting people and groups working to improve health through better health care systems.
Dr. Anna Morenz is experiencing a unique fellowship experience at UW – training through a T32 grant in the Surgical Outcomes Research Center (SORCE) with primary mentorship from Dr. Joshua Liao in the Value & Systems Science Lab (VSSL).
"The combination of mentorship and work across both of these incredible research groups will offer me so much in terms of training and experience," she says. "Clinically, I am staying on at my continuity clinic from residency – Harborview's Adult Medicine Clinic – a place very near and dear to my heart and which informs my core passion with research and policy: how to improve access to health care for historically marginalized communities."
Her goal is to add meaningful new knowledge to the realm of understanding the relationship between social determinants of health and outcomes in the transplant care cascade, as well as elucidate potential opportunities for interventions.
She is also working with members of our Resident Diversity Committee to help build a longitudinal curriculum in health equity and anti-racism for the IM residency over the next two years.
Dr. Anna Morenz earned her medical degree at Harvard Medical School and completed internal medicine residency at the University of Washington in the Health Systems pathway and Primary Care Track.
She is currently a T32-funded Health Systems & Policy fellow at UW's Value & Systems Science Lab (VSSL) interested in better understanding and developing solutions to address health inequities, particularly those driven by unmet individual- and neighborhood-level social needs.
In addition, she is motivated by policy-relevant research questions, such as assessments of payment reform and innovations in primary care delivery (e.g., audio-only telemedicine, community health workers).
She is obtaining her Master's in Public Health in Health Services at the University of Washington. Clinically she works as a primary care physician at Harborview's Adult Medicine Clinic.