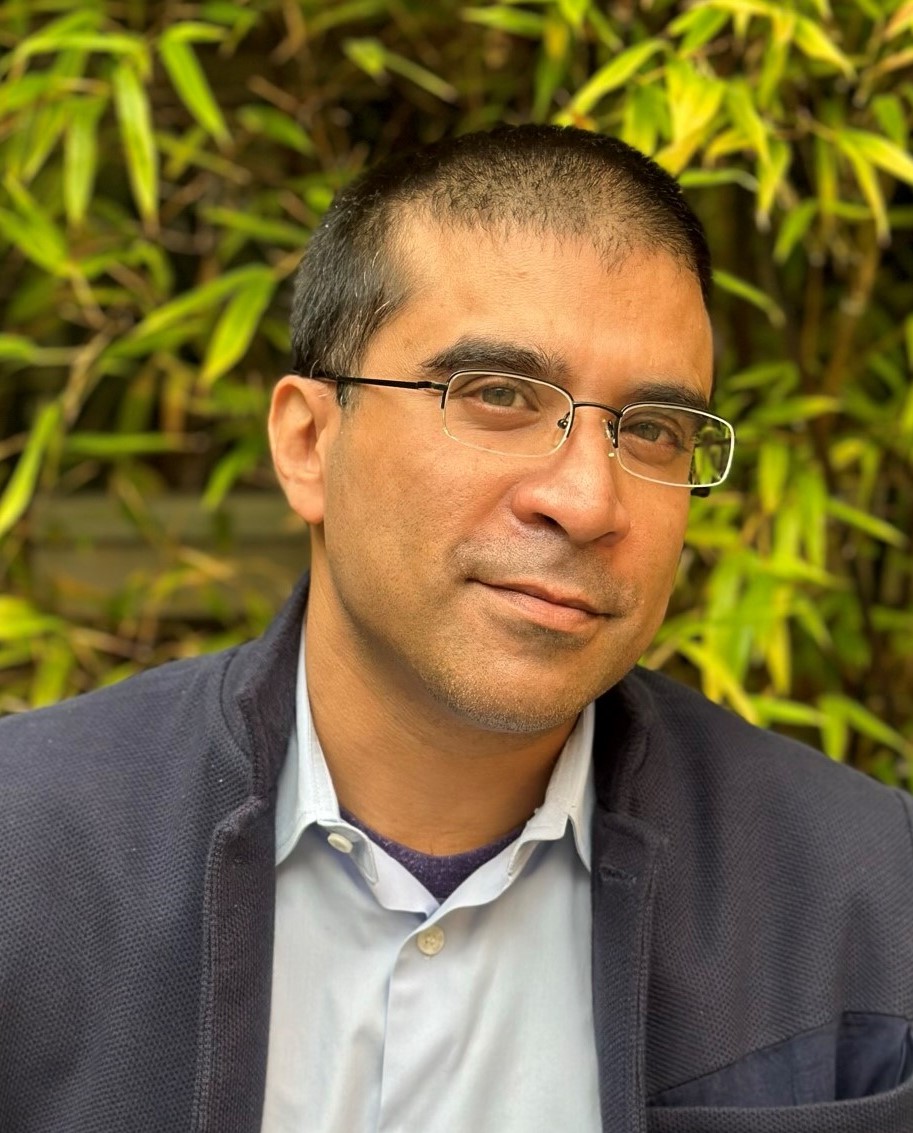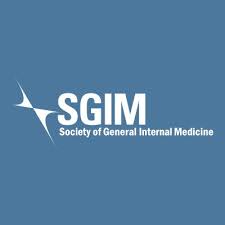 May 15, 2023
Somnath Mookherjee receives Scholarship in Medical Education Award
Dr. Mookherjee is the 2023 recipient of the National Scholarship in Medical Education Award from the Society of General Internal Medicine.
Scroll for more

Back to top
Dr. Somnath Mookherjee, associate professor (General Internal Medicine) is the recipient of the 2023 National Award for Scholarship in Medical Education from the Society of General Internal Medicine.
He received the award for his extensive body of scholarly work related to clinical teaching and evidence-based physical exam that has impacted medical education across the spectrum from UME to GME to CME, and also his successful mentoring in educational scholarship and demonstration of educational leadership.
Dr. Mookherjee is director of the Academic Hospitalist Fellowship and of the General Internal Medicine Faculty Development program. He is the Outpatient and Inpatient Clinical Teaching Champion for the University of Washington Medical Center.