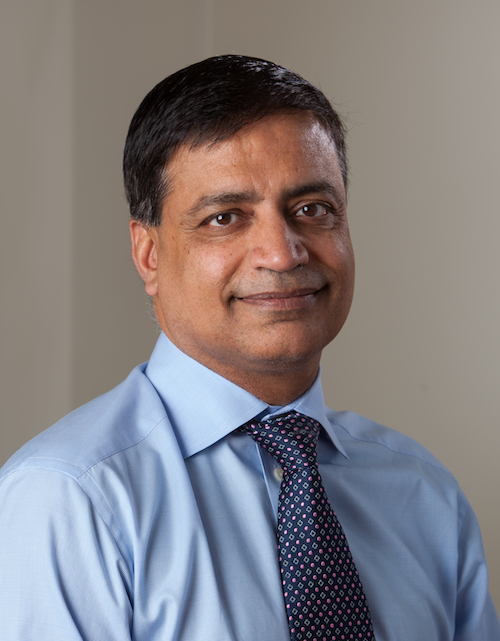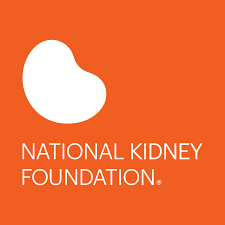 September 28, 2022
Rajnish Mehrotra to receive J. Michael Lazarus Distinguished Award
The National Kidney Foundation will present the award to him at the 2023 Spring Clinical Meeting.
Scroll for more

Back to top
Dr. Rajnish Mehrotra, professor and head (Nephrology) is the 2023 recipient of the J. Michael Lazarus Distinguished Award from the National Kidney Foundation.
He is being honored for his work advancing the understanding of the barriers to a greater use of home dialysis, biologic determinants of peritoneal dialysis, and clinical trials to test interventions for managing symptoms experienced by patients undergoing long-term dialysis.
This award was established to honor Dr. J. Michael Lazarus for his major contributions to the clinical science and care of dialysis patients, and to recognize individuals whose research has yielded novel insights related to renal replacement therapy.