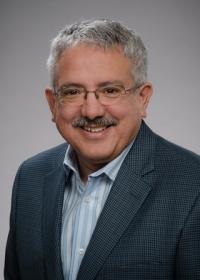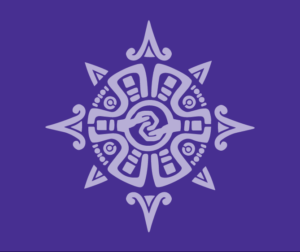 February 17, 2023
Understanding impact of long COVID on Latino communities
The University of Washington's Latino Center for Health has launched a study to better understand the extent and impact of long COVID on the state's Latino communities.
Scroll for more

Back to top
The UW Latino Center for Health, in partnership with SeaMar Community Health Centers, the Allen Institute for Immunology, and the Yakima Farmer Workers Clinics, is researching the prevalence of long COVID in Latino communities in Washington. 
"Since the onset of the pandemic, Latino communities in Washington state have had higher rates of COVID-19 infection than the general population, higher rates of hospitalization, and higher rates of mortality on an age-adjusted basis," said Dr. Leo Morales, professor (General Internal Medicine) and co-director of the Latino Center for Health. "Yet we are not seeing many people from Latino communities showing up in our long-COVID clinics."
The study will survey members of the Latino community age 18 years and older who have had a positive COVID-19 test result, and will include questions about symptoms of long COVID. Morales said he hopes the project's findings will not only help improve care of Latino individuals affected by long COVID, but also help guide policymakers to develop appropriate long-COVID services for Latino communities.