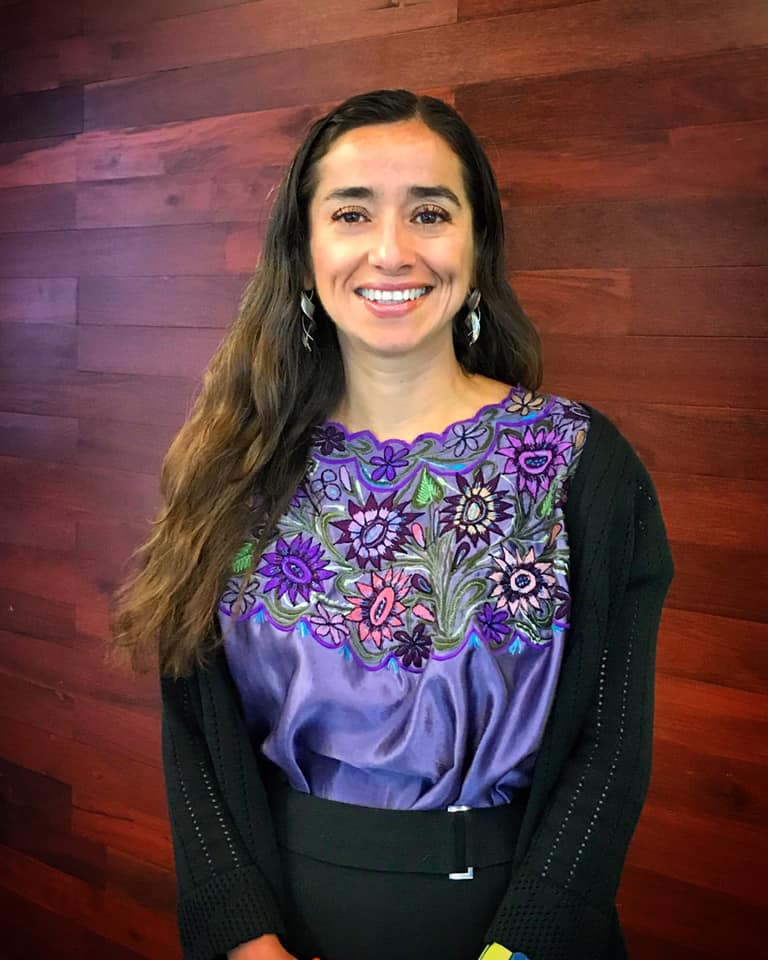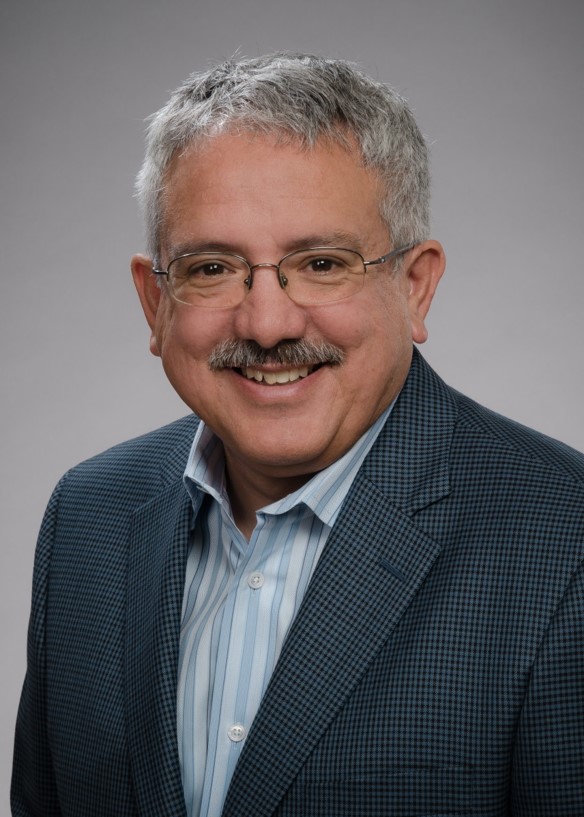 September 14, 2020
Faculty of the Divisions of General Internal Medicine and Metabolism, Endocrinology and Nutrition are launching a new Diabetes Clinic with specialized services to care for the needs of the Latinx community.
Scroll for more

Back to top
Dr. Lorena Alarcon-Casas Wright, clinical associate professor (Metabolism, Endocrinology and Nutrition), joined by Dr. Leo Morales, professor (General Internal Medicine), is leading the development of a LatinX Diabetes Clinic.
The clinic will be located at South Lake Union and provide team based multidisciplinary care to LatinX patients with diabetes. Team members include bilingual physicians, nutritionists and patient navigators.
Clinic goals
To decrease healthcare disparities in LatinX patients with diabetes in our UW Diabetes Institute and address cultural and linguistic barriers to high quality care to this underserved population.
To enhance the nationally renowned teaching mission of the University of Washington School of Medicine by increasing opportunities for medical trainees to understand the cultural and sociological aspects of the prevention and management of diabetes and its complications in the LatinX community.
To improve the overall health of the LatinX community, regionally and nationally, through increased clinical and basic science research in the prevention and treatment of diabetes in the LatinX community.
"My dream is to provide health services that incorporates psychosocial and cultural understanding as part of the treatment plan," said Wright. "Instead of expecting patients to adapt to the already-established healthcare system, our clinic aims to celebrate cultural strengths, family and community values, all of which are central to the LatinX community, and use them as tools to improve the experience and healthcare services in our LatinX population."