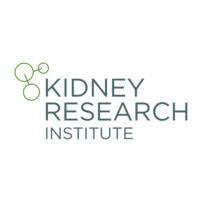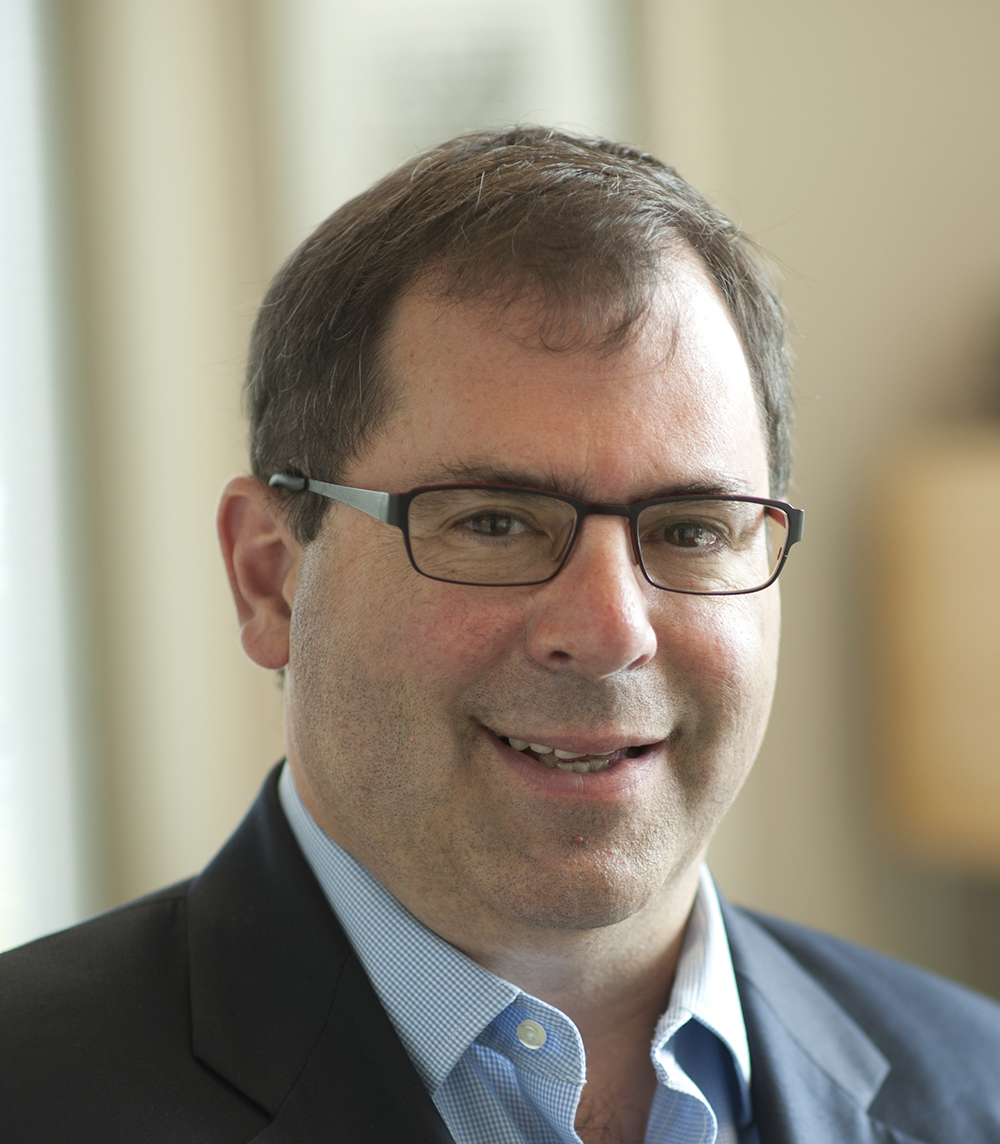 April 25, 2022
New direction for the Kidney Research Institute
The KRI was established in 2008 as a collaboration between UW Medicine and the Northwest Kidney Centers with the mission to conduct research to improve the lives of people with kidney diseases.
Scroll for more

Back to top
Dr. Ian de Boer, professor (Nephrology) will be the new director of the Kidney Research Institute (KRI) effective May 2, 2022. He has been the associate director since 2016. 
Over the first 14 years, the KRI substantially exceeded all expectations and has catalyzed cross-disciplinary collaborations across UW. It is now recognized worldwide for conducting a wide range of high-impact patient-oriented research, spanning basic understanding of kidney physiology and pharmacology, application of cutting-edge innovative technology, high-impact clinical trials, and advancement of person-centered care for people living with kidney diseases.
De Boer is a highly acclaimed researcher, recognized worldwide for his expertise in diabetic kidney disease and vitamin D metabolism. Recruited to the UW in 2003 as a nephrology fellow (which included research training in Metabolism, Endocrinology, and Nutrition) he continued as a faculty member in the Division of Nephrology, funded first through Roadmap K12 and ITHS KL2 Career Development Awards and then continuous support from multiple NIH research project grants.
He has received the Fialkow Scholarship Award, has been inducted into the American Society of Clinical Investigation, and is a standing member of two NIH study sections (KNOD, PBKD). In addition to his own high-impact research, he has mentored over 20 trainees, within and outside of Nephrology.
A highly sought speaker and collaborator worldwide, he is also deputy editor of the Clinical Journal of American of Nephrology, and co-chair of the international KDIGO Clinical Practice Guideline for Diabetes Management in Chronic Kidney Disease.
De Boer takes the helm from inaugural director Dr. Jonathan Himmelfarb, who led the KRI for 14 years, overseeing the efforts of the KRI investigators to build collaborations across the various schools within the University of Washington and nationwide, procure nearly $200 million in aggregate extra-mural funding, enroll over 8000 participants in registry and/or clinical studies of kidney diseases, and generate over 1500 research publications.
Himmelfarb is recognized worldwide for innovative research including critically important work for the establishment of a "kidney-on-a-chip", establishing the Center for Dialysis Innovation to develop a wearable hemodialysis machine, and leads the Central Hub and Chairs the Steering Committee for the Kidney Precision Medicine Project, a top priority for the NIDDK.
He has received numerous awards and accolades over his illustrious career; in 2021, the American Society of Nephrology conferred the prestigious Belding H. Scribner lifetime achievement award for outstanding contributions that directly impact care of patients with kidney diseases or have substantially changed the clinical practice of Nephrology.