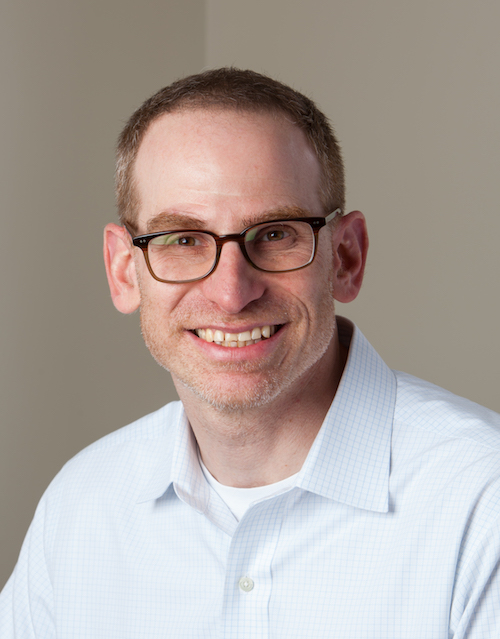 September 13, 2022
Bryan Kestenbaum appointed holder of the David S. and Nayda Utterberg Endowed Professorship in Nephrology
Kestenbaum is internationally recognized for his research that is focused broadly on the metabolic effects of kidney diseases.
Scroll for more

Back to top
Dr. Kestenbaum joined the faculty in the Division of Nephrology in 2003 and rapidly rose through the ranks to become full professor in 2015.
He is internationally recognized for his research that is focused broadly on the metabolic effects of kidney diseases. He started his career with a focus on the effect of mineral metabolism and bone disease, and has expanded the scope of his work to study muscle mitochondrial energetics to better understand sarcopenia and fatigue that are so common with kidney disease.
More recently, he has focused on examining renal tubular function to understand the full range of kidney function during health and disease.
He has also served as an incredible research mentor to numerous trainees within and outside of Nephrology. Many of his trainees have established their own independent research programs, some of who have now themselves achieved international acclaim.

He has authored a textbook in Epidemiology, he is the current co-director of the Nephrology T32 training grant, he has been the Director for the Epi course for the UW School of Medicine for over a decade, and he has established a training program in research methods across the Departments of Medicine and Pediatrics.
He has remained continuously funded by the NIH for nearly two decades, and at any time he invariably holds 2-4 R-level grants. He was recognized with the prestigious Fialkow award in the Department of Medicine in 2009 and he was admitted to the American Society of Clinical Investigation in 2013.
About the professorship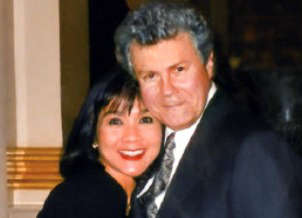 This endowed professorship would not have been possible without the generous support of Nayda Utterberg and her late husband, David Utterberg.
A prolific, talented inventor and manufacturer, David founded Medisystems Corporation in 1981 in San Francisco. His pioneering work led to more than one hundred United States and foreign patents related to blood treatment and safety medical devices.
David's noteworthy contributions to end stage renal disease treatment included the StreamLine blood tubing and MasterGuard safety needle products. His relentless pursuit of excellence significantly changed the medical field and positively impacted the lives of healthcare professionals and patients worldwide.
Between 1981 and 2007, he served as Chief Executive Officer, President and sole stockholder of Medisystems Corporation and Lifestream Medical Corporation, a private medical company. He served as a director of Nxstage Medical from 1998 to 2013.
David was also an avid art collector with deep interest and understanding of East Asian art.
David passed away in 2019 but Nayda is committed to carrying out his legacy to support research and innovation.