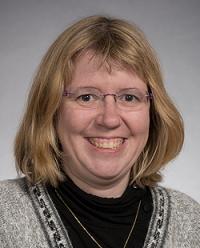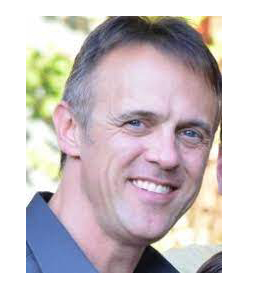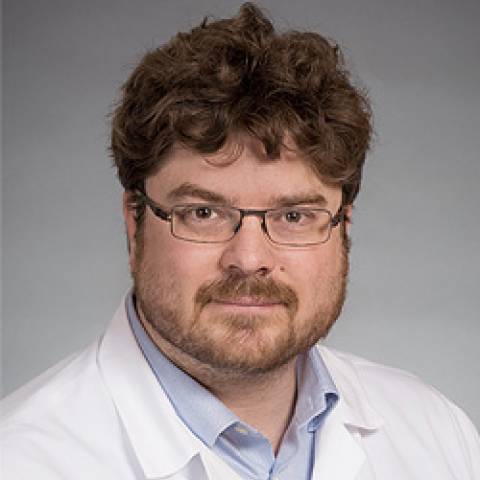 September 21, 2023
Understanding health inequities at the intersection of the HIV and substance use epidemics
A new study aims to develop a better understanding of social, cultural, structural and other factors that drive health disparities for underserved racial/ethnic and marginalized populations at the intersection of HIV and substance use.
Scroll for more

Back to top
Drs. Heidi Crane, professor, Rob Fredericksen, research assistant professor (Allergy and Infectious Diseases) and Andrew Hahn, clinical assistant professor (General Internal Medicine) were awarded a new 5-year Research Project Grant (RO1) from the National Institute on Drug Abuse (NIDA) for their project, "Understanding Health Inequities at the Intersection of the HIV and substance use epidemics across racial/ethnic and other underserved populations."
UW co-investigators include Mari Kitahata, Chris Delaney, Geetanjali Chander, William Lober, Lydia Drumright, Bridget Whitney, and Robin Nance. 
Overview
People with HIV (PWH) in underserved racial/ethnic and marginalized populations (UREMP) carry a disproportionate burden of health disparities related to substance use and HIV.
The goal of this study is to elucidate and address disparities experienced by UREMP in substance use patterns, substance use treatment outcomes and HIV-related outcomes including the contribution of social, cultural, structural, and other factors.
Researchers will focus on underserved racial/ethnic populations as well as other marginalized groups such as those who are transgender, have unstable housing, or were recently incarcerated.
Study Goals
Determine methamphetamine, cocaine and opioid-related behaviors, risk factors, and treatment outcomes to better understand health disparities among UREMP and better tailor future intervention/treatment and prevention approaches.
 
Determine the role of methamphetamine, cocaine and opioid use in HIV-related outcome disparities among UREMP.
This study will inform future research and assist end-users within our community partnerships in tailoring future substance use treatment programs to the unique needs associated with people's multidimensional identities in order to reduce disparities among populations affected by inequities at the intersection of HIV care and substance use.