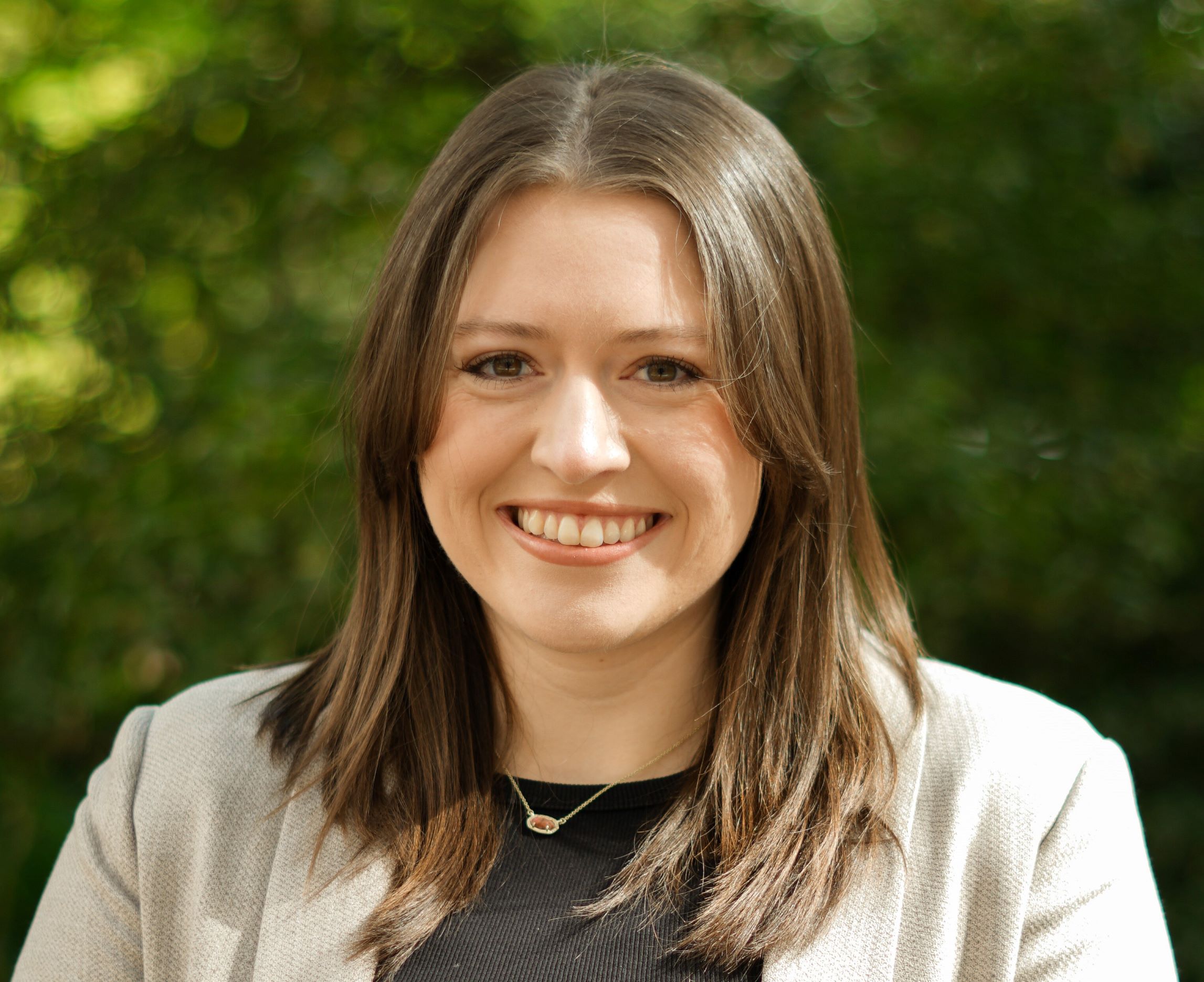 October 18, 2023
Ashleigh Grogan new administrator in the Division of Cardiology
She has been associate administrator since 2021.
Scroll for more

Back to top
We are pleased to announce that Ashleigh Grogan will be our new permanent administrator in the Division of Cardiology, effective immediately. She is currently the interim administrator.
Ashleigh came to the University of Washington in 2021 as an associate administrator in the Division of Cardiology with work spanning all areas of division operations.
Prior to joining the UW, she worked at the at the University of Arizona for nearly 10 years in increasingly progressive leadership roles, including as a business manager for the Division of Agriculture, Life and Veterinary Sciences.  
She has a bachelor's degree in Health Sciences from the University of Arizona.