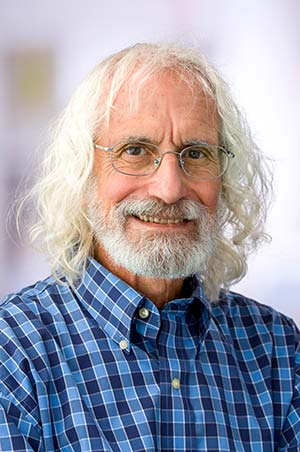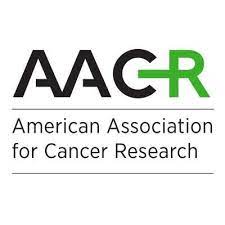 April 12, 2022
Philip Greenberg elected as American Association for Cancer Research (AACR) President-Elect
He will assume the Presidency in April 2023.
Scroll for more

Back to top
Dr. Philip Greenberg, professor (Medical Oncology) has been elected American Association for Cancer Research President-Elect for 2022-2023. He will assume the Presidency in April 2023.  
An internationally recognized pioneer in the field of cancer immunobiology, Greenberg has made groundbreaking contributions examining host T-cell responses to pathogenic viral infections. His work has led to crucial insights into the understanding of the mechanisms by which T cells distinguish tumor cells from normal cells and has fueled the advancement of adoptive T-cell therapy approaches in various cancers, including leukemia.
His research also showed that CD4-positive helper T cells work both collaboratively and independently of CD8-positive cytotoxic T cells to eradicate tumor cells. This work has since been applied to the development of treatments for late-stage melanoma and leukemia.