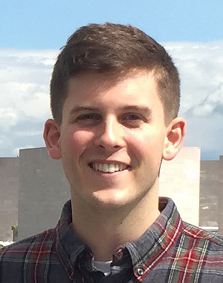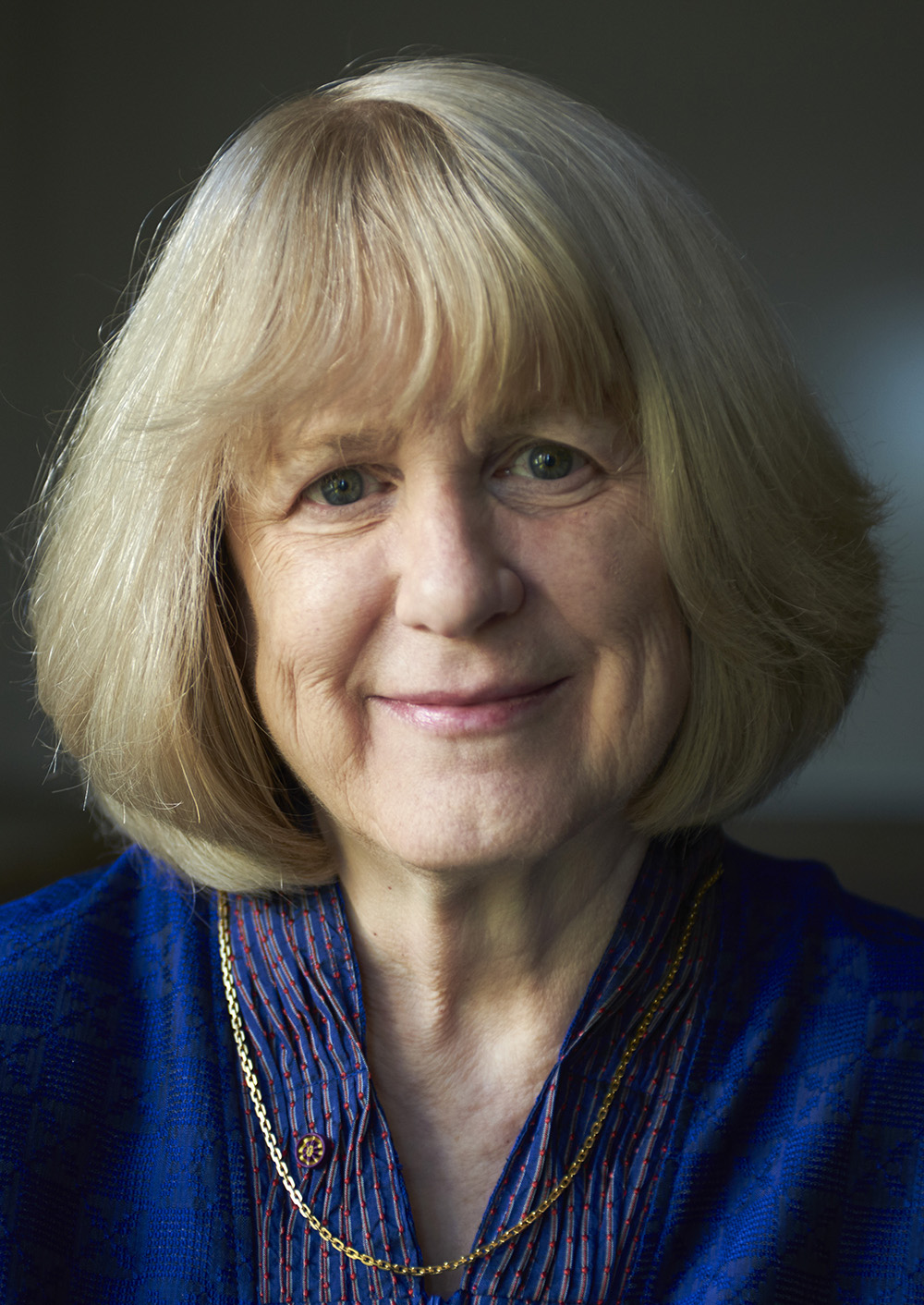 January 17, 2023
Genetic diagnosis helps guide care of childhood hearing loss
Treatment of childhood-onset hearing loss can be more precisely tailored with information on specific genetic cause.
Scroll for more

Back to top
Advances in understanding for many different genetic causes of childhood-onset hearing loss indicate that genomic testing could assist in treatment planning, including optimal timing of treatment. 
A recent study, reported Jan.12 in JAMA Otolaryngology-Head & Neck Surgery, studied a group of more than 400 youngsters with bilateral sensorineural hearing loss affecting both ears.
The study was led by Ryan J. Carlson, an M.D./Ph.D. student in the Medical Scientist Training Program at the University of Washington School of Medicine.
It was conducted during his training with Mary-Claire King, the senior author and professor of medicine and genome sciences at the UW School of Medicine and with Jay Rubinstein, professor of otolaryngology and head and neck surgery at the UW School of Medicine.
The findings show that genetic testing is a valuable tool in determining prognosis for a child's hearing loss and in predicting how useful a cochlear implant could be for that child's understanding of speech.
"For more than half of pediatric patients, genomic testing can now identify a genetic cause for their hearing loss and often provide critical information on its clinical characteristics," explained Carlson.