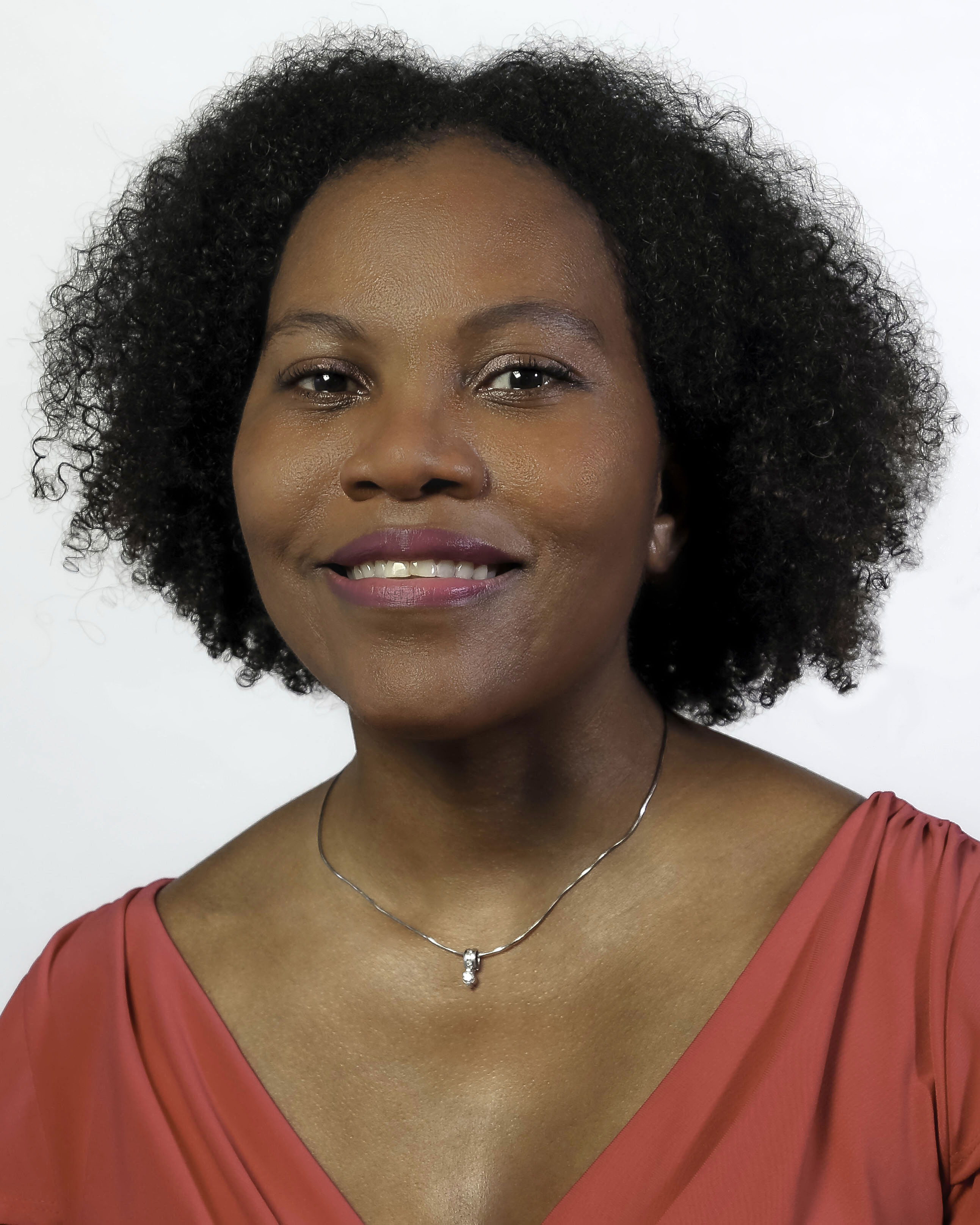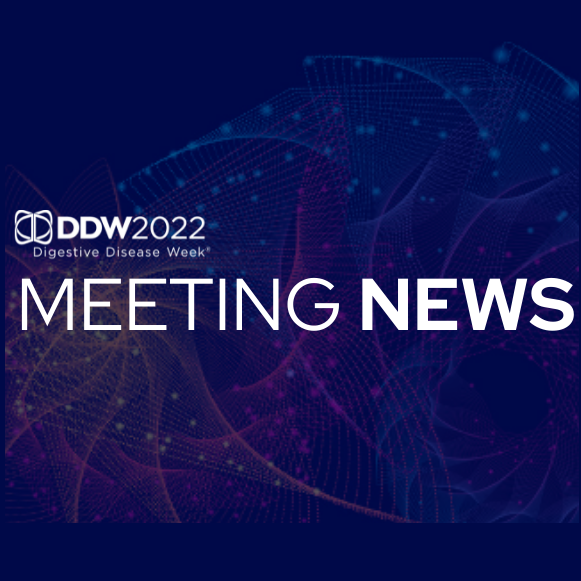 June 9, 2022
Rotonya Carr presents on Setting Women Up For Success in Gastroenterology
Dr. Rotonya Carr presented, "Advancing leadership for women in GI" as part of the Gastro Women's Coalition Symposium.
Scroll for more

Back to top
Dr. Rotonya Carr became head of our Division of Gastroenterology and Cyrus E. Rubin Endowed Chair in Medicine on October 1, 2021, having established her career in clinical care and research focusing early diagnostics and prevention of disease progression in alcoholic liver disease and non-alcoholic fatty liver disease patients.
Carr is also a mentor and advocate for gender equity in medicine, specifically in Gastroenterology. Among her work in this area, she is a mentor in the American Gastroenterological Society's FORWARD (Fostering Opportunities Resulting in Workforce and Research Diversity) program, a leadership pathway that prepares physician-scientists from underrepresented populations for a successful career in academic medicine.
In her presentation as part of Digestive Disease Week (DDW) 2022, Carr gives an overview of the research regarding the status of women in medicine and GI, as well as discusses some of the complex factors that underscore these outcomes and ways to support women's success.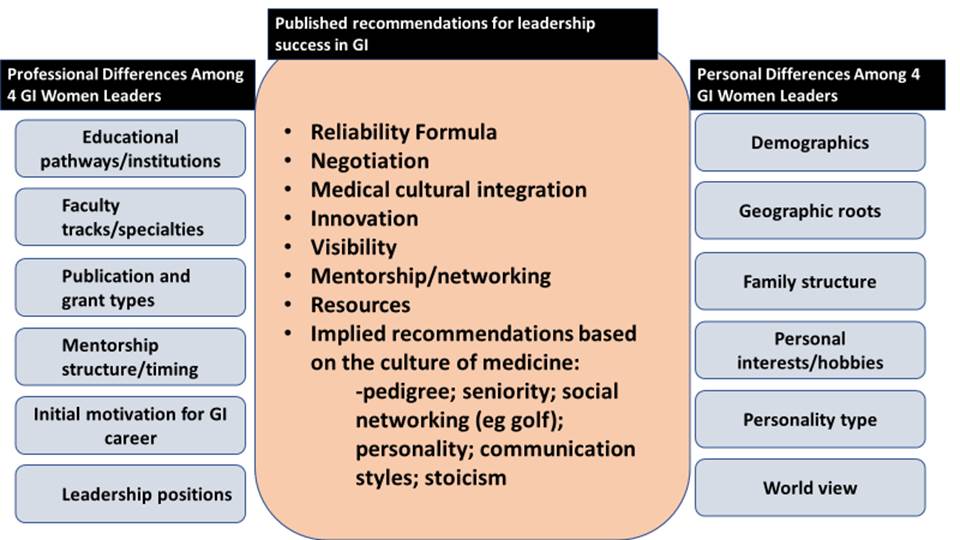 "These things are crucial for a successful career, but the research shows that they're not sufficient," Carr said. "It's important to understand that just because someone has a mentor or a sponsor that they won't automatically have a successful career." 
Continue reading the full article from DDW News.