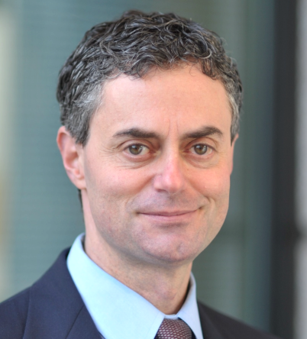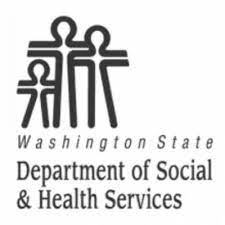 October 20, 2022
Barak Gaster appointed to State of Washington's Dementia Action Collaborative
The Dementia Action Collaborative is a statewide initiative to help prepare Washington state for the growing population of people living with dementia.
Scroll for more

Back to top
Dr. Barak Gaster, professor (General Internal Medicine) has been appointed by Governor Jay Inslee to serve as the physician representative to the State of Washington's Dementia Action Collaborative (DAC.)
Established in 2016, the Dementia Action Collaborative (DAC) is a group of public-private partners committed to preparing Washington state for the growth of the population living with dementia.
In this role, Dr. Gaster will help to disseminate to other health systems the work he and his team have been doing as part of the Cognition in Primary Care Program, improving care for patients with dementia.