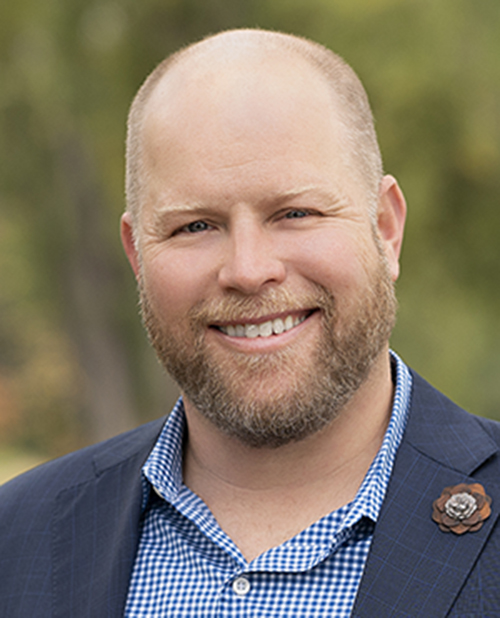 May 12, 2023
First-ever mitral valve procedure performed at UW Medicine Heart Institute
Cardiologists detached and removed a patient's failed mitral-valve clip device, then implanted a new biologic valve — all via catheter.
Scroll for more

Back to top
Cardiologists at the UW Medicine Heart Institute recently performed a first-in-the-world procedure, detaching and retrieving a clip device from a patient's mitral valve and placing a replacement biologic valve — all through a catheter. Previously this sequence of tasks had been performed only via open surgery.
A catheter-placed mitral valve, currently being tested in a national clinical trial, was authorized through an FDA compassionate use exemption.
"We're just trying to emulate surgery for people who can't have surgery," said Dr. James McCabe, professor (Cardiology) who led the procedure.