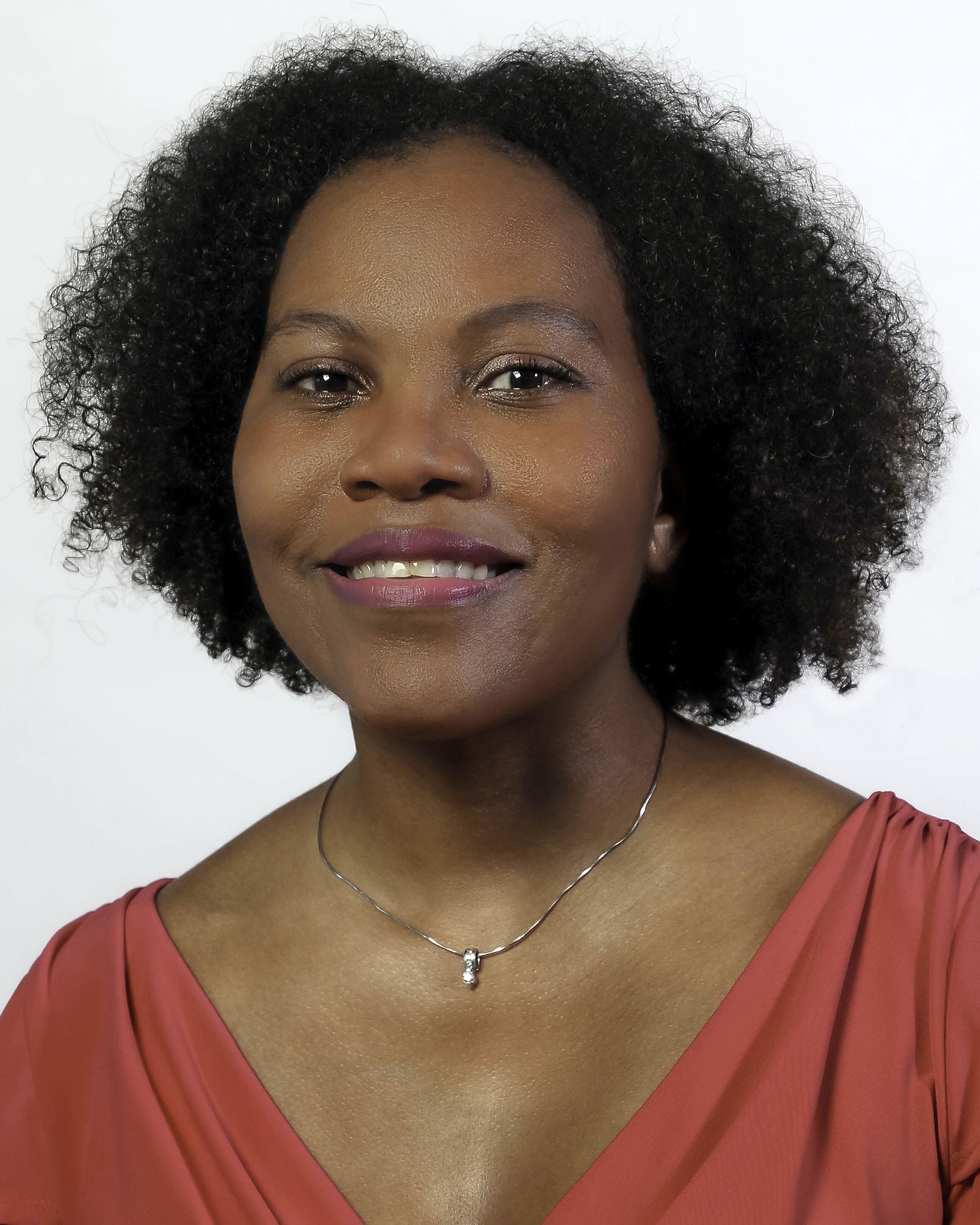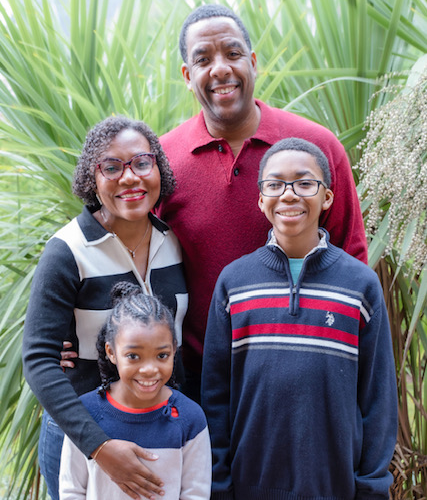 March 18, 2022
Faculty Spotlight: Rotonya Carr
Our latest faculty spotlight is on Gastroenterology Division Head, Dr. Rotonya Carr.
Scroll for more

Back to top
Dr. Rotonya Carr became head of our Division of Gastroenterology and Cyrus E. Rubin Endowed Chair in Medicine on October 1, 2021, and has hit the ground running.
"I love my job!" she says. "I get to work with the smartest, most dedicated, passionate, and compassionate people daily. I am not only gaining satisfaction from being able to support my colleagues in UWGI, I am having fun doing it! I feel so energized by this type of work and hope that my contributions will positively impact our UWGI team, department and university at large."
After studying biology at Harvard University, Carr received her medical degree from Cornell University Medical College. She completed her internship and residency at Mass General before joining the Hospital of the University of Pennsylvania, University of Pennsylvania Perelman School of Medicine as a fellow, and rising through the faculty ranks to associate professor.
An outstanding clinical hepatologist and researcher, Carr initially started as a general internal medicine physician in a rural, medically underserved community. She ultimately chose a research career in hepatology because of the devastating consequences of end-stage liver disease that can be prevented by focusing on diagnosis and management of early-stage disease.
Investigating lipid droplet biology is perfect for this mission, she says, as lipid droplet accumulation is often the first evidence of injury in many liver diseases.
Her clinical expertise is in comprehensive management of fatty liver diseases, and her current research focuses on novel lipid metabolic targets that can ultimately be used for early diagnostics and prevention of disease progression in alcoholic liver disease and non-alcoholic fatty liver disease patients.
She is funded through the NIH/NIAAA, and her research has also been recognized with non-federal funding, awards and invited lectures, and has served as a resource for clinical care, education and research studies in hepatic lipid metabolism.
She was recently named in Cell Mentor's list of 1,000 inspiring Black scientists.
Advocacy
Carr is not only a fierce advocate for her patients, but also for children and public education. She sits on the board of the Education Law Center in Pennsylvania. Their mission is to ensure access to quality public education for all children by focusing on the most underserved students: children living in poverty, children of color, children with disabilities, children in the foster care and juvenile justice systems, children experiencing homelessness, English learners, LGBTQ and gender-nonconforming students – and many who are at the intersection of these identities. 
She is also passionate about her advocacy work with the American Gastroenterology Association, working with the GI community to make colorectal cancer screening a top priority, and as a board member of the American Liver Foundation, promoting education, advocacy, support services, and research for the prevention, treatment, and cure of liver disease.
A leader and mentor
While at the University of Pennsylvania, she was founder and director of the Liver Metabolism and Fatty Liver Clinic, co-director of the Human Metabolic Tissue Resource within the Institute of Diabetes, Obesity and Metabolism, and associate director for the Institute of Translational Medicine and Therapeutics Education Programs.
At the University of Washington, Carr is the first Black division head in the Department of Medicine's nearly 75-year history. Being a "first" is not new for her.
"My experience as 'the only' or 'one of few' is commonplace for Black women physician-scientists," she wrote in Reflections of a Black woman physician-scientist in JCI. "Black women comprise 1.6% of clinical and nonclinical faculty at academic medical centers (AMCs) compared with 22.9% for White women. As Black women advance in academia, the landscape becomes even more stark. Of AMC faculty, 0.37% are Black women associate and full professors. Out of 2675 chairs of basic science and clinical departments, 10 are Black women (2 basic science and 8 clinical science)."
Carr is working to change this, particularly in the fields of gastroenterology and hepatology. She is a founding member (along with ten others, including Dr. Rachel Issaka) of the Association of Black Gastroenterologists and Hepatologists, an organization that aims to improve gastrointestinal health outcomes in Black communities, foster networking and scholarship among its members, develop the pipeline of Black gastroenterologists and hepatologists, and promote health equity in the fields of gastroenterology and hepatology.
She is also a mentor in the American Gastroenterological Society's FORWARD (Fostering Opportunities Resulting in Workforce and Research Diversity) program, a leadership pathway that prepares physician-scientists from underrepresented populations for a successful career in academic medicine.
"While I lean on my mentors to help me navigate how to revive my research program amidst the pandemic-related lab shutdown," she wrote in 2020, "I am acutely aware that what I do in this next phase of my career is not simply to promote my own research. I will also use this next phase to create and sustain opportunities for those who follow me — those for whom the simple act of seeing someone like them, who is an 'only' or 'one of a few,' gives them a renewed sense of purpose and mission."
Personal life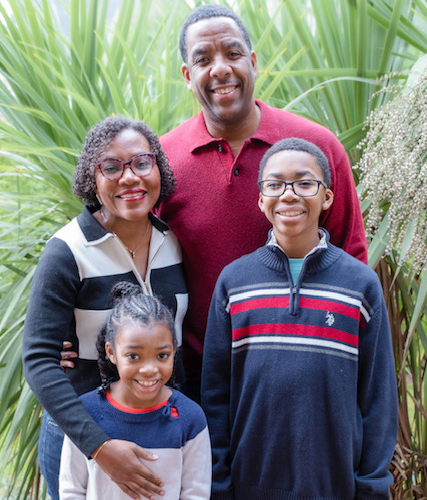 Carr is originally from Charleston, South Carolina. She and her husband have been married for 15 years and have two children, ages 7 and 11. In her spare time, she enjoys traveling, watching HGTV and law shows, reading historical fiction, dancing, and eating out. She is a member of Alpha Kappa Alpha Sorority, Inc. and was accepted to the Seattle chapter of Jack and Jill of America, Inc.