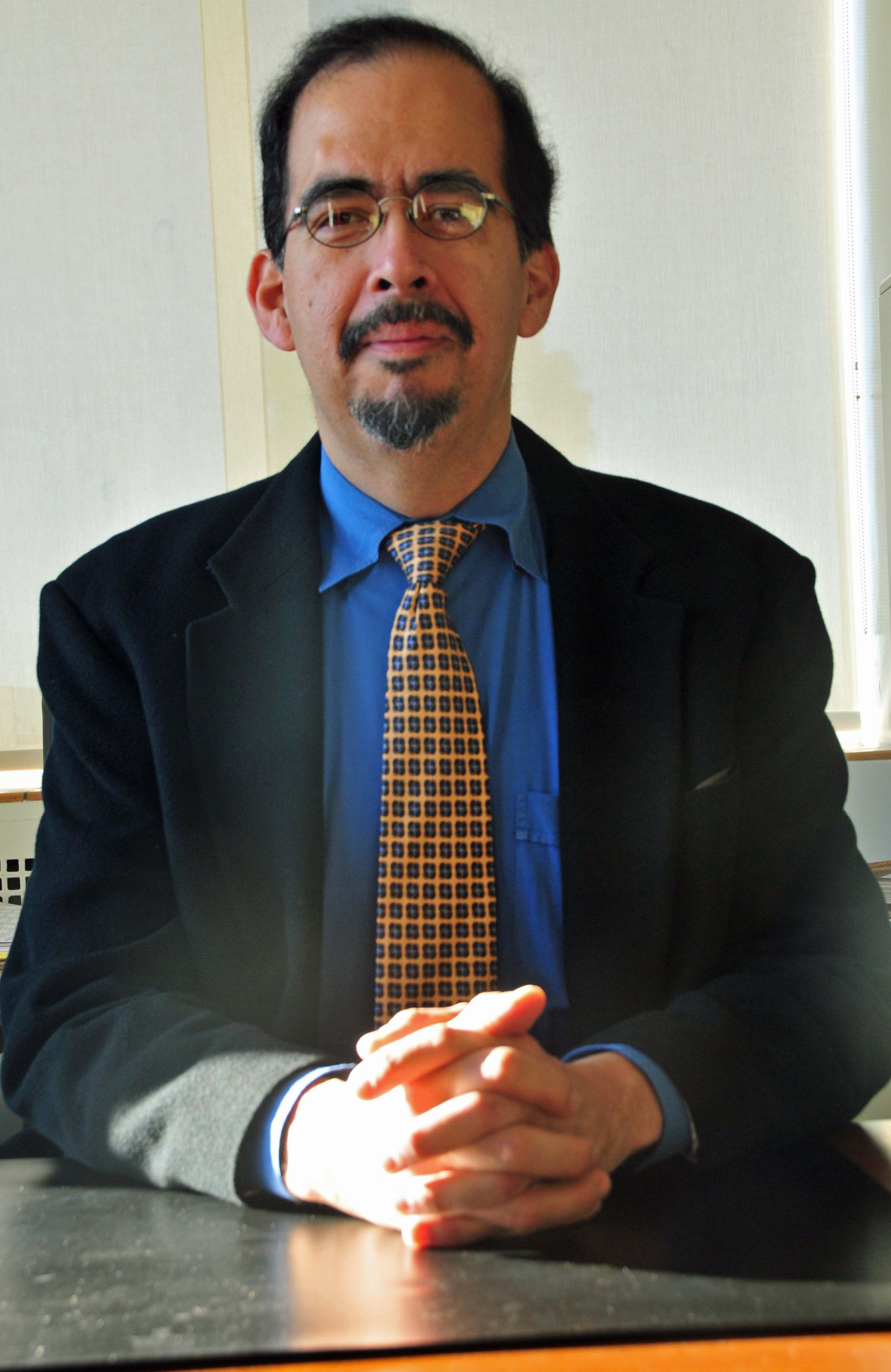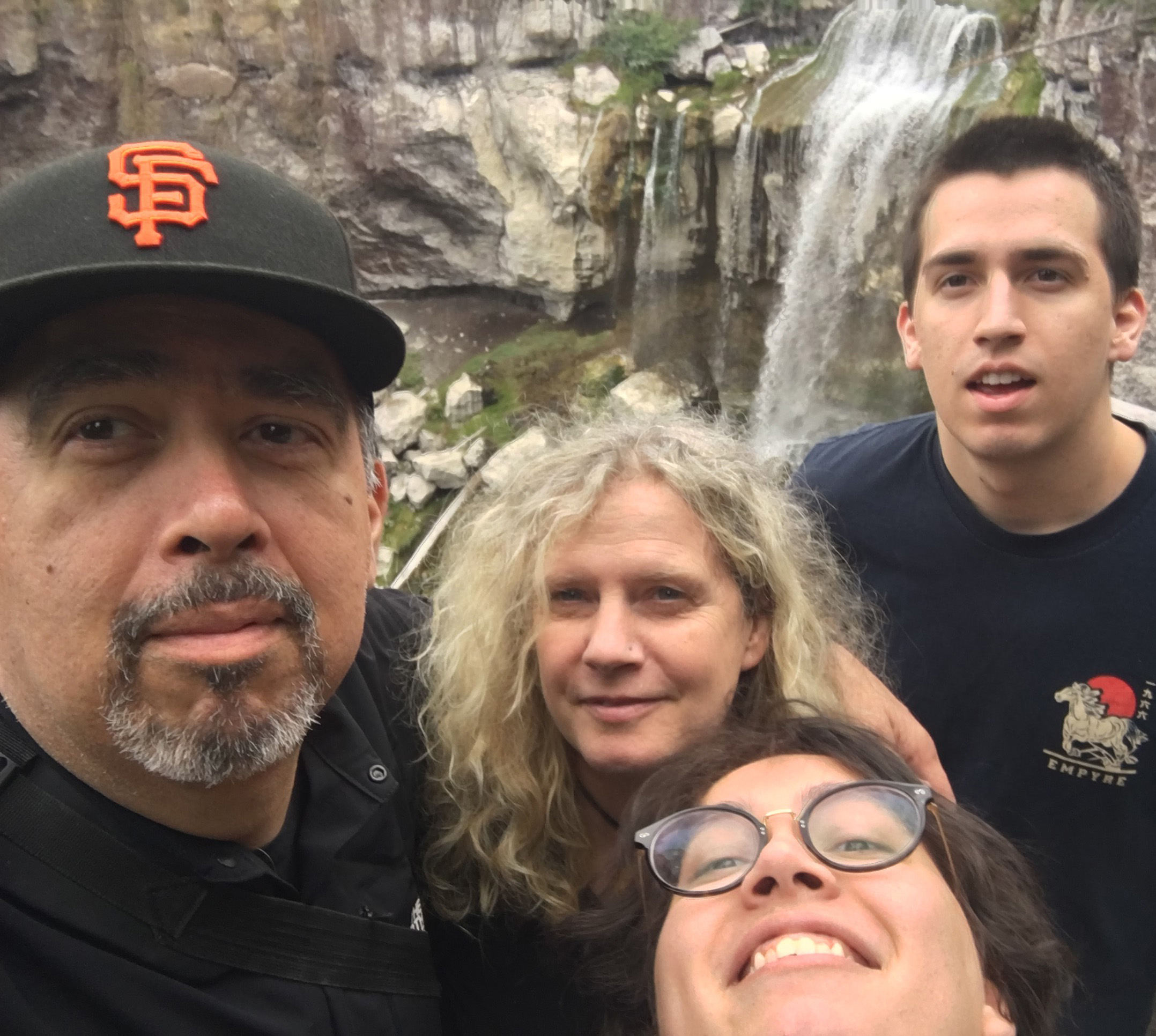 October 11, 2022
Faculty Spotlight: Rudy Rodriguez
The VA recently profiled Dr. Rudy Rodriguez in honor of Hispanic Heritage Month.
Scroll for more

Back to top
What's keeping you busy?
In my role as the Director of Hospital and Specialty Medicine at the VA Puget Sound Healthcare System in Seattle, I was recently preoccupied with Joint Commission Visit preparation. Fortunately, the visit went well at the end of September.
We are now focusing on the onslaught of end of fiscal year deadlines. In my role as Renal Field Advisory Board Chair, we are welcoming several new members and continuing to build subcommittees working on the VA Kidney Medicine Program priorities like interventions to increase home dialysis utilization among Veterans.
How long have you worked at VA and in what roles?
After 15 years at San Francisco General Hospital, I joined VA in 2007 when I accepted the VA Puget Sound Nephrology Section Chief position. I also served as the University of Washington Nephrology Fellowship Program Director from 2007 to 2014. I have been a member of the Renal Field Advisory Board for many years, and in 2014, I became the Director of the Hospital and Specialty Medicine Service Line at VA Puget Sound.
What are some of your favorite activities?
I treasure time spent with family and friends especially when my family can travel together. I enjoy cooking, movies, art, and travel.
What are you favorite movies?
It is impossible to name one favorite movie, but La Dolce Vita or One Flew Over the Cuckoo's Nest are two of my favorites. More recently I enjoyed Nope, Last Black Man in San Francisco, and Parasite.
Birthplace and where are you located now?
I was born and raised in San Francisco where I also met my wife, Ann O'Hare, who is also a VA nephrologist. We moved to Seattle in 2007.
Any favorite foods or snacks?
I love Japanese food especially sushi and enjoy Spanish cuisine. Don't tell my mother I didn't select pupusas.
Favorite song on your playlist right now?
My kids are painfully aware of my playlist after our August Road trip from Seattle to Bend, Yosemite, and San Francisco. We listened to Los Lobos, Ozomatli, John Fogerty, Peter Gabriel, Robbie Robertson, Van the Man, and Jon Batiste among others.
Where will we typically find you on a Friday/Saturday night after long work week?
I look forward to preparing dinner for my family on a Friday night. It is a great way to relax.
What's your three-year outlook (where do you see yourself)?
In my role hospital role, the last seven years have focused on clinical program building including recruitment of staff and leadership. Along with working on post-pandemic strategic initiatives, I personally would like to focus on some of my academic interests, teaching, and adding back some clinic work.
Fellow VHA Clinical Services teammate that you'd like to recognize
The VA is fortunate to have Susan Crowley, MD as the Director of the Kidney Medicine Program and Paul Palevsky, MD as the Deputy Director. I like to point out that the VA is one of the top ten providers of dialysis in the country, and unlike the VA, most of the companies in the top ten have a sizable infrastructure and staff to manage the regulatory requirements. I am amazed by the quality of VA Kidney Medicine care due to the leadership and hard work of Drs. Crowley and Palevsky.
Why do you think Hispanic Heritage Month is important for VA to celebrate?
It is important for the VA to recognize the achievements and contributions of Hispanic employees and Veterans. The celebration is also an opportunity to learn more about the Hispanic population which is not a monolith. 
For example, my parents were born in El Salvador, and they immigrated to the US in the 1950's. My father was a merchant marine who died on a ship transporting weapons to Vietnam during the war; due to a storm near Hawaii, several bombs in the hold broke loose and exploded.
The Hispanic community is very heterogeneous representing the diversity of Latin America, and our stories are sometimes connected to countries like El Salvador, countries with violent and difficult histories. In addition, the Hispanic community has long history of contributions to American life including fighting in every US war since the American Revolution.
It is also important to understand the health needs of the Hispanic population. At the University of Washington School of Medicine, I organize a course on Hispanic Health Disparities. The course is for students interested in serving Hispanic Patients, and the course covers topics like acculturation, working with interpreters, mental health, care of undocumented immigrants, occupational health problems among migrant farm workers, and the Hispanic Paradox. We also focus on diabetes outcomes due to the high rates of diabetes and diabetic complications among some Hispanic subgroups.
The term, Hispanic Paradox, refers to the findings that some health outcomes including overall mortality statistics are comparable or better than U.S. non-Hispanic White population even though Hispanic statistics for the social determinants of health are much inferior.
In Kidney Medicine, Hispanics have higher rates of End Stage Renal Disease than non-Hispanics, but once on dialysis, survival is greater than non-Hispanics. Unfortunately, Hispanic transplant rates are lower than non-Hispanic whites despite excellent transplant outcomes among Hispanics. Hopefully, the Veterans Affairs Office of Health Equity will continue to create tools to help us address these disparities.