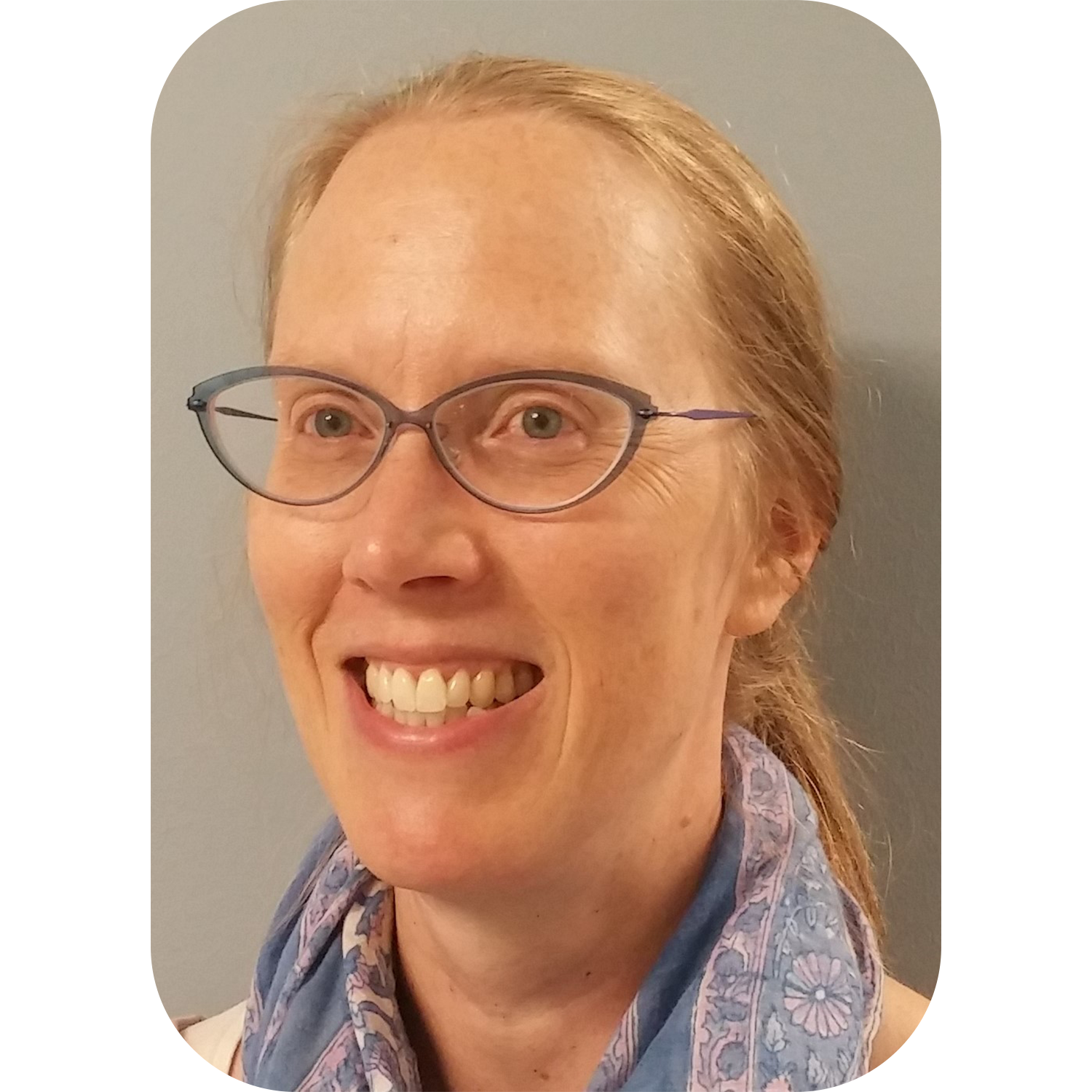 May 8, 2023
Faculty Spotlight: Lisa Vig
Dr. Elizabeth (Lisa) Vig, associate professor (Gerontology and Geriatric Medicine) is a clinician-scholar based at the Puget Sound VA where she also serves as Chair of the hospital's Ethics Committee.
Scroll for more

Back to top
Background
Dr. Vig attended college at Williams College in Massachusetts and medical school at New York University School of Medicine. Before coming to the University of Washington for Geriatric Medicine Fellowship, she completed her Internal Medicine Residency at Northwestern University, McGaw Medical Center Northwestern Memorial Hospital in Chicago.
Her interest in Geriatrics was sparked early on when, as an only-child, she would spend a lot of time with her grandparents. She recalls that she's "always loved spending time with older people and hearing their stories."  
Since joining the Gerontology and Geriatric Medicine faculty in 1999, she has also received her Master of Public Health, and completed the UW Teaching Scholars Program and a Clinical Ethics Fellowship from the University of Chicago as one of 3 VA employees selected nationally to participate.
For over 20 years, she has cared for patients at the VA Puget Sound Health Care System where she attends on the palliative care, hospice, and geriatrics services. She is also an experienced educator and researcher, working on numerous projects focusing on geriatric and palliative medicine care as well as medical ethics. 
"I enjoy having variety in the work I do, appreciate the opportunities to interact with colleagues from different disciplines," she said, "and I love teaching about ethics."
Medical Ethics
Vig serves as Chair of the Ethics Committee at the Puget Sound VA.
Her interest in medical ethics began in medical school where all students being required to take a medical ethics class "which encouraged us to think about ethical dilemmas," she recalls. "This served as a refreshing contrast to other classes, in which students were expected to memorize reams of information." 
As Chair of the Ethics Committee, Vig works with consultants from various specialties and backgrounds to create policies and standards that promote ethics for patients and providers. Some goals and responsibilities of the committee include:
promoting the rights of patients;
promoting shared decision making between patients (or their surrogates if decisionally incapacitated) and their clinicians;
promoting fair policies and procedures that maximize the likelihood of achieving good, patient-centered outcomes; and
enhancing the ethical environment for health care professionals in health care institutions.
Recently, Vig worked to recruit several new ethics consultants who broaden the disciplines and knowledge-base of the committee as a whole.
"Having different backgrounds and perspectives at the table helps the whole Ethics Committee gain a deeper understanding of each case," she said, "and, in turn, helps the institution provide equitable, high quality, goal-concordant care to every patient."
UBECs
Unit-based ethics conversations (UBECs) provide medical staff with opportunities for conversation and support about the ethical issues they encounter in their practice.
The Ethics Committee also provides support to hospital staff experiencing moral distress through Unit Based Ethics Conversations (UBECs). Vig recently led the committee toward obtaining funding to train a new cohort of UBEC facilitators, expanding the group's outreach and ability to support more staff members.
Scholarship
Vig is passionate about teaching and enjoys opportunities to work with students and fellows. She has developed and runs a month-long ethics rotation for palliative care fellows as well as a monthly professional development seminar for the palliative care and geriatric medicine fellows, for which a range of different topics are discussed such as teaching methods, professional boundaries, how to say 'no,' and billing/coding.
She has an extensive background in qualitative research and enjoys opportunities to collaborate with colleagues on research projects. Some recent projects she is involved with are an on-going project that aims to better understand the experiences of Veterans living with long COVID; analyzing data from focus groups of DOM faculty and staff around the challenges of balancing work and life responsibilities; and looking at factors associated with code status changes.
She is also a UW Peer to Peer supporter and recently joined the DOM's Gender Equity Council, in which she is "looking forward to working with this group to support faculty and staff."
Outside of Medicine
Vig has two sons. "With my youngest son starting college this fall, and my older son just having graduated, I am looking forward to seeing them continuing to mature, develop their interests, and start their adult lives," she said.
She also serves on the board of a non-profit organization which raises money to support arts education in schools.
"As a scientist, I believe that having taken numerous classes in the fine arts during elementary, middle, and high school helped me learn to think about scientific problems in different, creative ways.  I also believe that the visual arts classes I took helped me hone my observation skills, which has enabled me to take better care of my patients."