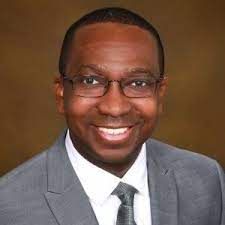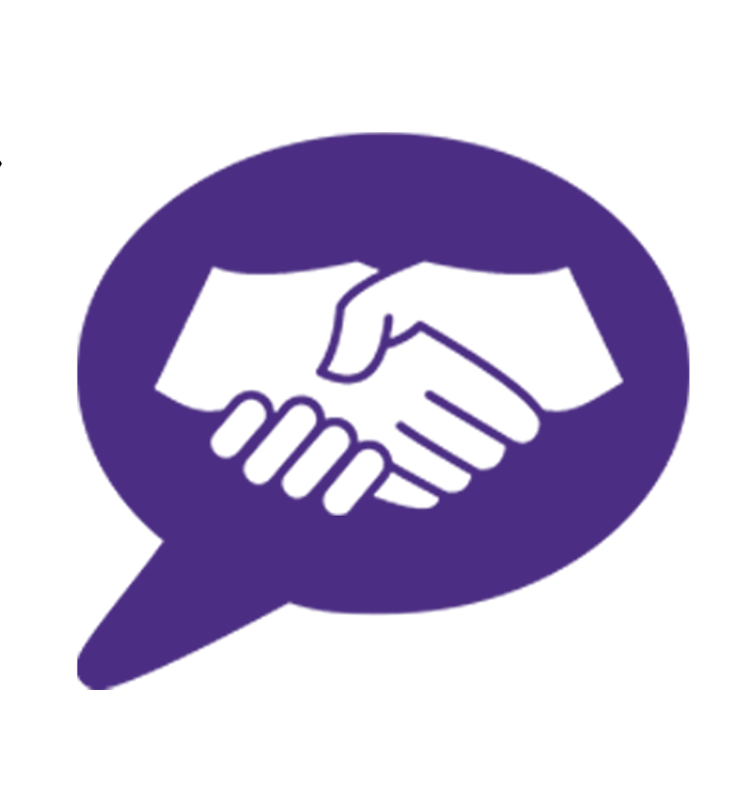 June 6, 2023
Diversity Lecture Series: The History and Future of Black Physicians in Medicine
Please join us for our next Diversity Lecture on June 29, 2023, 12-1pm.
Scroll for more

Back to top
Diversity Lecture Series
Our quarterly Diversity Lecture Series is held in partnership with the Institute of Common Power. 
This presentation will explore U.S. medical education in the 19th, 20th, and 21st centuries. We will address the creation of black medical schools, the policy forces that lead to the demise of many of these institutions, and the exciting opportunities which lay ahead. In recalling this history, we will explore the impact of policy decisions on social factors and health outcomes.
Walter D. Conwell, MD, MBA- Chief Diversity and Inclusion Officer:
Dr. Walter Conwell joined the Morehouse School of Medicine in July 2021 as the inaugural Chief Diversity and Inclusion Officer and also serves as the Senior Associate Dean for Faculty Affairs and Development. A graduate of the University of Chicago Pritzker School of Medicine, Dr. Conwell received his bachelor of science degree from Florida A&M University and master of business administration degree from the University of Colorado Business School. He is board-certified in Internal Medicine, Pulmonary Disease, Critical Care Medicine, and Sleep Medicine by the American Board of Internal Medicine. Dr. Conwell has published peer-reviewed articles on various topics related to medical education, health economics, and health equity.