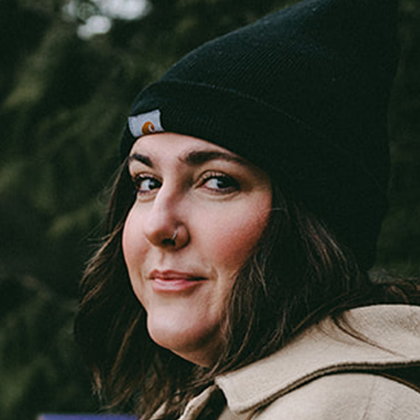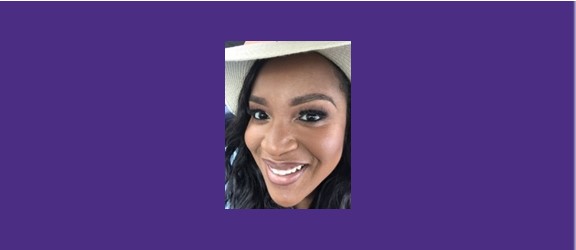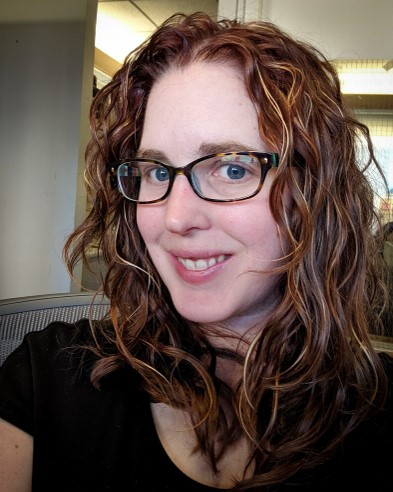 April 13, 2022
Cultivating Equity, Diversity, and Inclusion: A Newsletter
"EDItorial: A Monthly Equity, Diversity, and Inclusion Newsletter" was founded with the goal of cultivating community and delivering awareness.
Scroll for more

Back to top
After George Floyd's murder in 2020, three program administrators in the Internal Medicine Residency Program at the University of Washington (Andréa Campbell, Gevelle Cullen, and Whitney Harper) identified the needs for additional curriculum directed at equity, diversity and inclusion.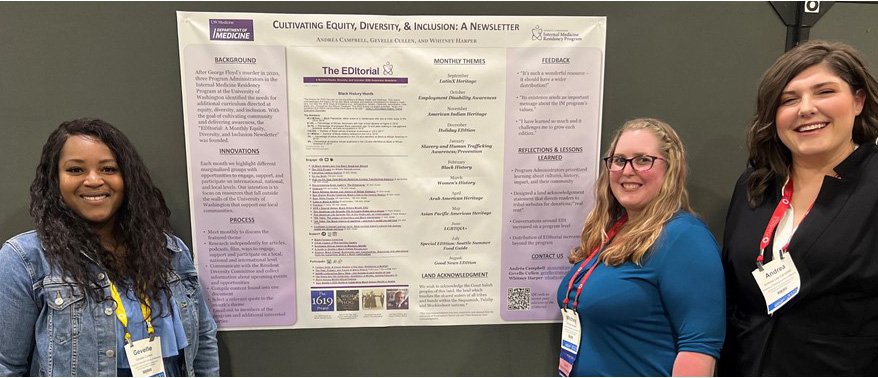 The intention of the EDItorial Newsletter is to focus on resources that fall outside the walls of the University of Washington that support our local communities.
Monthly themes
Each month they highlight different marginalized groups with opportunities to engage, support, and participate on international, national, and local levels.
September: LatinX Heritage
October: Employment Disability Awareness
November: American Indian Heritage
December: Holiday EDItion
January: Slavery and Human Trafficking Awareness/Prevention
February: Black History
March: Women's History
April: Arab American Heritage
May: Asian Pacific American Heritage
June: LGBTQIA+
July: Special EDItion: Seattle Summer Food Guide
August: Good News EDItion
Feedback
They have received positive feedback since the launch of the newsletter. 
"It's such a wonderful resource – it should have a wider distribution!"
"Its existence sends an important message about the IM program's values."
"I have learned so much and it challenges me to grow each edition."
Reflections and lessons learned
Program administrators prioritized learning about cultures, history, impact, and their community
It was important to include a land acknowledgement directing readers to tribal websites for donations/"real rent" 
Conversations around EDI increased on a program level
Distribution of EDItorial increased beyond the program