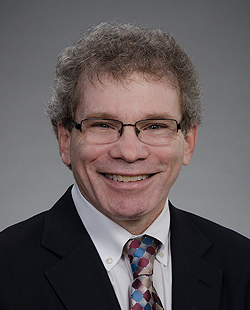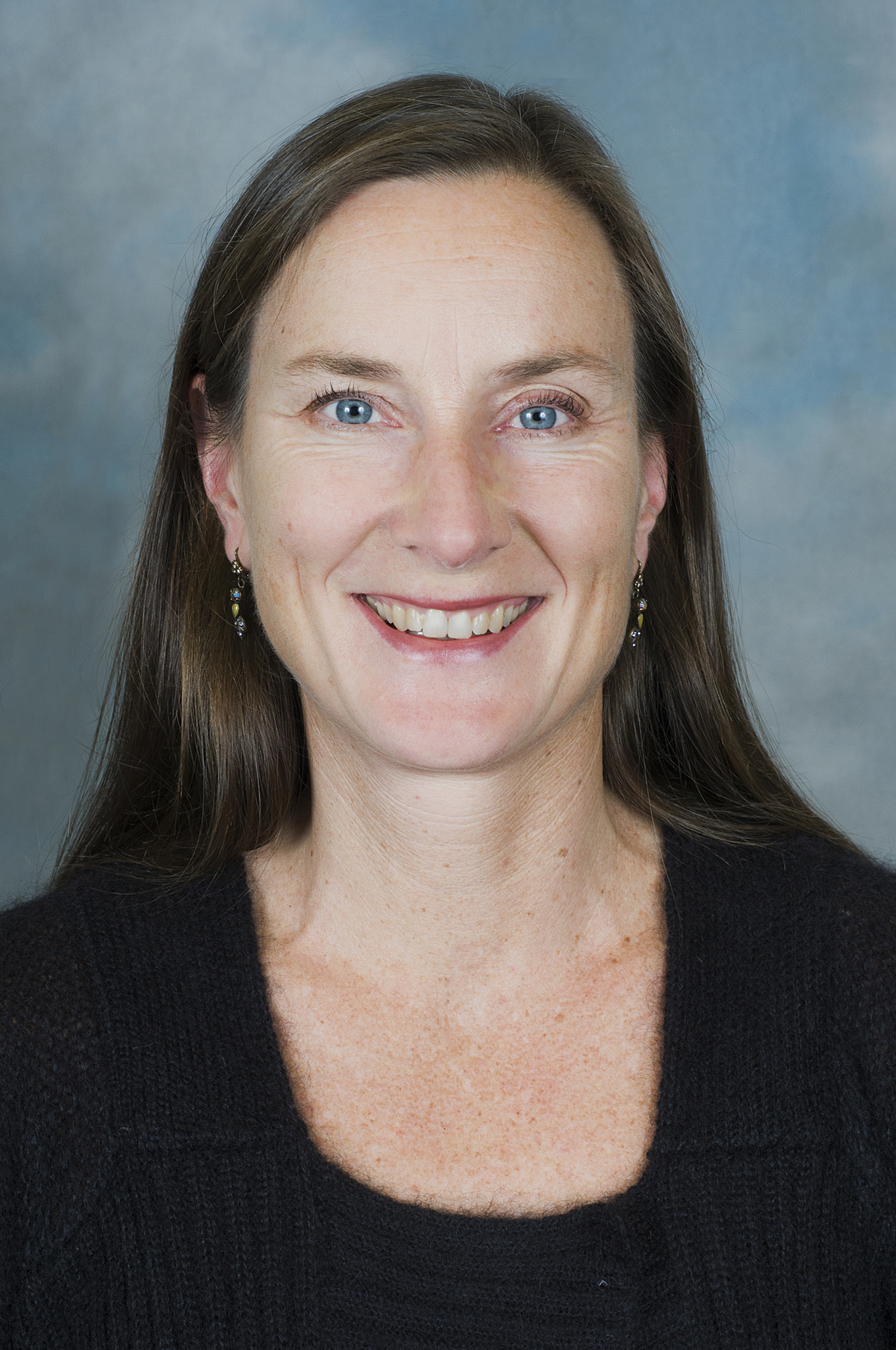 November 29, 2021
Harnessing Grateful Patient Philanthropy to Improve Diabetes Care
Drs. Irl Hirsch, professor, and Stephanie Page, professor and head (Metabolism, Endocrinology and Nutrition) talk about how philanthropy is key to improving the health outcomes of diabetes patients through care and research.
Scroll for more

Back to top
There is currently an epidemic of diabetes in the United States. According to the American Diabetes Association, 34.2 million people in the country — including more than 582,000 people in Washington state — have the disease. Most of them have Type 2 diabetes, which is when the body can't make enough insulin or use it efficiently, but around 1.6 million have Type 1 diabetes, which typically develops during childhood or adolescence and means the body cannot produce any insulin on its own.
Both types require lifelong, individualized care. Here in Washington, patients have access to the UW Medicine Diabetes Institute a first-of-its-kind diabetes care and research hub in the Pacific Northwest, and home to many life-transforming programs for diabetes patients, including a main clinic, a Latinx clinic to help address health disparities, a mental health program, a program that assists young adults in managing their disease and a research unit.
"Our goal was to create an institute that cares for all aspects of the patient and their disease in a multidisciplinary way, incorporating that care under one roof and synergizing it with clinical and basic science research," explains Stephanie Page, MD, PhD, an endocrinologist, co-director of the Institute and head of the Division of Metabolism, Endocrinology and Nutrition at the UW School of Medicine.
The keys to achieving that goal are world-class patient care, robust and innovative research, and the thing that powers all three: philanthropy.
Read the full story in The Huddle.