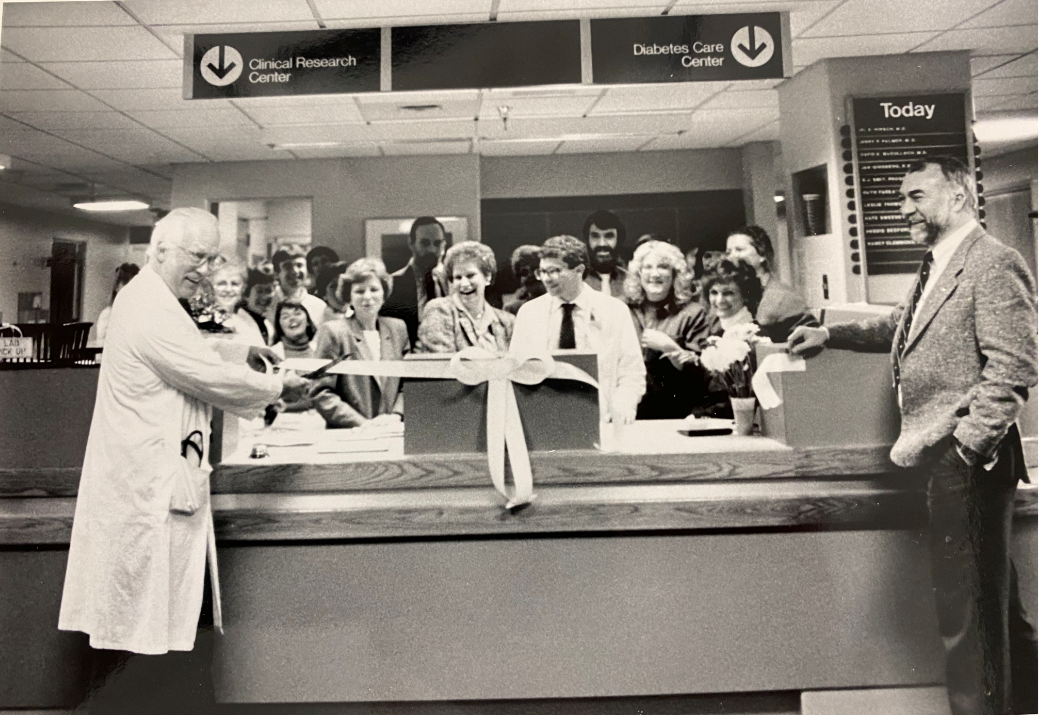 March 4, 2021
30-year anniversary of Diabetes Clinic
On March 4, 1991, the UW Diabetes Care Center opened to patients, and was a showcase for the institution.
Scroll for more

Back to top
On March 4, 1991, the UW Diabetes Care Center opened to patients
"During those first weeks/months we had journalists from the local newspapers, TV stations, and many politicians who were interested in diabetes," said Dr. Irl Hirsch, professor (Division of Metabolism, Endocrinology and Nutrition).
"We also had an open house which I will never forget as a retired Rabbi decided he needed to bless our new clinic. I'm glad he did!"
A brainchild of Drs. Jerry Palmer, David McCulloch, and Leslie Klaff , the Diabetes Clinic was one of the largest sites in the landmark Diabetes Control and Complications Trial, to study glucose control as a way to reduce the microvascular complications of type 1 diabetes.
"Indeed, in 1993 that is exactly what was reported, and we had already hit our 5-year patient volume goals around the time the study was reported," said Hirsch. "The rest is history, as our growth has continued over the years as we quickly became the center of excellence for diabetes care in the Pacific Northwest for type 1 diabetes, type 2 diabetes, and atypical forms of diabetes."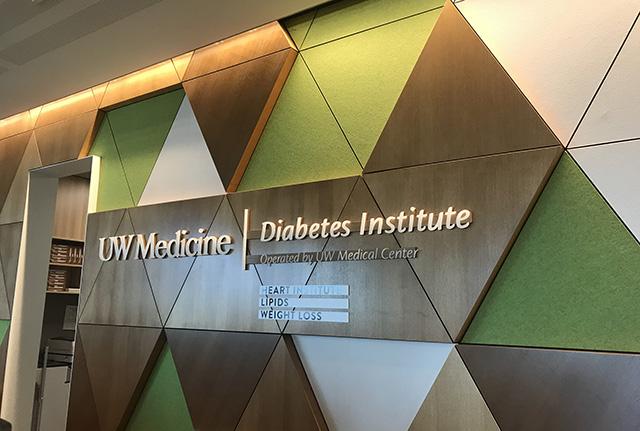 In July 2019, the Diabetes Care Center became part of the UW Medicine Diabetes Institute (UWMDI) at South Lake Union, the first of its kind in the Pacific Northwest.
Directed by Drs. Stephanie Page and Michael Schwartz, the UWMDI integrates superb care for patients with diabetes, obesity and their complications with a comprehensive program for translating basic research discoveries into improved strategies for the diagnosis, prevention and treatment of these disorders.
Today, the diabetes clinic partners with faculty in the divisions of cardiology and nephrology, offers a robust mental health component in partnership with the UW Department of Psychiatry and Behavioral Sciences, and has an on-site clinical pharmacist whose role is critical with their complex patient population.
Integrated into the diabetes clinic is the adolescent-young adult (AYA) program, in conjunction with Seattle Children's Hospital, and the inpatient hyperglycemic service, where our faculty help manage these complicated patients in the hospital and then also follow-up with the patients in the clinic. This is especially important for patients new to insulin therapy.
As well as training clinicians who are now practicing diabetes management all over the world, the diabetes clinic partners with Project ECHO (Extension for Community Healthcare Outcomes) to provide telementoring virtual clinics with community providers (locally and nationally) to help them safely and effectively manage underserved patients with diabetes who do not receive routine specialty care.
Most recently, the LatinX Diabetes Clinic opened at the Diabetes Institute, to decrease healthcare disparities in LatinX patients with diabetes and address cultural and linguistic barriers to high quality care to this underserved population. The largest and fastest growing minority group in the state of Washington and the country, LatinX individuals are disproportionately affected by diabetes.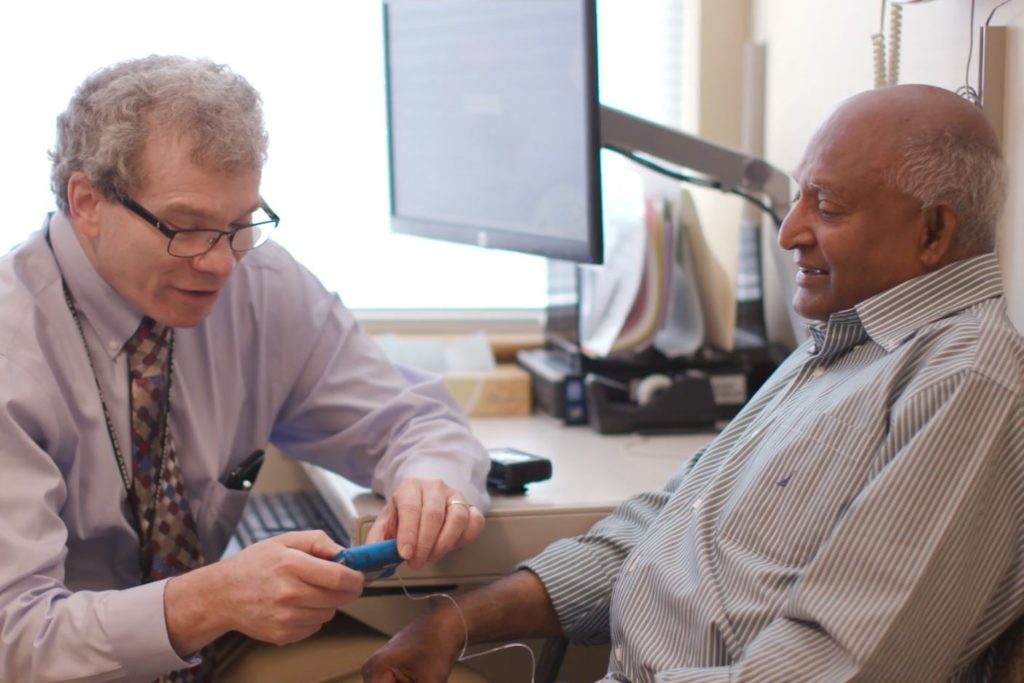 "This 30-year ride has been quite an experience with our thousands of patients but also with research studies as we have been involved in most of the landmark clinical trials of diabetes therapy during this period," said Hirsch.

"Thirty years is a long time, and it is fun to reflect about all of the clinicians, researchers, and staff that has made this such a successful run."