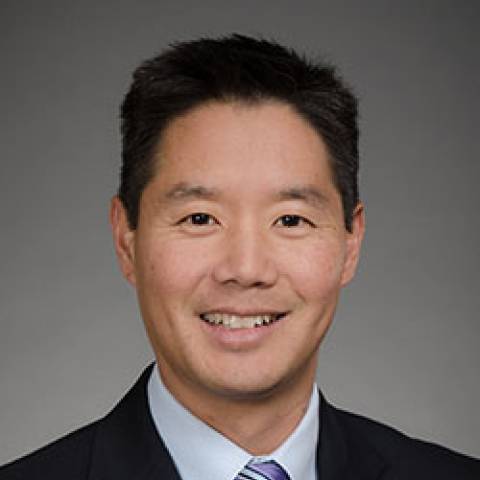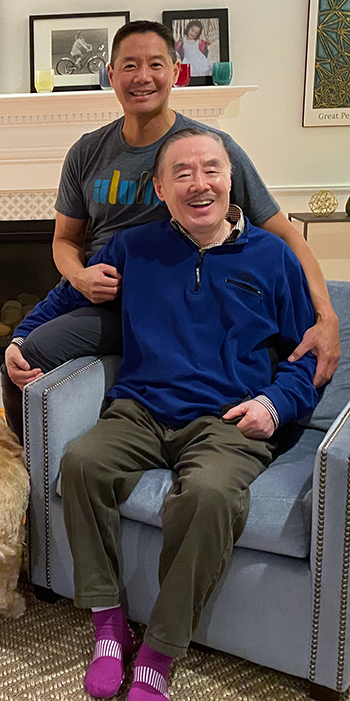 August 29, 2023
Dad's mission in Korea inspires cardiologist's research
Dr. Eugene Yang's aim to boost the heart care of Asian populations reflects the ambition of his father, a former ambassador to the United States.
Scroll for more

Back to top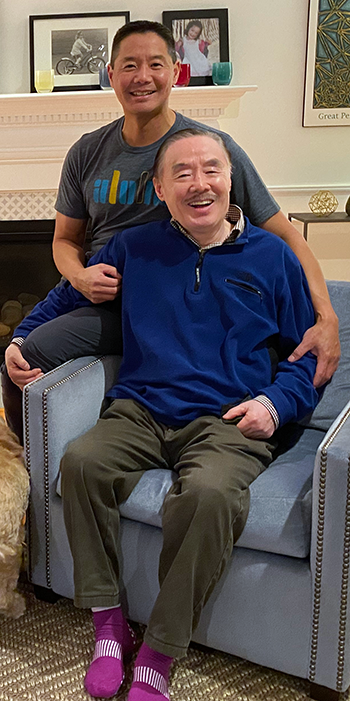 Early this month, Dr. Eugene Yang and other UW Medicine representatives shared a conference table with South Korea's minister of health and welfare and other delegates from the nation. Yang had worked behind the scenes to get a Seattle stop included in the visitors' tour of U.S. healthcare systems.
The diplomatic endeavor no doubt gratified Yang's dad. Yang Sung-chul, 83, is a former South Korea ambassador to the United States (2000-03) and member of that nation's National Assembly (1996-2000). Decades earlier, in 1960, he had helped to force South Korea's president to resign, a story his son recounted proudly. 
"University students started to protest against the government because the election was considered fraudulent. My dad helped organize demonstrations that led to the overthrow of the Korean government," Yang said. "They were written about in Korean history books."
Today Yang holds the Carl and Renée Behnke Endowed Professorship for Asian Health and directs the Asian Health Initiative at UW Medicine.