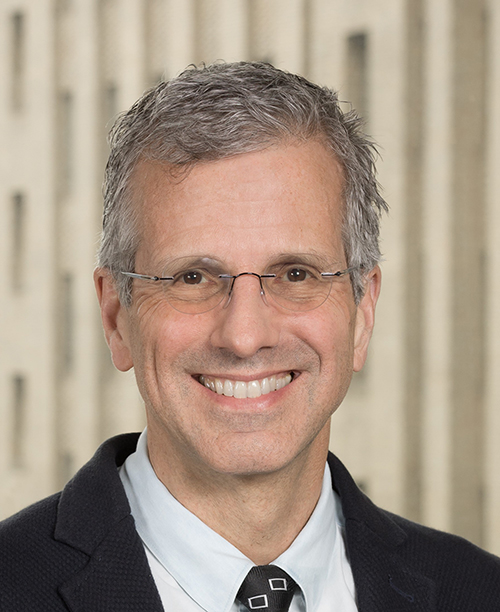 February 7, 2023
In memoriam: Jared Randall Curtis
Dr. Randy Curtis passed away on Feb. 6, surrounded by family.
Scroll for more

Back to top
Dr. Randy Curtis passed away on Feb. 6, surrounded by family. Dr. Curtis was a professor of medicine in the Division of Pulmonary, Critical Care and Sleep Medicine at the University of Washington and holder of the  A. Bruce Montgomery - American Lung Association Endowed Chair in Pulmonary and Critical Care Medicine.
Born in Ann Arbor, Michigan, he received his medical degree from Johns Hopkins and did his residency and fellowship at the University of Washington. He was chief resident at the Seattle VA and a Robert Wood Johnson Clinical Scholar. He also received an MPH from the UW. He was appointed to the faculty in 1996, rising through the ranks to professor in 2013. He held adjunct appointments in the Departments of Health Services, Bioethics & Humanities, and Biobehavioral Nursing & Health Systems. 
He served as the section head of pulmonary and critical care medicine at Harborview Medical Center for eight years and was a member of the medical executive board of Harborview Medical Center and chair of the ethics committee. Nationally, he served on many committees and boards and as president of the American Thoracic Society.
Palliative Care
Curtis had an outstanding national and international reputation as a scholar. His investigative work focused on end-of-life and palliative care with the goal of improving the care for people with terminal conditions by improving the patient clinician communication about end-of-life care and the integration of palliative care in the ICU setting. 
In 2012, he founded and directed the Cambia Palliative Care Center of Excellence, which strives to improve palliative care for all people of all ages with serious illness and for their families by integrating research, education, and clinical care.
"It was both inspirational and humbling to watch the many arcs of Randy's career as a physician scientist, from chief resident to ATS president, from trainee to a T32 program director and from a research collaborator to Director of the Cambia Palliative Care Center of Excellence.  It is an understatement to say that he excelled in all those facets of his career."

—Dr. Robb Glenny, head, Division of Pulmonary, Critical Care and Sleep Medicine
Awards
He received countless awards throughout his career, including the Robert Evans Award for understanding, compassion and concern for others, the Philip J. Fialkow Scholars Award, Lifetime Achievement Award from the American Thoracic Society, American Academy of Hospice and Palliative Medicine Award for Excellence in Scientific Research in Palliative Care, Sojourn Award for Leadership in Palliative Care, Health Care Practitioner of the Year Award from Seattle Magazine, Paul B. Beeson Award for outstanding clinical teaching, Lifetime Achievement Award and Mentoring Award by the American Academy of Hospice and Palliative Medicine, William J. Bremner Endowed Mentorship Award, Outstanding Clinician Award from the American Thoracic Society, Hastings Center Cuniff-Dixon Physician Award, and Lifetime Achievement Award from the Assembly on Critical Care.
Mentoring
Curtis was diagnosed with bulbar-onset amyotrophic lateral sclerosis (ALS) in March of 2021. He continued his work in palliative care, and continued to mentor others, which he said was one of the most rewarding parts of his job.
"Before my (ALS) diagnosis, I used to think of my legacy as the papers I had published and the impact that my research has had on the field of medicine. Since my diagnosis, my thinking has changed. I now see my legacy as the people I have mentored and helped mentor and the people that they have mentored. This vision of legacy gives me much more joy and happiness than my old vision of legacy."
—J. Randall Curtis, UW Medicine Huddle, December 6, 2021.
To commemorate his mentoring legacy, 11 of his mentees wrote about him in "What Does it Mean to be an Excellent Mentor? J. Randall "Randy" Curtis' Living Legacy" published in a Special Issue in Honor of J Randall Curtis in the Journal of Pain and Symptom Management in June 2022.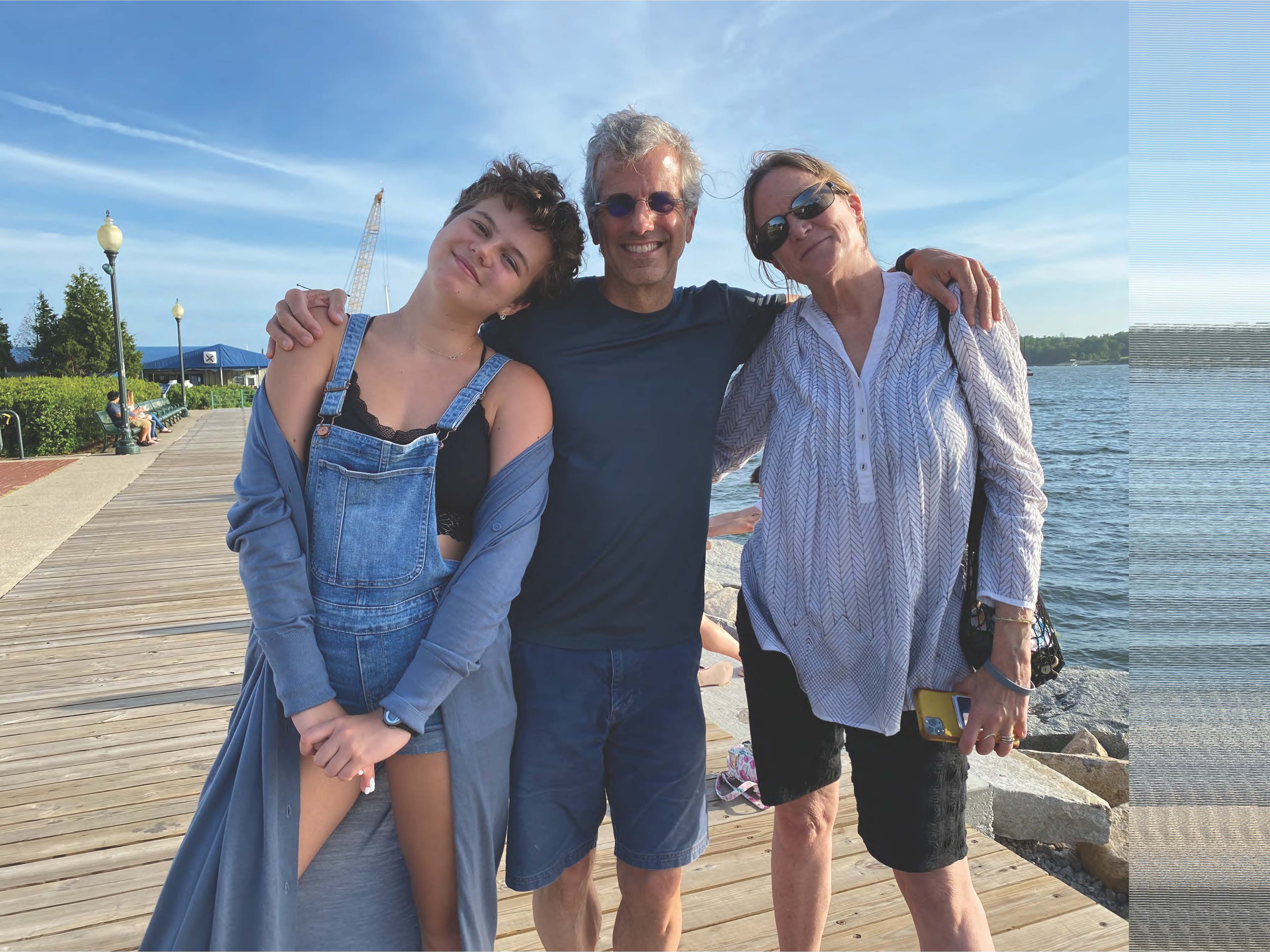 Dr. Curtis is survived by his wife Amy and daughter Alice. More information will follow about a service/celebration of life. He will be greatly missed by everyone who knew him but his work and his legacy will live on.
The American Thoracic Society (ATS) has announced that Dr. Curtis is the 2023 winner of the Edward Livingston Trudeau Award, which will be awarded posthumously at ATS 2023.
In recognition of his contributions to the ATS, they have also established an award in his honor, the J. Randall Curtis Humanism Award. It recognizes and celebrates individuals whose work reflects the ideals espoused by Randy throughout his career of compassion, humanism, and mentorship. The inaugural recipient will be recognized at the ATS conference in May.