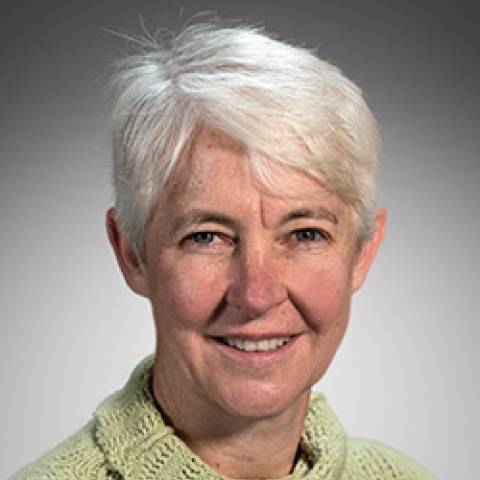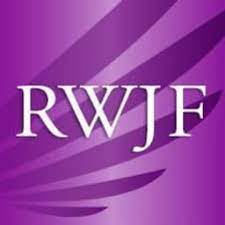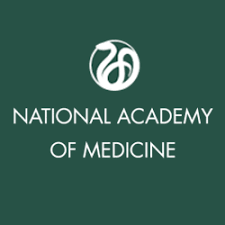 July 18, 2023
Nancy Connolly selected for Robert Wood Johnson Foundation Health Policy Fellows Program
She is one of six fellows selected for the 2023-2023 program at the National Academy of Medicine.
Scroll for more

Back to top
Dr. Nancy Connolly, clinical assistant professor (General Internal Medicine) is one of six named by the National Academy of Medicine (NAM) and the Robert Wood Johnson Foundation (RWJF) to the 2023-2024 class of RWJF Health Policy Fellows.
The fellows were chosen in a national competition for highly accomplished health and behavioral/social science professionals who have an interest in health policy. Their experiences in Washington, D.C., will enrich their understanding of federal policy formation and how federal and state governments relate to the mission of their home institutions and local communities.
Dr. Connolly works with the homeless and those suffering from mental health and addiction challenges. In 2022, she ran for Washington State Representative in the 46th legislative district.
"I am absolutely thrilled to have this opportunity to learn policy from world class experts," she says. "I feel so honored and grateful to have the support and confidence of the RWJF and National Academies of Medicine. I am looking forward to using my past experience and continual learning to help us all move toward a more equitable and healthier state and country."